The Loop
Fox Sports' best options for replacing Greg Norman? Here are five choices
With Greg Norman out at Fox, there's a rare and intriguing opening for one of the most coveted, influential, and personally connected-to-golfers jobs in the game: lead analyst on major championship golf telecasts. And in this election season, I'd like to propose a list of candidates.
Let's start with a basic question. What do we want in a lead analyst/commentator? I'd say five things:
In the booth, Peter Alliss has always been the classic five-tool commentator. The fact that he remains so good at age 84 proves the immense storehouse of talent he's had to draw from.
According to the above criteria, here are candidates I'd like to see considered for the Fox job.
Knows the game, knows the players, knows the audience, and most importantly, knows his own mind. By nature an endlessly curious student, his inclination to "go deep" is balanced by an innate gift for making a complicated thing understandable. His youthful ease with locker room jargon lets the audience feel they are being brought inside the ropes, but being de facto retired from competition gives him a crucial detachment. He's done the job well, particularly in bringing out the best in Nick Faldo during their tag-team time at ABC. The reason he was a great Ryder Cup captain was his energy, infectious sense of fun and battle-tested wisdom. All that works wonderfully in the tower.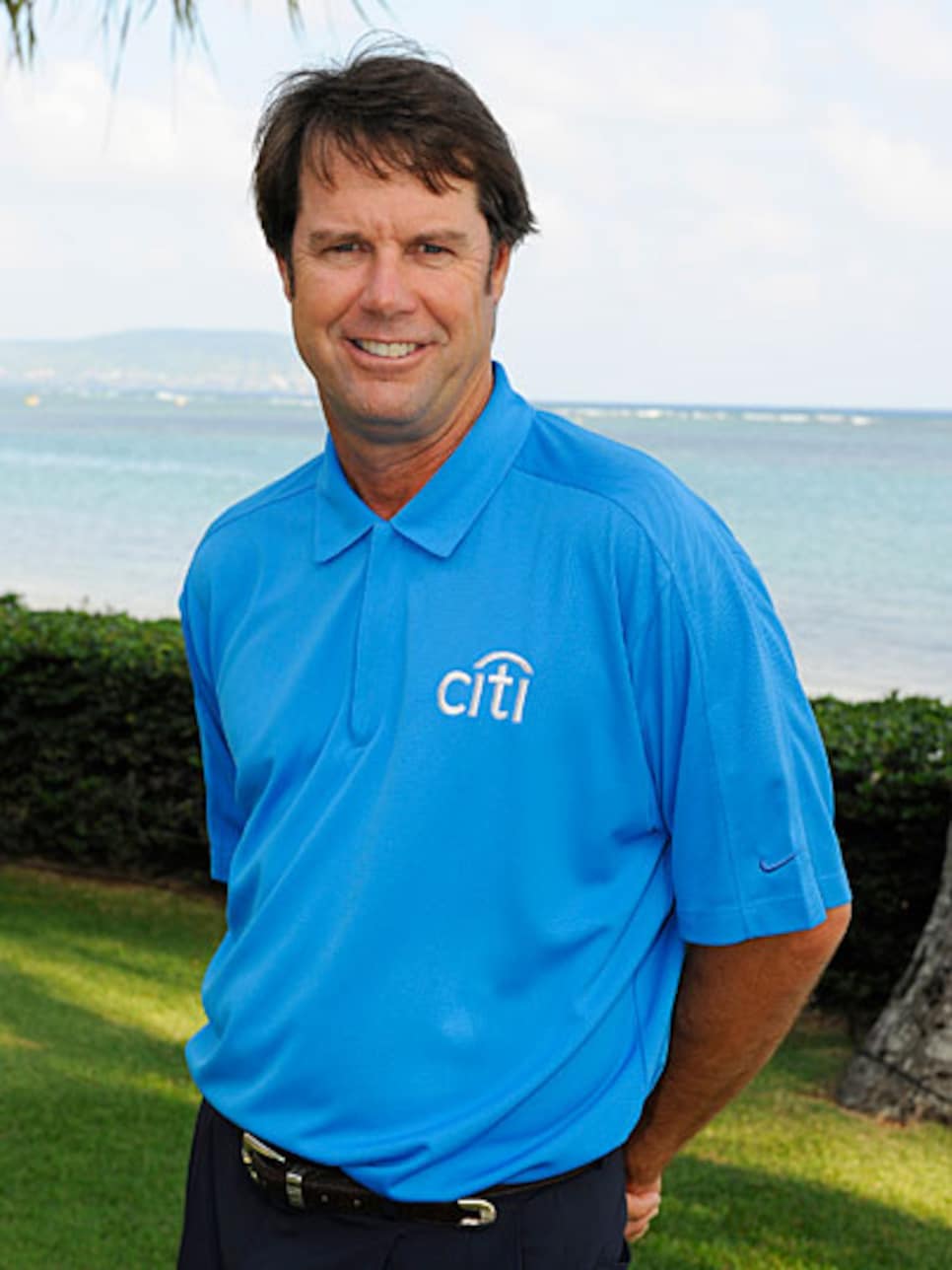 Stan Badz/PGA TOUR/Getty Images
Always elevates the conversation. Loves to access history, his own experience as a player, and his desire to surprise with a new insight or premise own ego to shape the latest narrative. On Golf Channel, he swings for home runs, which can cause some strikeouts that a wonky audience tolerates, but could undermine credibility on a bigger stage. The big question, would his style – which can feature well-researched and-constructed but occasionally pedantic rants that don't encourage discourse - wear well?