The Loop
Fox Sports adds Brad Faxon, David Fay to its golf broadcast team
Fox Sports continued to build its golf broadcast team with the addition of Brad Faxon as a studio analyst and hole announcer and former USGA executive director David Fay as its rules analyst.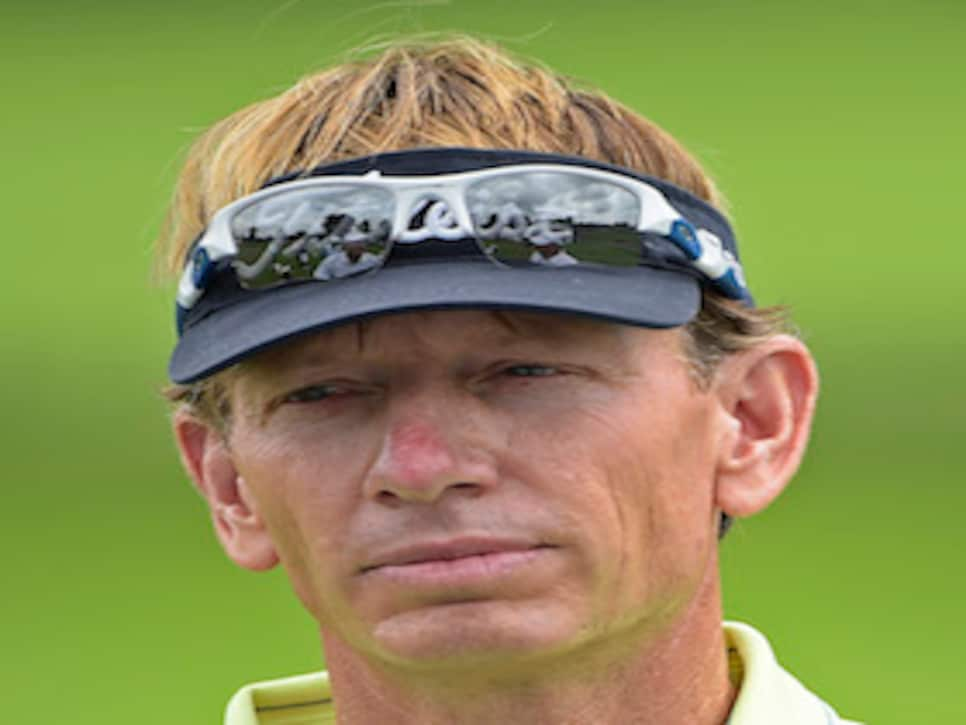 "Long-known for his smooth putting stroke, Brad's transition to broadcasting has been just as easy," Fox Sports' coordinating golf producer Mark Loomis said in a news release. "He still has great relationships with, and knowledge of, today's tour players, and that insight will prove invaluable to our telecasts. David has been synonymous with the USGA, its championships and history for decades, so adding him to our team was a no-brainer."
Previously, Fox Sports announced that Joe Buck would anchor its telecasts of USGA championships, including the U.S. Open, beginning in 2015, while Greg Norman will be its lead analyst. Earlier this month, it added former Golf Channel Morning Drive host Holly Sonders as a golf reporter and host.
In 2010, Faxon was hired to work as a commentator on NBC's golf telecasts and most recently has been an analyst with Golf Channel. Fay, who left the USGA in 2010, previously served as a rules expert for NBC on its Open telecasts.
Fox Sports' 12-year contract to televise USGA championships begins in 2015.