Rickie Fowler's new club will be in the bag for the Masters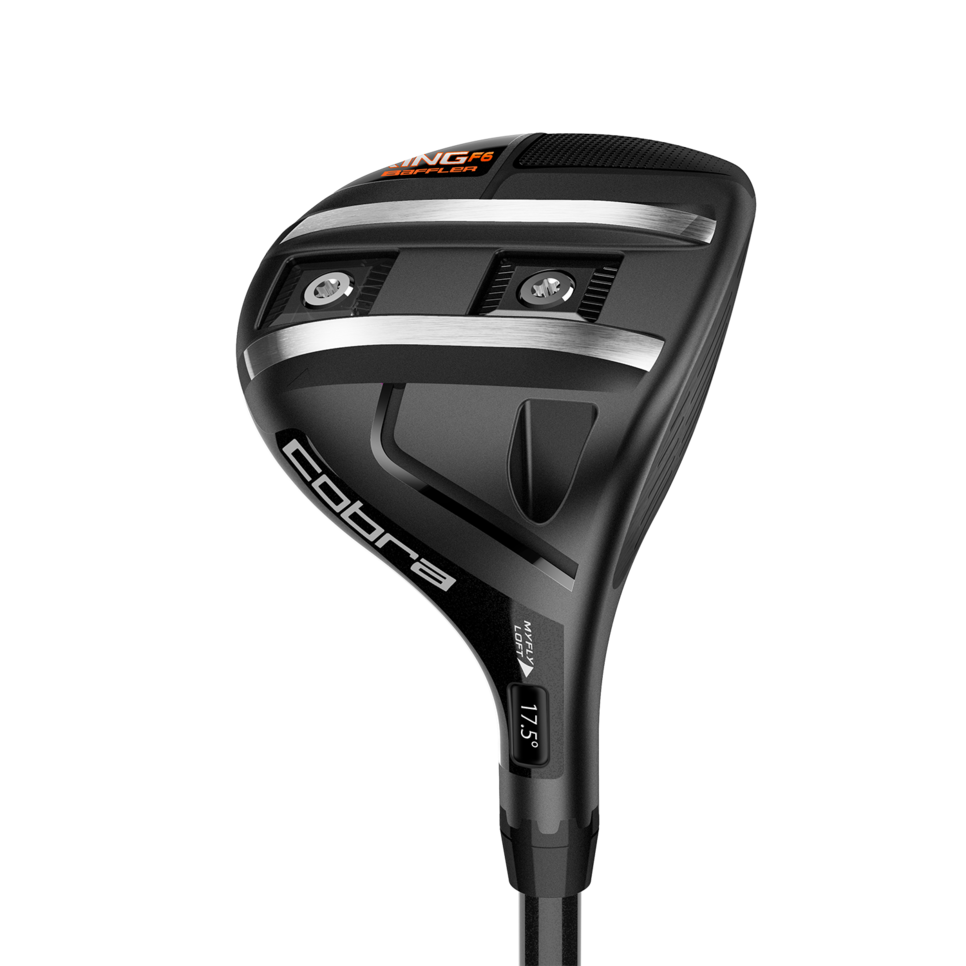 Rickie Fowler has had the Masters on his mind for some time now. In fact, Fowler put a club in play at the Farmers Insurance Open in January that he had built specifically with the Augusta National, specifically the par-5 15th, in mind. The club is a Cobra Baffler prototype 5-wood, a weapon that came about after coach Butch Harmon suggested Fowler use a fairway wood with more weight on the bottom of the club in an effort to get a little more height on his shots. Fowler then asked Cobra to make him a club with rails on the bottom, not unlike the original Cobra Baffler of years gone by.
Cobra's PGA Tour rep, Ben Schomin, created a test club for Fowler by welding "rails" to the bottom of Fowler's existing Bio Cell+ 5-wood. Fowler tested the "Frankenstein" club (as it was deemed internally) and liked the result, leading Cobra to produce the Cobra King F6 Baffler 4/5 fairway wood. As with the original Baffler, the F6 Baffler incorporates rails on the sole to enhance turf interaction as well as place weight low. Two weights on the sole, a 3-gram weight and a 15-gram weight, can be placed with the heavier weight either back or front to alter trajectory. The club ($239) has an adjustable hosel allowing for eight settings from 16 to 19 degrees with three draw settings.