The Loop
Forward Press: Golf's big talk shows debut, Innisbrook unveils rejuvenated course
You can count on golf to be a few years behind the rest of the world.
Except when it comes to talk shows.
Maybe it's the conservative nature of the sport, but whether it's adoption of social media, use of emerging technologies or general stances on something like the environment, the sport always seems to be a few years behind. Yet when it comes to reimagining the modern television talk show, golf can wheel out two examples of thinking beyond the typical scripted interview show.
Both, coincidentally, debut this week with big episodes.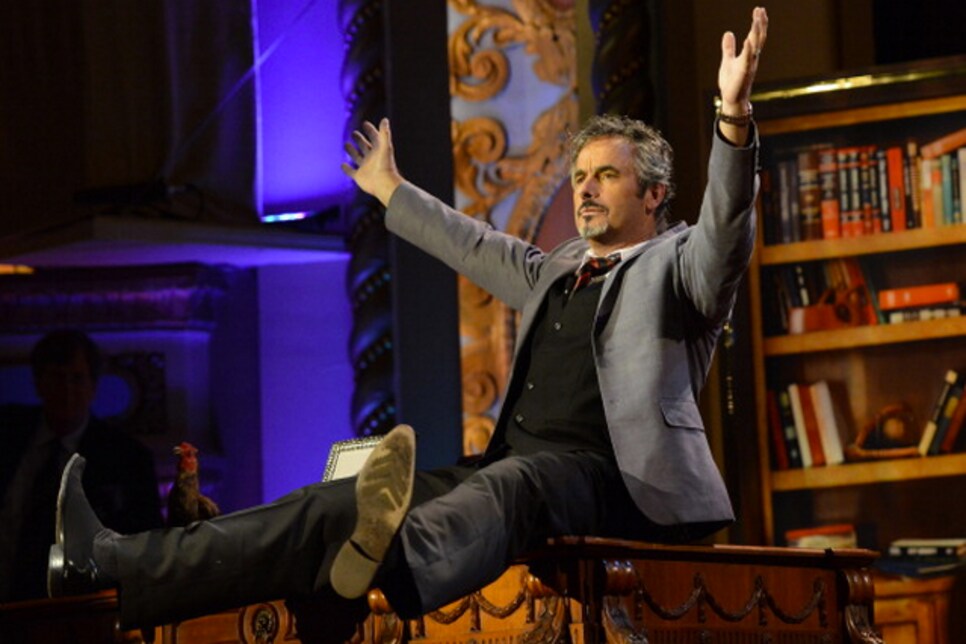 Feherty on Golf Channel opens its sixth season with last year's Masters and U.S. Open winner Jordan Spieth (9 pm ET Monday and March 14th), followed in upcoming weeks by former President George W. Bush and Jason Day.
While the notorious golf funnyman works from a long list of prepared questions, Feherty's ability to relax the interviewee and take conversations to unforeseen places that makes the show so enjoyably unpredictable.
The whimsy and slick production values of Feherty are in sharp contrast to Peter Kessler's old Golf Talk Live show that helped put Golf Channel on the map, long before the network had so much live golf to show. Kessler's interviews enjoyed a tension and must-see element due to the live setting and his innate ability to get normally guarded golfers to share emotional stories.
While Feherty isn't going to make many cry on television, rarely does the show's taped, edited and shiny presentation prevent interesting discussion from happening. Just watch the hour with Alabama football coach Nick Saban and you know Feherty can humanize anyone.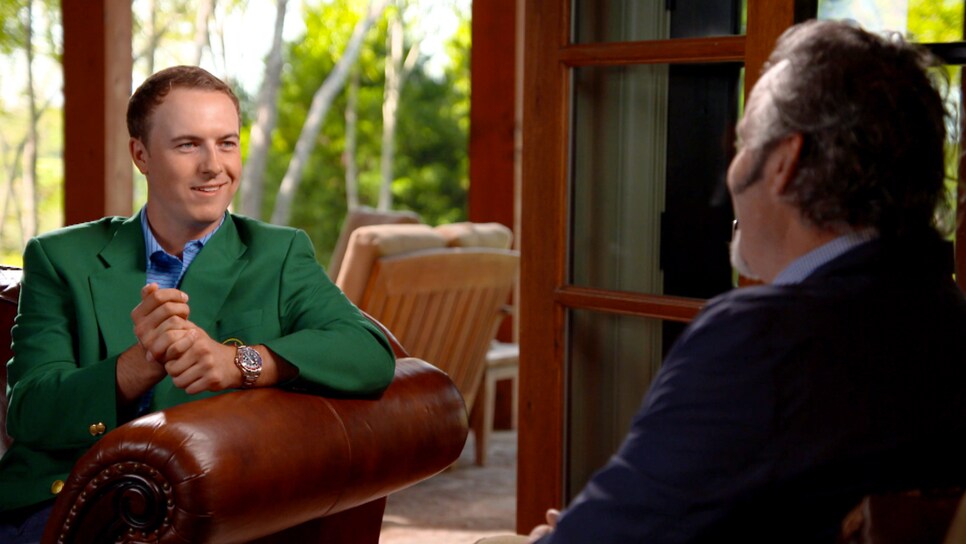 The 2016 edition of the show will introduce a number of new elements, led by a sequence of Feherty "stand-ups" interwoven throughout each episode. They were recorded before a live audience at Universal Orlando's NBC Sports Grill & Brew restaurant.
Callaway Live Is Back With Some Big "Gets"
Debuting on at 9 pm ET in its new Tuesday slot and available for viewing anytime is Callaway Live, the Harry Arnett-hosted digital-streaming talk show from the Carlsbad-based golf manufacturer. The second show opens with Phil Mickelson and will be followed by its trademark eclectic mix of guests: businessman Jimmy Dunne, LPGA stars Lydia Ko and Morgan Pressel, and arguably the show's most impressive "get" yet, Maroon 5 singer and star of NBC's The Voice, Adam Levine on March 29th.
Arnett takes the whimsy of Feherty and the tension of a live show from the old Kessler show for just the kind of informal but informative look inside the minds of golf's diverse cast of characters. Most of the episodes are live, though in the case of the Mickelson season debut, it was, to borrow a line from Jimmy Kimmel, taped before a live studio audience.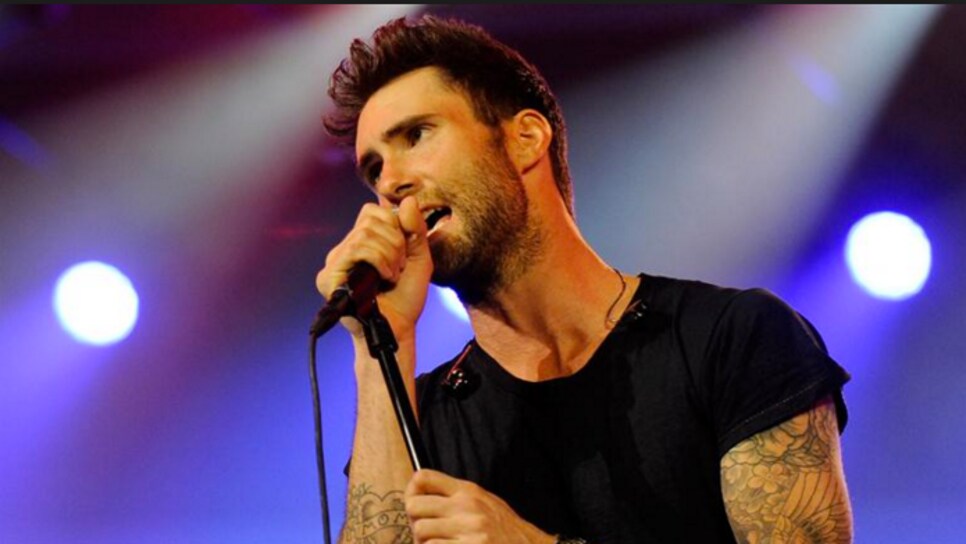 That didn't change the quality of the unscripted banter, where Arnett eventually gets Mickelson to relax his guard and speak honestly about creative shotmaking, the Ryder Cup and Olympic golf. But it's the light-hearted skits from executive producer and director Jeff Neubarth's team that allows Mickelson to show off his dry wit and acting chops. Included is a creative run-through of his most famous shots (archival footage rights aren't possible) and a must-see behind-the-scenes bit showing Phil working with his Callaway fitters to improve his equipment.
The show will be streamed this season by YouTube but as always, you can head to the show page for all episodes.
Innisbrook Is Refreshed, Still The Same Beloved Track
Don't expect players to be moaning about the new and improved Innisbrook Copperhead course, as the resort wisely just fixed everything under the hood, gave Larry Packard's design a fresh paint job and preserved the shot values so beloved by tour players. (Ron Whitten remembered Packard after his January, 2014 passing.)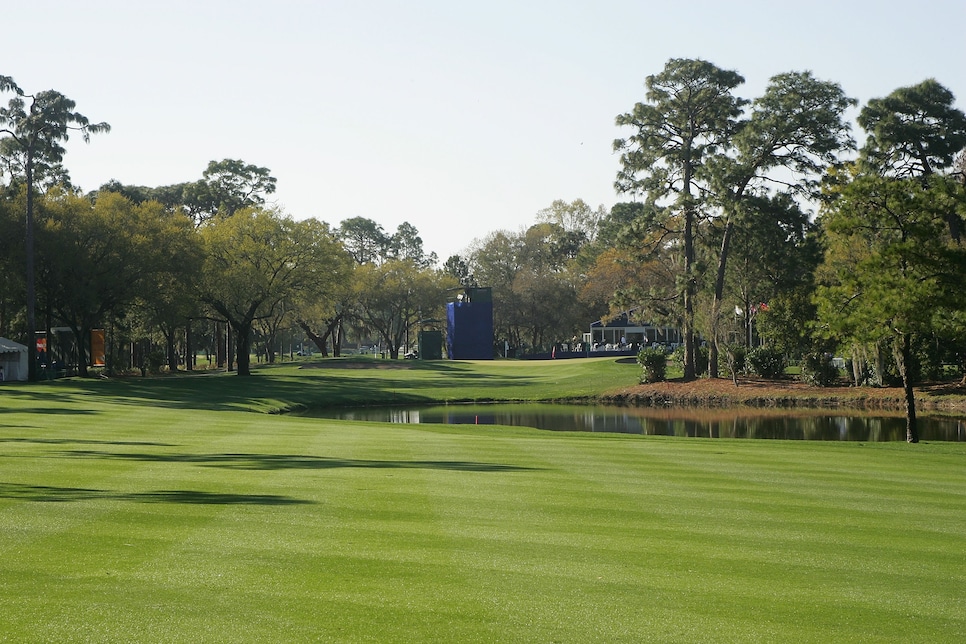 Some greens were restored to their original sizes and bunkers modified to address typical wear and tear, but otherwise the Copperhead will only look greener thanks to new Celebration Bermuda and, long term, play better for resort guests and players making the annual Valspar Championship trek.
Oh, and the closing holes will still be called The Snake Pit. You've been warned.
Jordan Spieth defends his title and looks to get reacquainted with the putting stroke that has been balky in recent weeks.
Golf Channel coverage commences at 3 pm ET Thursday and Friday, followed by 1 pm starts Saturday and Sunday prior to NBC's start at 3 pm ET both weekend days.
In case you forgot last year's epic where Spieth beat Sean O'Hair and Patrick Reed in a playoff, here is the PGA Tour Entertainment recap.