The Loop
Former Twins All-Star Glen Perkins retires, plans to brew beer, smoke meat and do awesome man stuff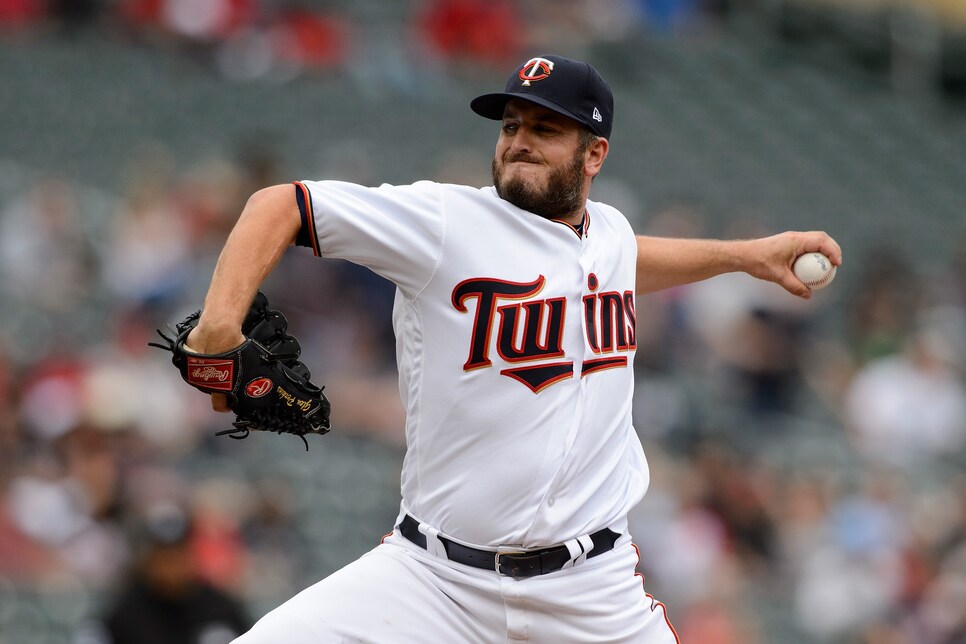 There's been a few over-hyped, overblown and over-emotional retirements in sports in recent years. Derek Jeter, Kobe Bryant and David Ortiz instantly come to mind. Sure, they all had great careers, but the farewell tours, the gifts, the commercials and everything else that went into it was a bit much.
Lost in the pomp and circumstance of those was a truly emotional goodbye for Glen Perkins, three-time All-Star and former closer of the Minnesota Twins, a franchise he spent his entire 12-year career with. After his three consecutive all-star years from 2013-2015, Perkins pitched just 10 games between 2016 and 2017, with his final eight appearances coming after he returned from a 16-month absence from surgery to repair his torn labrum last August. While retirement wasn't official yet, it was clear during his final outing (which you can watch and read more about here, bring the tissues) that it was certainly a possibility for the southpaw.
Rumors swirled on Tuesday that Perkins would be officially retiring, and he confirmed them via his Twitter account on Wednesday, in an announcement 10 times better than any phony farewell tour will ever be:
Brewin' beer, smokin' meat and doing all kinds of awesome man stuff. Looks like retirement is going to be fun as hell for Glen Perkins. Only question is, can we come?