The Loop
Former TaylorMade R&D leader going into ball business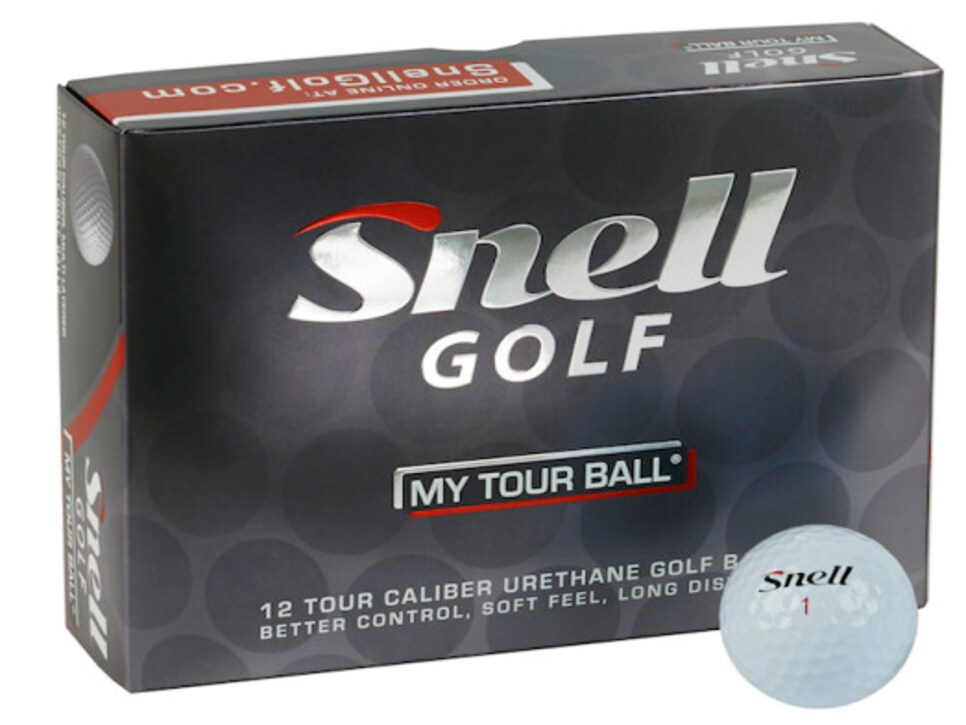 While most golfers have been paying attention to the recent introductions of tour-level balls from major companies (Titleist's latest Pro V1/Pro V1x, Callaway's Chrome Soft and the Srixon Z-Star family), there's been a recent influx of smaller manufacturers that have developed some success in marketing golf balls directly to consumers (3UP.com, INeedtheBall.com, Hopkins Golf and Vice Golf). In many cases, these are balls with not insignificant technologies at prices significantly below the national average. Now comes news that for the first time one of the more notable figures in golf ball technology over the last few decades is getting into the business on his own.
Dean Snell, most recently the vice president of golf ball research and development at TaylorMade, is the force behind Snell Golf. The company announced two new products today, one of which includes a multilayer, urethane-covered construction the highest-priced technology currently on the market. Like these other companies, Snell Golf will market its golf balls exclusively online, direct to consumers.
Unlike these companies, however, there's an individual with some serious golf ball technology cred on the payroll. Snell has been at the forefront of golf ball development with both Titleist and TaylorMade over the last 25 years. His name is on 38 golf ball patents, and he has worked on the groundbreaking technology behind the original Titleist Pro V1 and the five-layer TaylorMade Penta golf balls.
Snell Golf's My Tour Ball features a low-compression core and a multilayer construction with a cast urethane cover. The company also is offering a two-piece ball (Get Sum), also with low compression, aimed at improving distance, reducing spin on tee shots and providing softer feel.
Beyond the technologies, what may be most appealing about these products are the prices. My Tour Ball will cost $31.99, similarly priced to one of Snell's last projects before leaving TaylorMade, the Project (a) ball. That price is in line with some of the other direct-to-consumer offerings, but $10-15 less than some name brand multilayer urethane cover balls. Get Sum is $20.99.
"I love this game and I hate seeing it decline," Snell says on a video on his company's website. "The motivation I have to start this company is to try to help grow the game. If I can help in any way, I can help with the cost of the golf ball. I can give you the performance and the technology that you're looking for at an affordable price to help you go out and play more."