The Loop
Former Playboy Playmate Ashley Mattingly charged with drunk driving a golf cart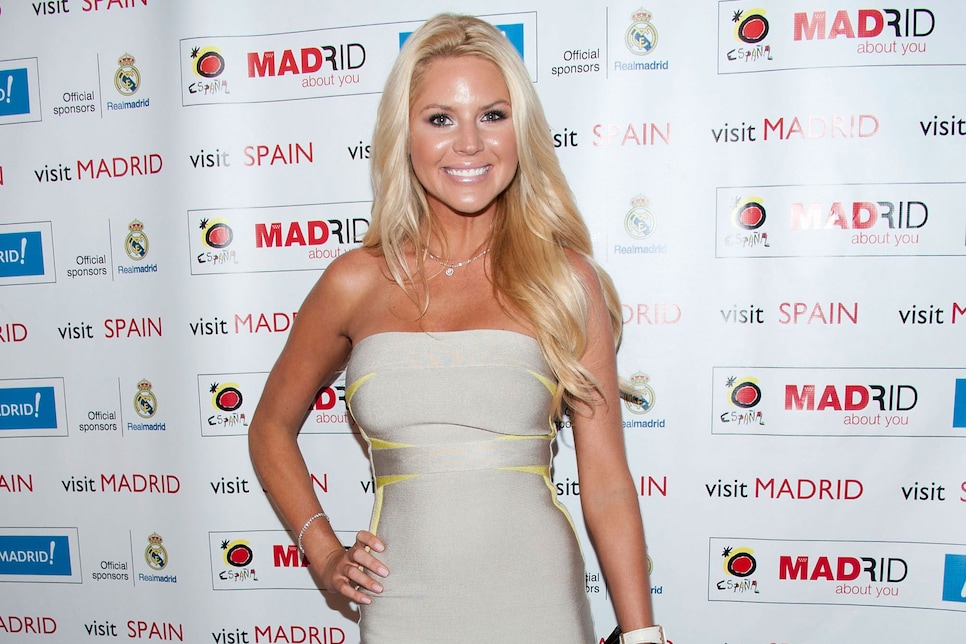 Former Playboy Playmate Ashley Mattingly is facing serious charges after driving a golf cart under the influence, reports TMZ. Witnesses say Mattingly hit four parked cars driving the vehicle in her Laguna Beach neighborhood in September.
Four also just happens to be the number of charges the Orange County D.A. hit Mattingly with. She faces three counts of driving under the influence and one charge for a hit-and-run involving property damage. All four are misdemeanors.
TMZ also acquired a photo of Mattingly's custom golf cart: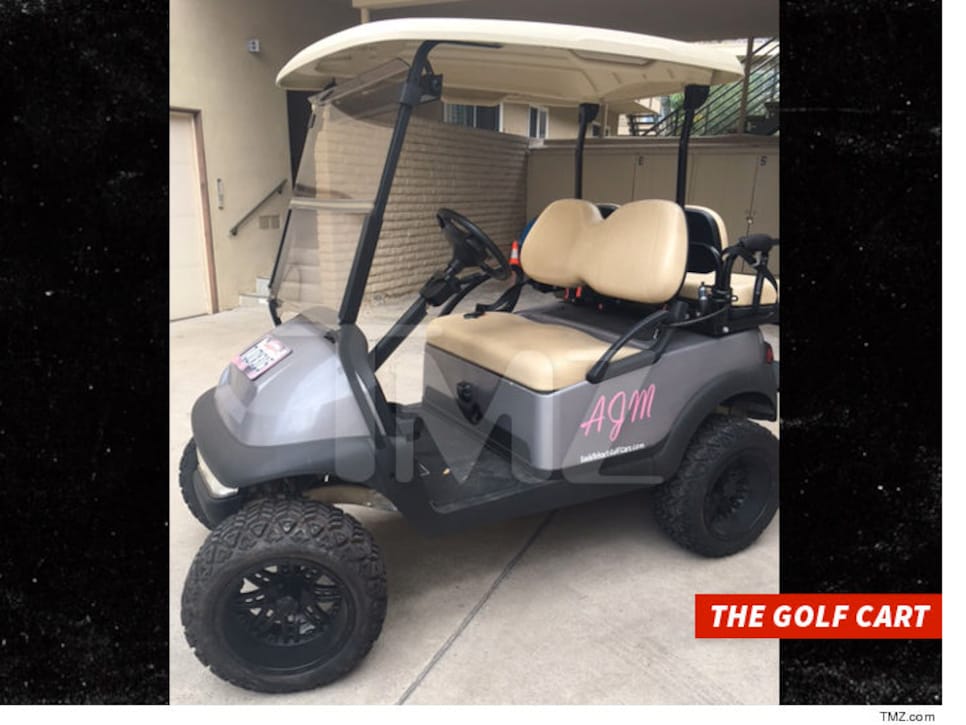 That looks like a sweet ride, but it makes it tougher to say it wasn't your golf cart when your initials are painted on the side.
Instead, the report says Mattingly is claiming someone else stole the cart to take it on a joyride. Hmm. That sounds like a tough defense as well.