The Loop
Forgiveness is key in design of Callaway's new Edge hybrid-iron set
In Callaway's Edge hybrid-iron set, forgiveness takes many forms.
The company touts the Edge as its most stable iron, but the design didn't just strive to make mis-hits better, says Evan Gibbs, senior manager of product performance. It also tries to help golfers improve in spite of themselves.
"These players don't have consistent swings, so you want a little more offset and a wider sole that's going to give them more forgiving turf interaction," he says.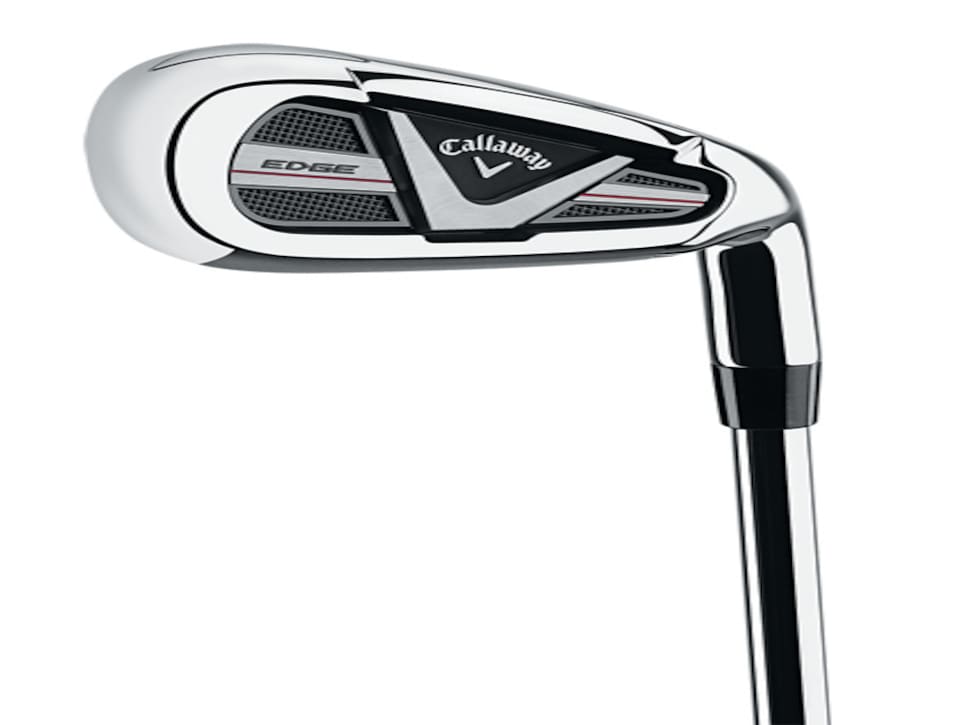 Those features, with lofts that are 1 to 2 degrees higher than Callaway's X2 Hot irons, can help get the ball in the air. "For higher-handicap players, it's less about controlling spin and more about getting those launch angles high," Gibbs says.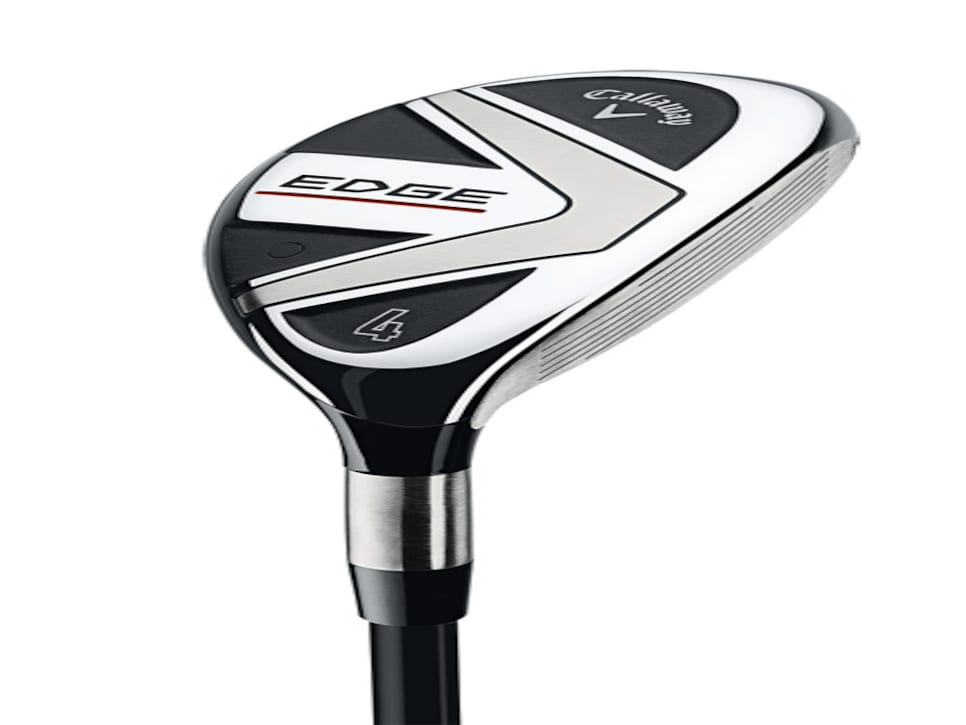 In stores Friday ($700 in steel, $800 in graphite), the set has three hybrids (4H-6H) and five hollow-cavity irons.