The Loop
Something to consider if you're finally breaking down and getting a laser range finder
With its Tour X Jolt laser range finder, Bushnell Golf has a distance-measuring device that seemingly does everything. It allows users to measure distances (up to 450 yards to a flag) and can adjust its reading to account for elevation changes.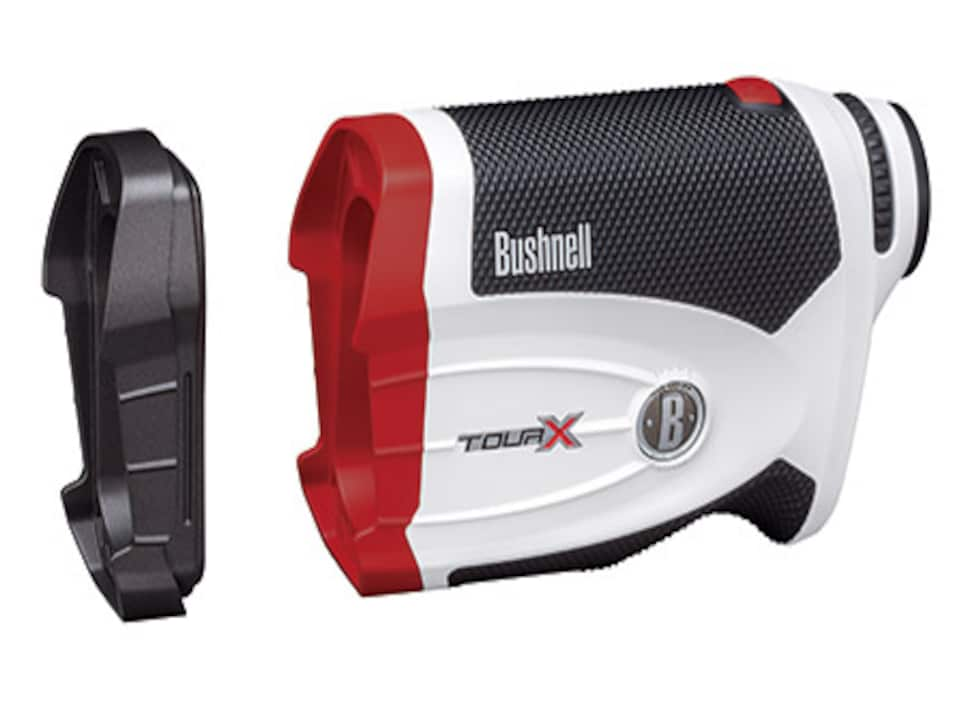 Other functions include the ability to switch the lens display between red and black measurement readings for improved vision based on lighting conditions. And after the device locks on a target, it vibrates to confirm it has the proper reading.
The Tour X Jolt retails for $500.
Interested in more stories on equipment? Signup to receive Golf Digest Stix, a weekly digital magazine that offers the latest news, new product introductions and behind-the-scenes looks at all things equipment.