The Loop
For sale: Masters sandwich wrappers from 2006, six of them (seriously)
"6 Rare Augusta National Golf Masters Tournament Sandwich Wrappers 2006 Pimento," the headline says. Rare. So rare that, what, maybe only hundreds of thousands of them are available each year at the Masters? Rare that someone would bother to keep them, even on a lark.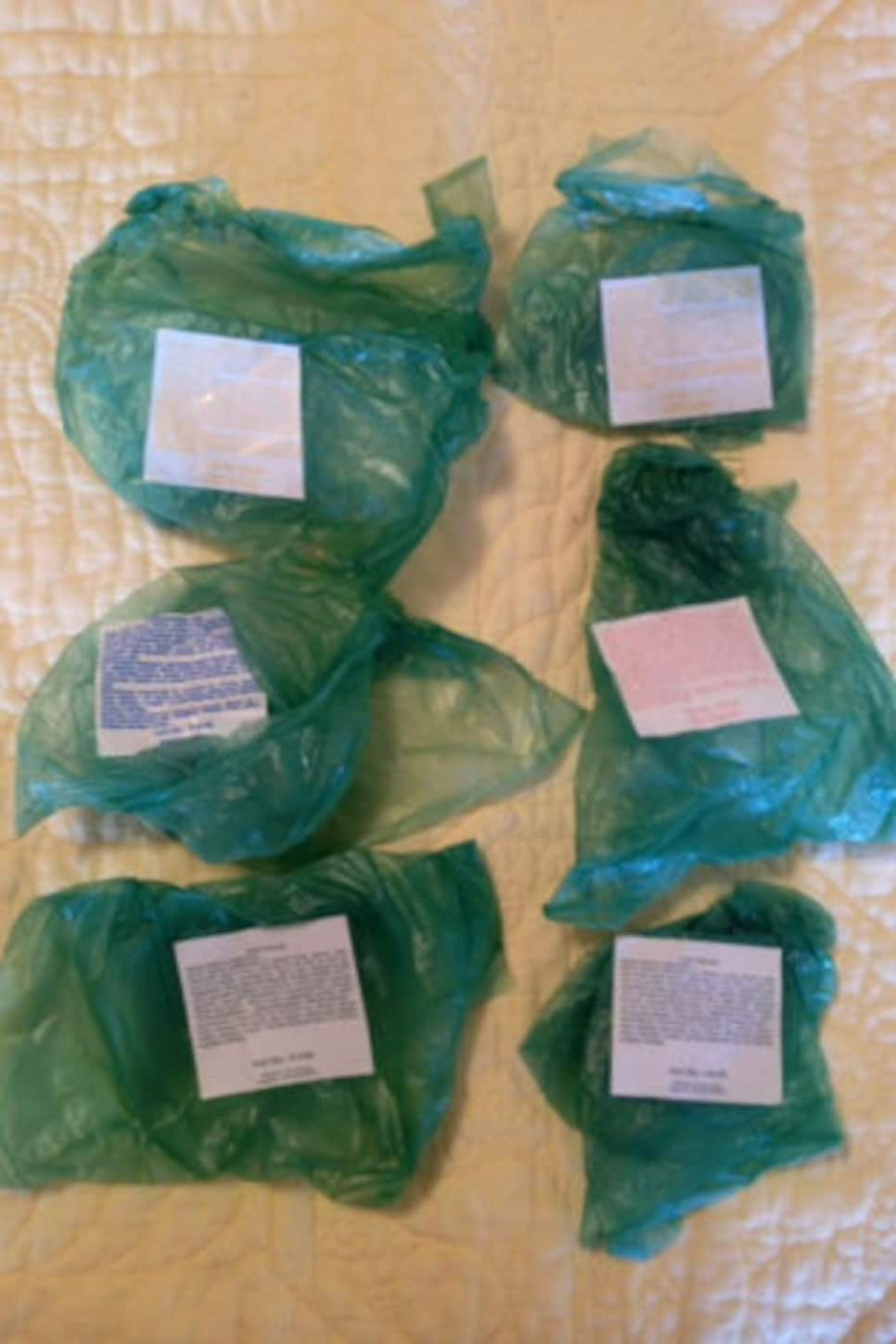 He's priced them at $9.99, not including shipping. Two are pimento cheese sandwich wrappers, two are egg salad, one is turkey and one is ham and cheese. "This item can be re-used (it was originally ripped open) or replicated for your next Masters party. Funny item," the seller notes.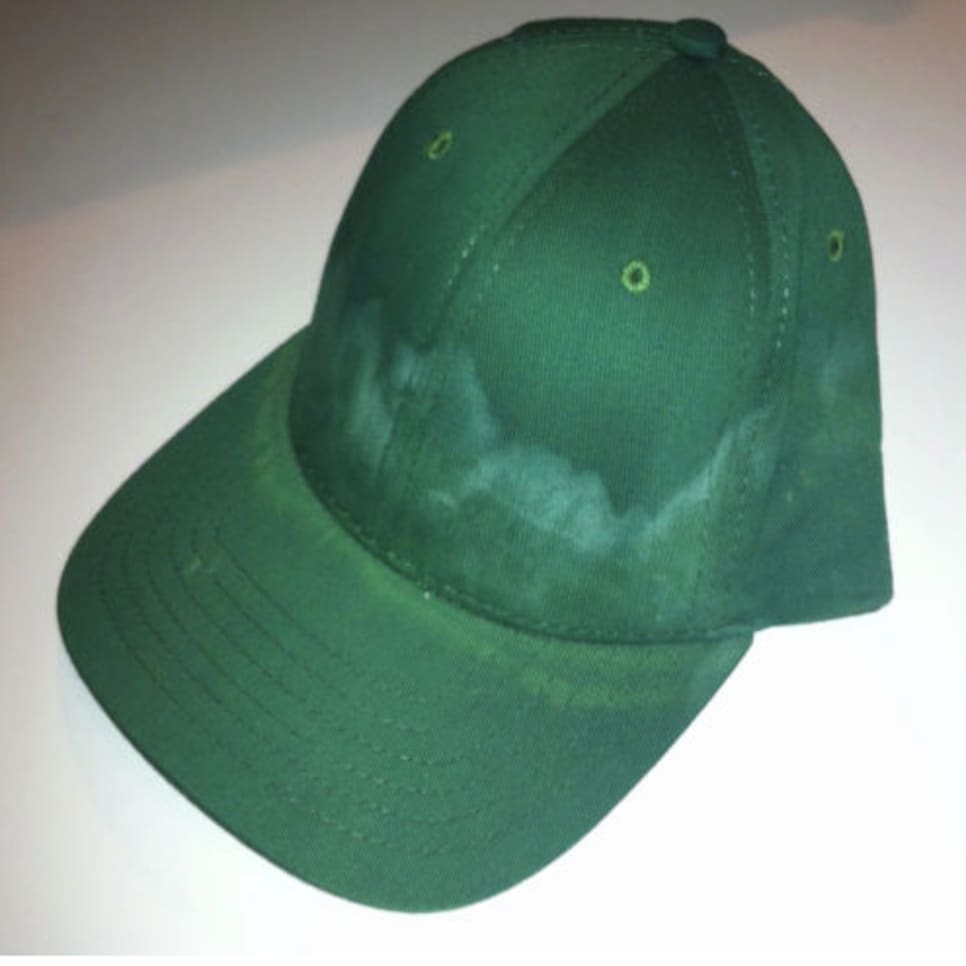 This just proves the notion that you can buy anything on eBay.