The Loop
For Murphy, another crack at the big time
There is little about Q school that anyone would describe as enjoyable, but some people are better suited for it than others. Trevor Murphy appears to be one of those. A former competitive ski racer who took up golf after blowing out his knee, the mini-tour player had a brief taste of the major championship spotlight at this year's U.S. Open, when he birdied the final three holes of his second round to make the cut.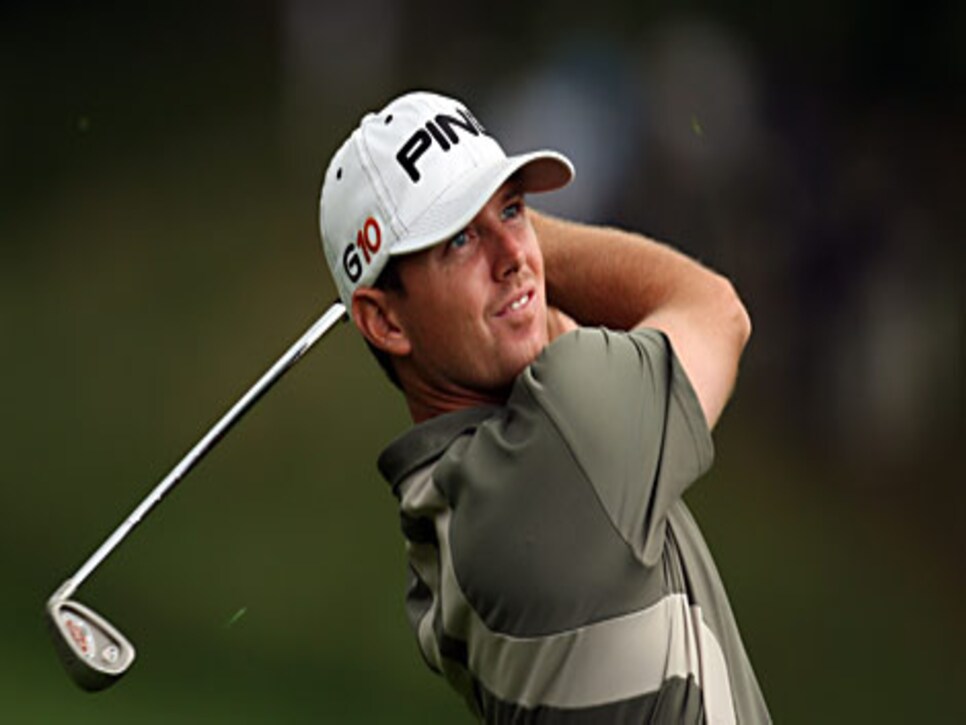 Playing those final holes before a raucous Bethpage gallery and a national audience on NBC, Murphy appeared utterly unfazed, as if it were just another stop on the minor-league Gateway Tour. It was only his second appearance in a PGA Tour-level event, but Murphy, who wrote a diary that week for this website, saw it as proof that he belonged at the game's highest level.
Now he'll get his chance, having made it through the second stage of Q school to get to the finals at Bear Lakes CC in West Palm Beach, Fla. It's true, the stress of playing for your livelihood can make even playing in the national championship seem fairly insignificant by comparison. But Murphy's diaries from that week still offer a clear window into a player's competitive mindset.