The Loop
For about $1 million, you can own this Irish estate that includes YOUR OWN private golf course
Boy, do we have a great piece of real estate for you. And if you purchase it, as a finder's fee, we'll only require that you let us stay (and play) there.
It's a 10-acre property in Ireland, and in addition to containing a gorgeous house, there's also a private golf course that comes with it. One that's located in the backyard. Check out these listing photos from independent.ie: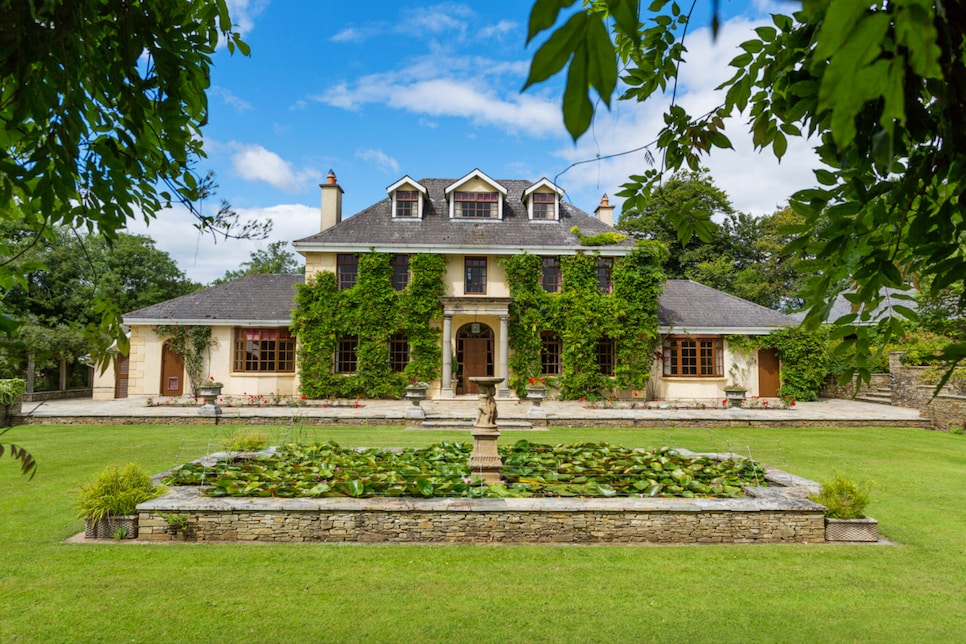 Yeah, yeah, the house is nice. But let's get to the good part. The private golf course.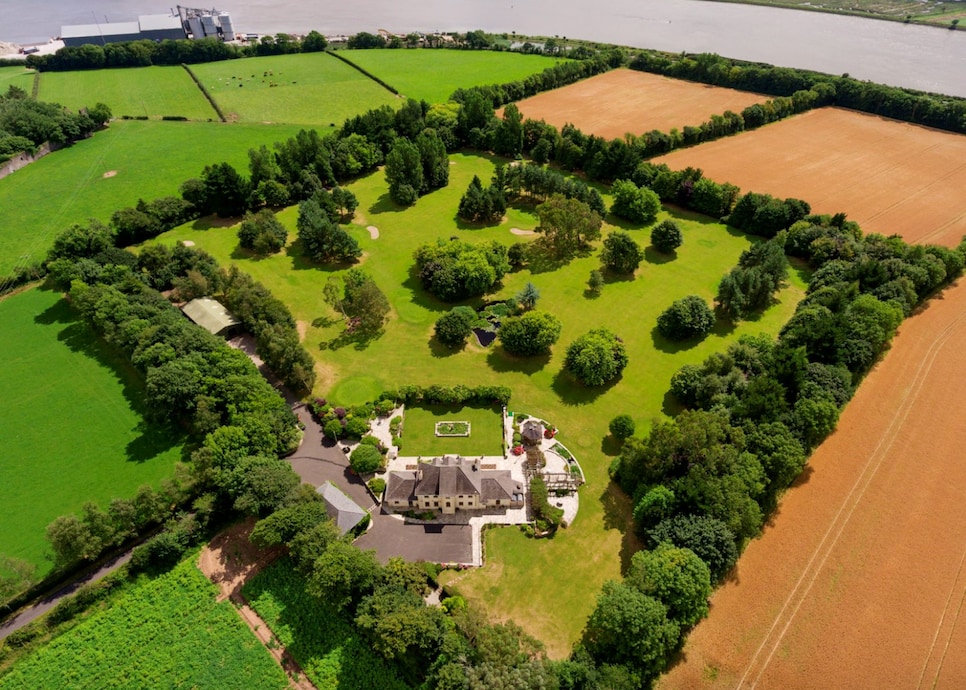 And here's another look at the links you'll always be linked to if you choose to buy.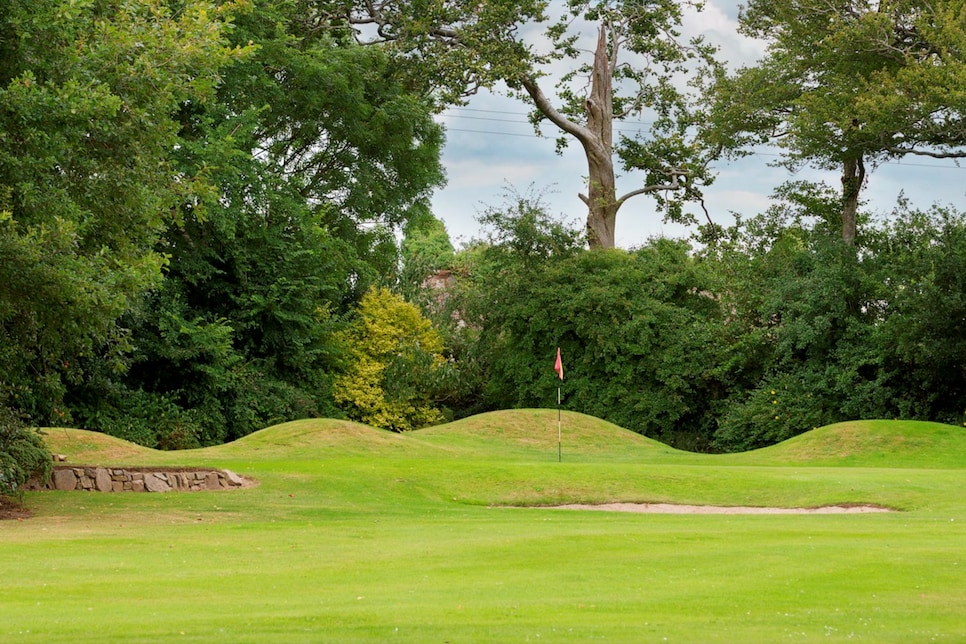 The Par-3 course, named "Cuan Na Mara" or "Haven by the Sea" was completed in 1994 by a golf-loving couple and is located in Ferrybank, about a two-hour drive from Dublin. There are nine fully-drained sand greens and 18 tee boxes on the 2,488-yard layout. And the listing price is 995,000 Euros, which currently comes out to about $1.116 million.
Not a bad deal, especially when you can play in your pajamas.