The Loop
FootJoy's popular Contour golf shoe gets a makeover
It isn't an idle exercise when you're making a change to the Contour, what FootJoy's Doug Robinson calls "the best-selling golf shoe in the history of golf shoes."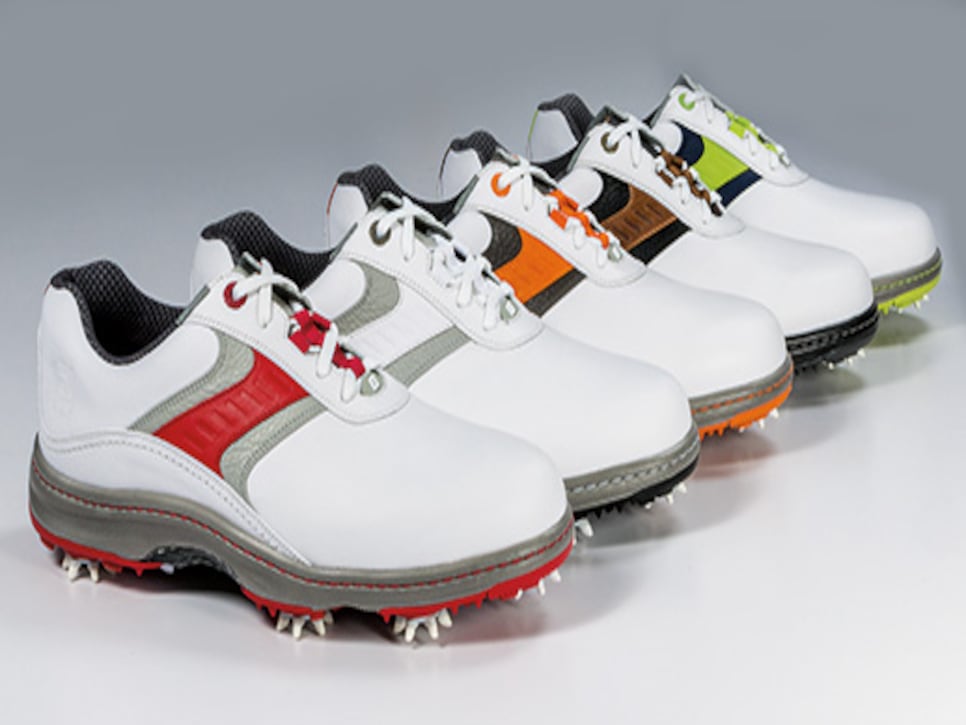 In addition to being available in 10 colors, the new Contour, which the company estimates has sold more than six million pairs since it was introduced in 2001, has a two-year waterproof guarantee and a thinner leather upper to provide breathability. The sole features a thermoplastic urethane bridge between the forefoot and heel for stability and arch support, and the EVA foam midsole is lighter than previous models.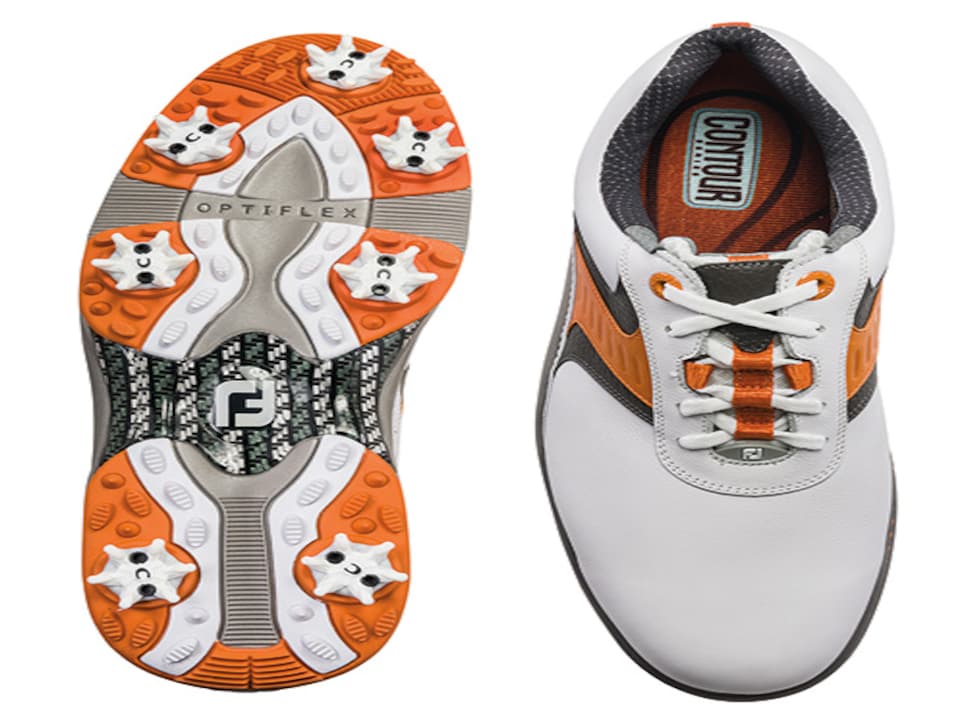 True to Contour's history of emphasizing comfort and fit, the insole is designed to work with more than a thousand foot shapes.
"We made sure we delivered on those expectations first and foremost," said Robinson, FootJoy's VP of golf footwear worldwide. "After that, we reconsidered every material and construction element."
*Interested in more stories on equipment? Signup to receive Golf Digestix, a weekly digital magazine that offers the latest news, new product introductions and behind-the-scenes looks at all things equipment. *