The Loop
FootJoy Freestyle shoes continue to push the lightweight trend in golf footwear
It's no longer a surprise but now an expectation that a newly released golf shoe will be lightweight and casual-looking. While there are still great traditional footwear options, golf shoes continue to push in this lighter, more functional direction.
FootJoy's latest release, the Freestyle, contains a new flexible SoftMaxTM outsole, translucent Pulsar cleats used by FootJoy for the first time, and a midsole compound that the 159-year-old company calls its "softest yet."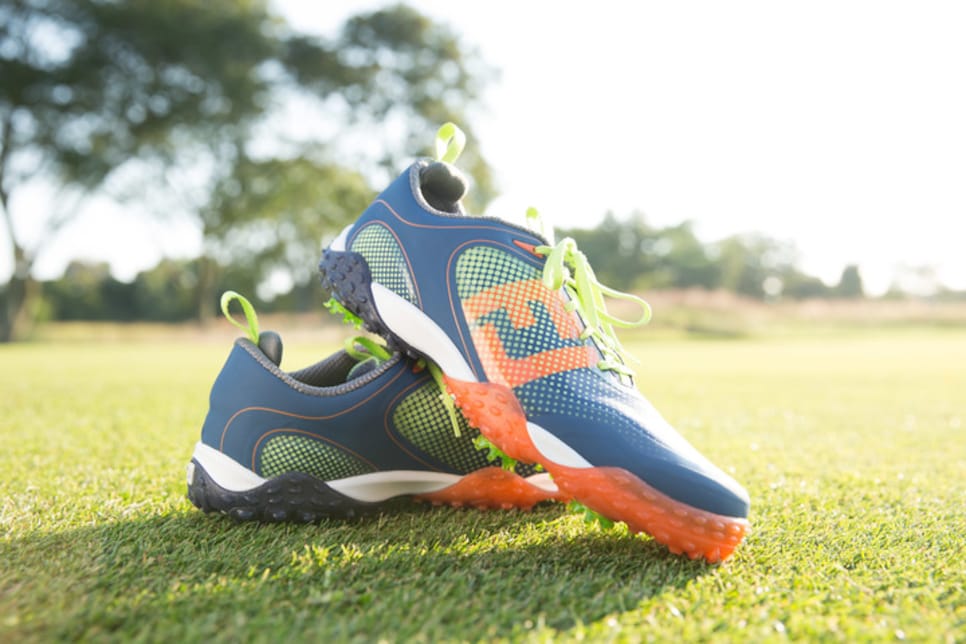 "FreeStyle is arguably FootJoy's most imaginative and distinctive shoe ever," FootJoy's vice president of design and development Doug Robinson said in a release.
After testing these, you can certainly feel the comfort and performance elements at work. A new gripping system for the outsole uses molded rubber to match mobility with comfort. As your weight shifts at impact, these shoes are designed to help transfer energy and provide ideal grip to the ground.
The shoes will be available in six color schemes in February ($190, $210 for the company's Boa lacing system).