The Loop
Florida man dumps irons for hybrids and rekindles interest in life
Scott Armatti is a 46-year-old special-education teacher at a high school in central Florida; he also coaches the boys' and girls' tennis teams, and is the football team's offensive coordinator.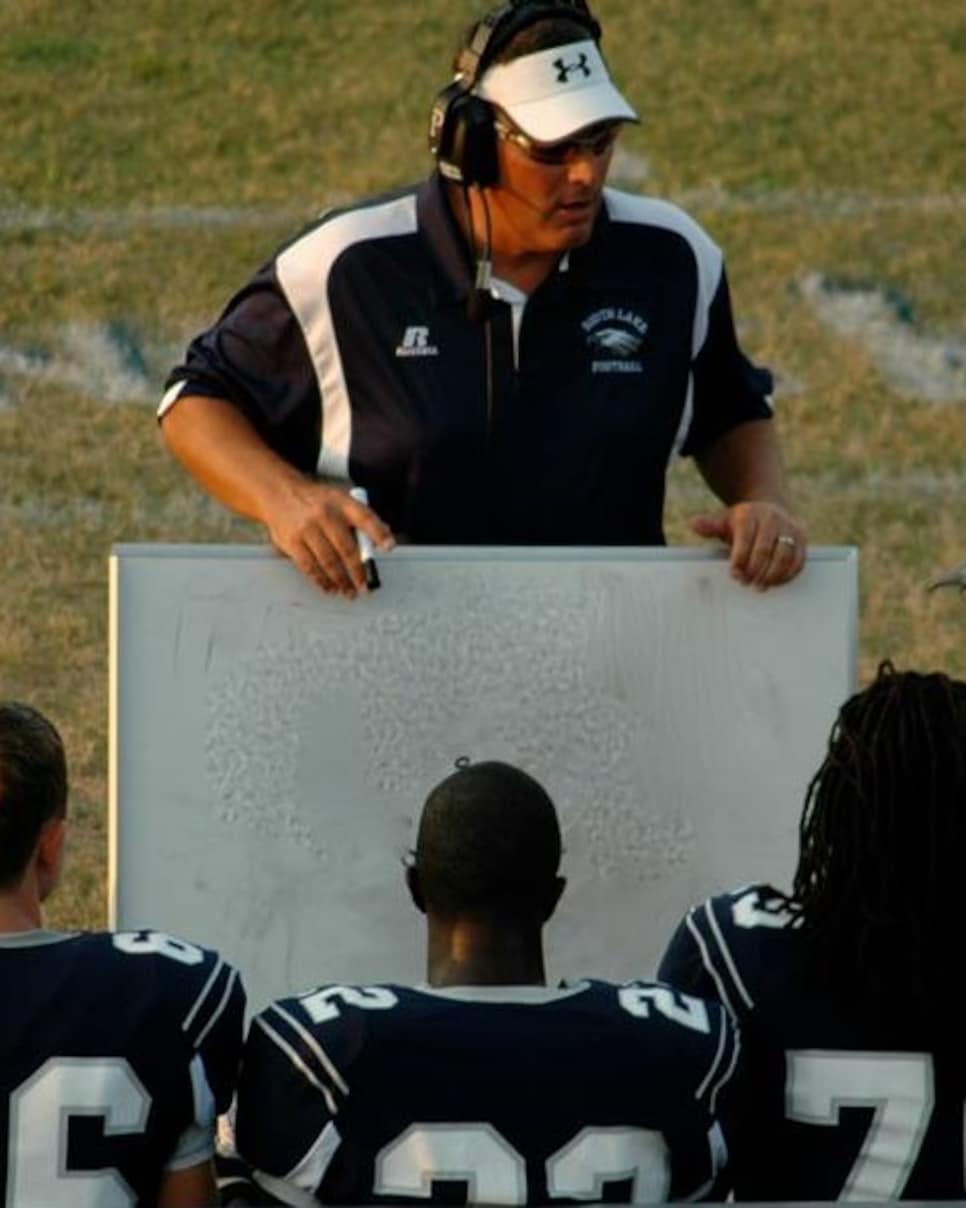 He took up golf two years ago, and, like all golfers, he finds the game alternately intoxicating and exasperating. During an especially annoying session at the range, he realized that the only club he was hitting decently was his 5-hybrid (part of a Cleveland Mashie game-improvement set). "When I returned home," he told me recently, "I ran a Google search for 'play golf with only hybrids.'" That search turned up a Golf Digest article of mine from 2012, called My Hybrid Advantage, in which I explained why I'd gotten rid of my irons. On eBay, he found a 34-degree X9 Extreme MOI hybrid -- the equivalent of an 8-iron -- and ordered it: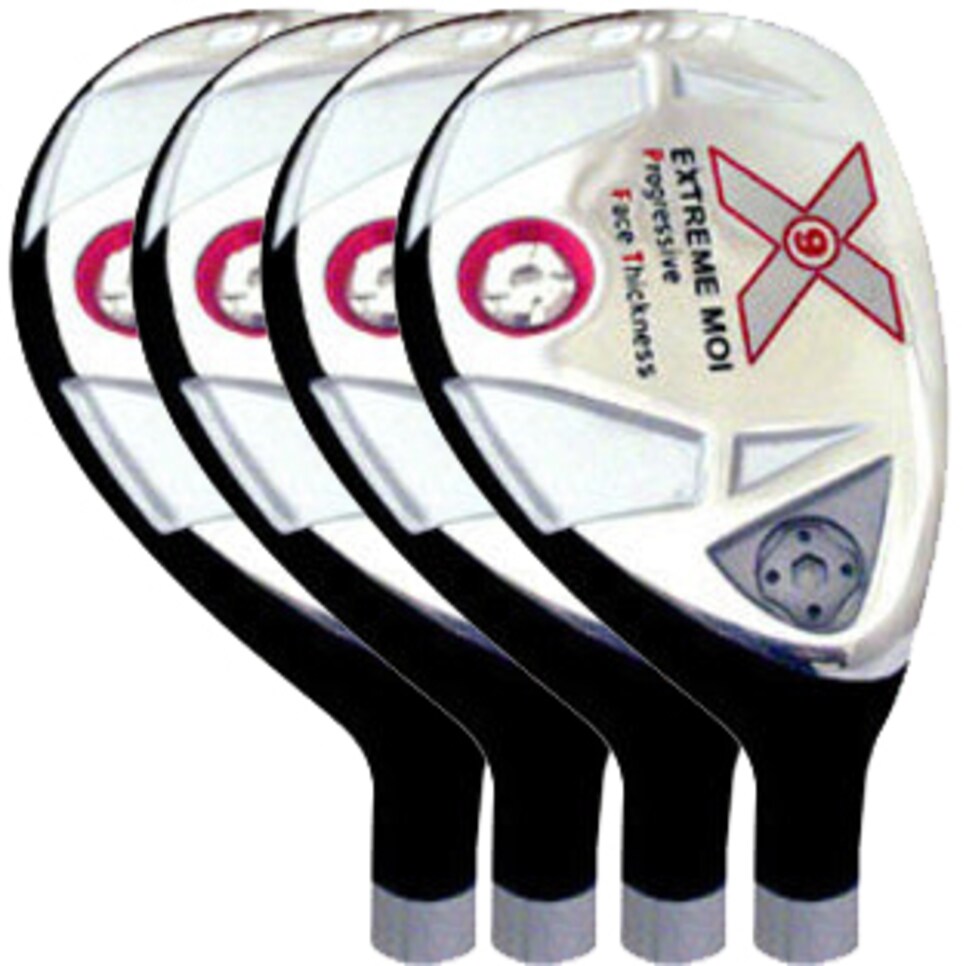 He told me, "I unwrapped the cellophane at the range, placed the club next to the ball, and immediately had the best swing thought you can ever have: That is juicy -- I'm going to crush that little white sucker." He liked the club so much that he ordered three more from the same series. "Currently, my bag contains my four X9 hybrids, an old Orlimar 3-wood, a driver, a 56-degree sand wedge, and a putter," he said. "I've been playing for a couple of weeks with just these eight clubs. Yesterday, I played a local course with my son, who was home from college for the weekend, and shot 91 from the middle tees. I wasn't hitting the driver particularly well, and I missed three gimme putts, but I hit most greens from inside 130 yards (and just missed from 130-160), and I really enjoyed playing golf the entire day."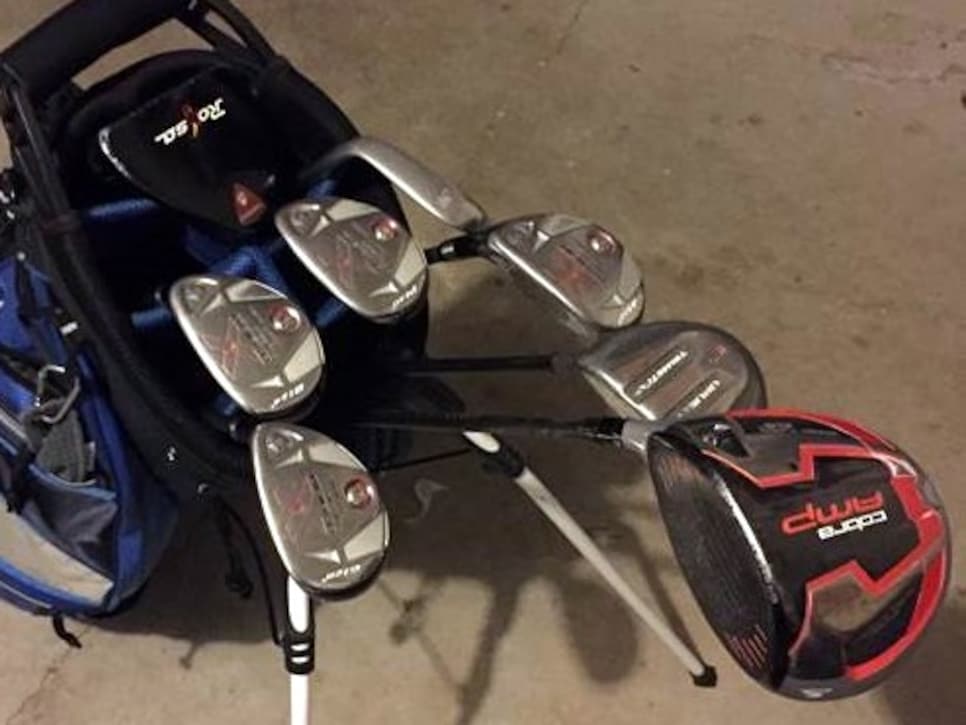 Armatti grew up in Michigan's Upper Peninsula. "My best friend, Gary, and his entire family were big golfers," he told me. "Gary always tried to get me to play, but I never wanted to ask my parents for clubs, because I was saving my 'big ask' for ski equipment. Gary and I were like brothers for most of our lives. He lives in Ft. Meyers now, about three hours away, and two years ago we got to play golf together for the first time."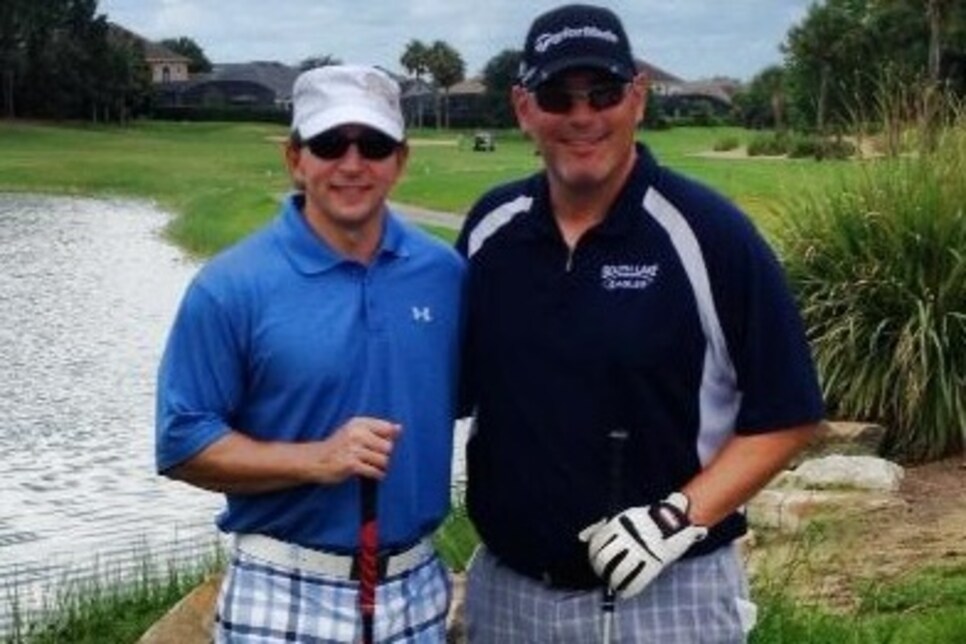 Last summer, during a vacation in Michigan, Armatti also got to play with his cousin Cory, on the home course of Northern Michigan State University. "Cory had to rent clubs that day," Armatti said, "and he didn't know until we got to the first green that he had been given a junior putter."