The Loop
Florida Historic Golf Trail features 'important chapters to our golf story,' Nicklaus says
It began several years ago, as a challenge within the Division of Historical Resources at Florida's Department of State, to find creative ways to promote preservation and history.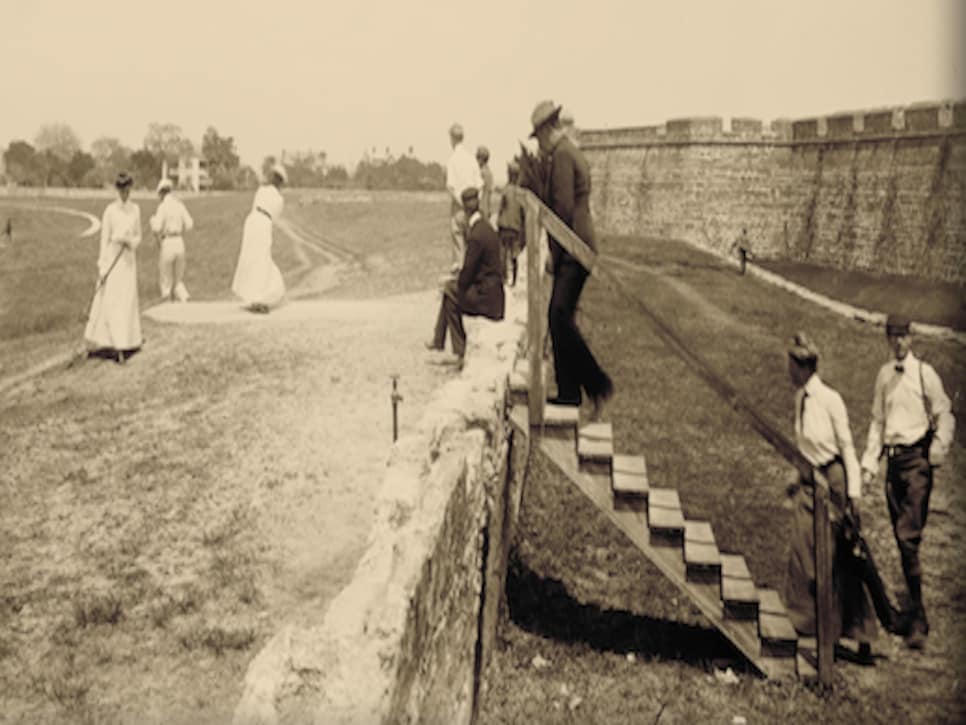 "Me being a golfer, I try to incorporate that into anything I do work-related," Scott Edwards said. "So I proposed the idea and it got accepted."
The idea has come to fruition with the launch of the Florida Historic Golf Trail, 50 publicly accessible courses built before 1946 and stretching from Pensacola on the Florida panhandle (A.C. Read Golf Course and Osceola Municipal Golf Course) to Key West at the southern tip of the state (Key West Golf Club).
"We wanted to make sure all the courses are open to the public, that anybody could walk up and play any time," Edwards said. "We chose the time frame from the turn of the century through World War II because that was a big part of Florida's development and its national development."
The objective, Edwards said, "is to promote these historic golf courses, but also telling Florida history through these golf courses."
Arnold Palmer, who resides part of the year in Orlando, was enlisted to do a commercial for the project. Jack Nicklaus, a North Palm Beach resident, also provided an endorsement. "As a proud Floridian for close to 50 years, I know the state of Florida has its own storied history in our game," he said. "The Florida Historic Golf Trail included important chapters to our golf story."
A potential incidental benefit is bringing new players into the game, Edwards said. "That's what the golf industry people have latched onto, that it's a new way to grow the game. And if you're a golfer and have been around the game, you love the history, and this is a great source of history."
A scorecard has been developed, allowing players setting out to play all 50 to check off the courses they've played and input a score.
"Groups of people already want to go out and start playing these," Edwards said. "It's gone beyond what I thought it would. That's what we want. We hope it drives tourism for them and get exposure they've never had."