Instruction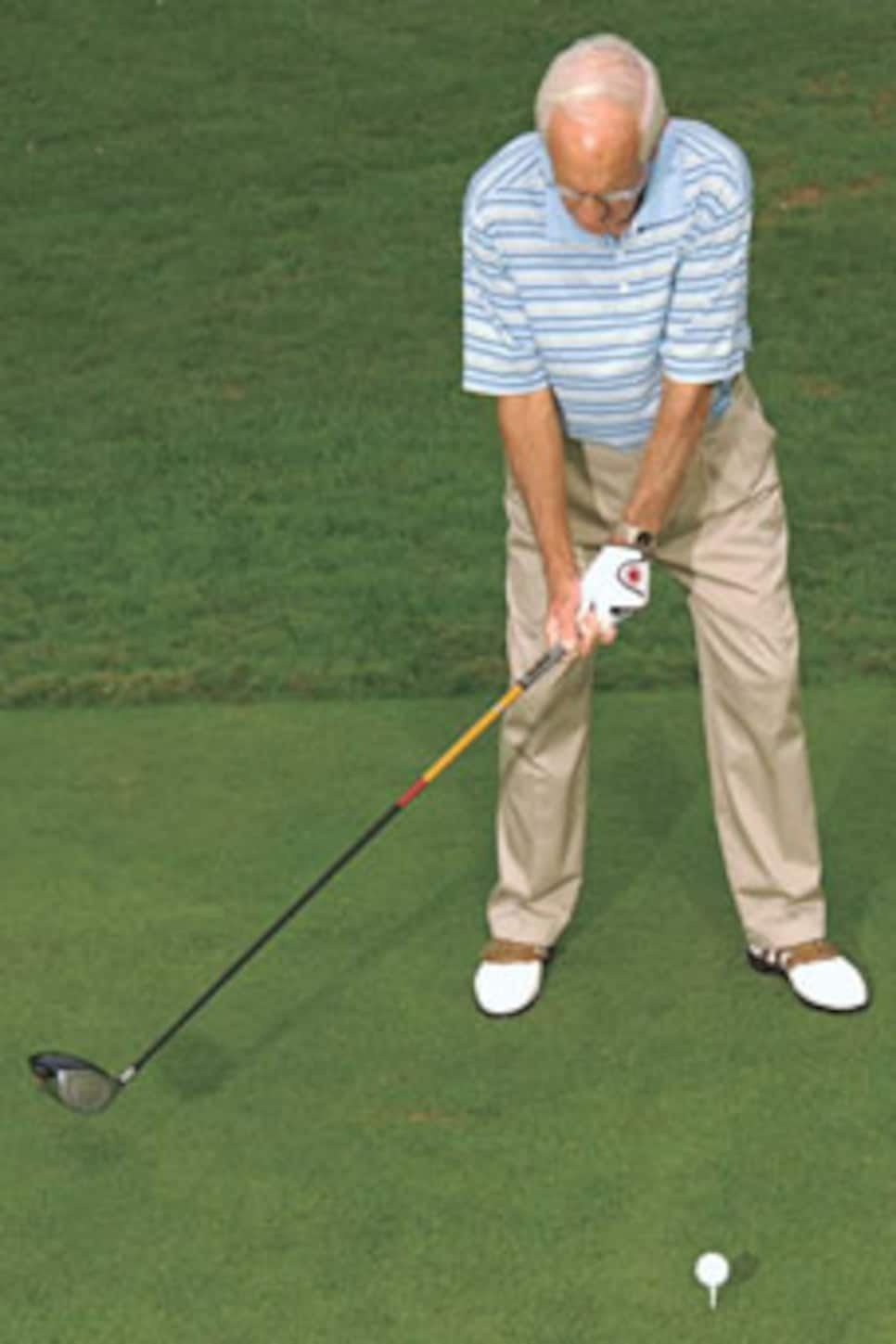 To increase your bat speed or clubhead speed, relax your grip pressure.
There are a number of athletic principles that apply to all sports. One is that tight muscles are slow muscles. Tight muscles reduce speed and feel. Many great athletes fear what tension under pressure does to their performance.
Back in the 1970s, I was the head professional at Losantiville Country Club in Cincinnati. That's where I met Johnny Bench. Not only was he an integral part of the famous Big Red Machine, he was also a very good golfer.
Bench told me that when he swung for the fences, he held the bat lighter to increase his bat speed. He hit 389 home runs during his career.
The same principle applies to golf. A light grip pressure, with your arms relaxed at address and throughout the swing, allows you to release the club freely and with full extension. The result will be more distance with less effort. Johnny Bench and I guarantee it.
Ranked in the top 10 by his peers among Golf Digest's 50 Greatest Teachers, Jim Flick is based at the TaylorMade Learning Center in Carlsbad, Calif.