The Loop
Five takeaways from Jason Day's 63 at the Players Championship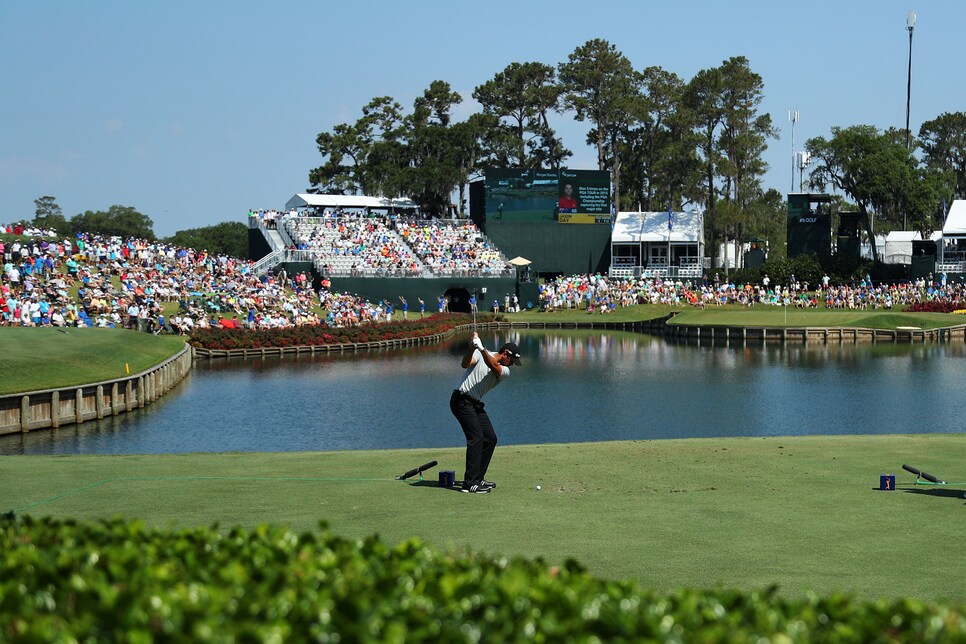 Now THAT is how you open a tournament.
Jason Day fired a first-round 63 at TPC Sawgrass on Thursday. The number ties a Players Championship single-day record, and showcased why the Australian has ascended to the No. 1 world ranking.
Here are five takeaways from Day's marvelous Round 1 performance:
1. So much for those iron issues
Earlier this week, TV analyst Brandel Chamblee criticized Day's approach game, and he wasn't wrong: Day ranked 195th in proximity to the hole. Yet on Thursday, the 28-year-old hit 15 greens in regulation. He wasn't that far off on the three that he missed either, using the putter from the fringe on each missed dance floor.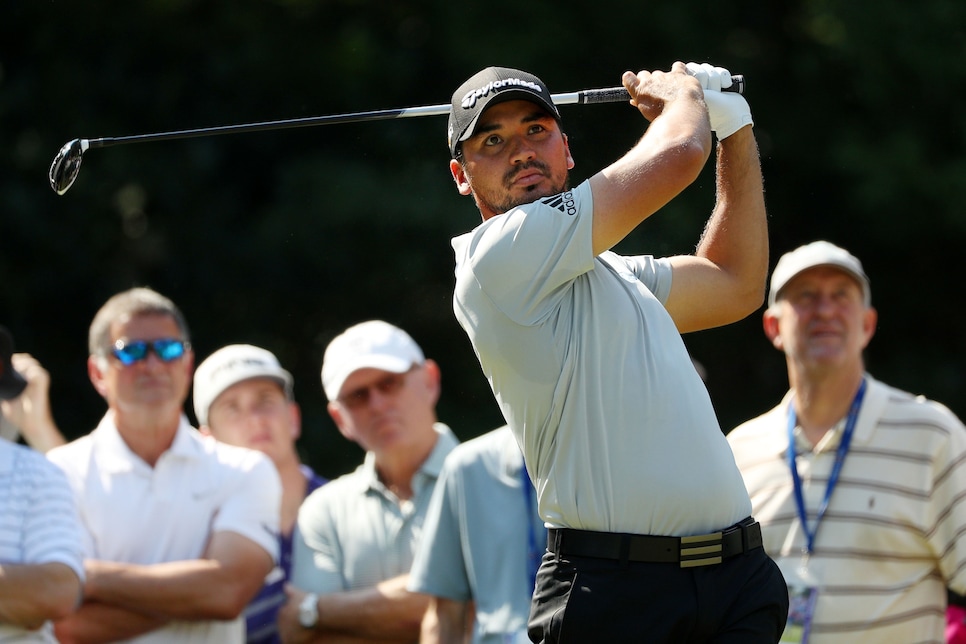 2. Driving accuracy is overrated
At least compared to driving distance. Day found just eight fairways on Thursday, well below the field's average in the round. Day was able to negate erraticism thanks to routine bombs off the tee. This isn't a new concept -- Columbia professor Mark Broadie has long been a champion of the "power over precision" theory -- but, historically, Sawgrass has put an emphasis on accuracy. Day's feats provided a counter Thursday.
3. The 63 needs to be taken with a grain of salt
Similar to Johnny Miller's 63 at Oakmont -- remember, as Dan Jenkins like to say, there were also a pair of 65s and a 66 in '73 -- it's not like Day soared while others sank. As of writing, 17 players have turned in scores of 67 or better on a windless day in Ponte Vedra.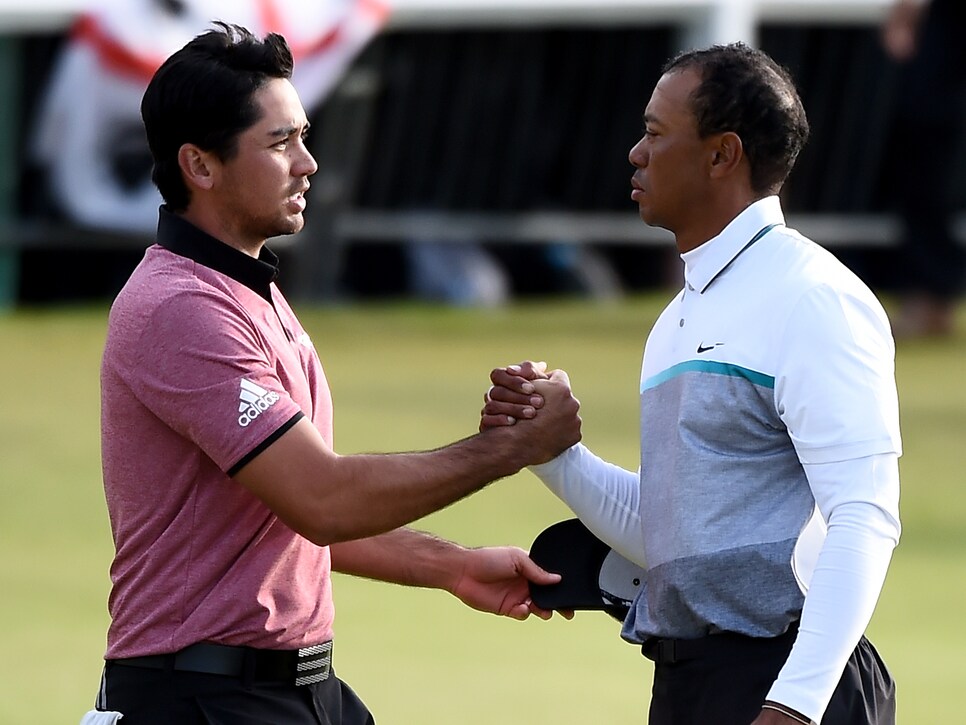 4. Tiger Woods, Golf Whisperer
Conversely, Sawgrass has been a fickle squirrel to Day. He's missed the cut in three of five Players appearances, with only one top 10 to his name. So what was the spur for Day's 63? Perhaps it's the advice from a certain 14-time major winner.
"Some of the shots I hit, some of the decisions I make is because of what me and Tiger have talked about in the past," Day said earlier in the week. "It's a lot about just trying to get better mentally and that mental toughness that he had for so long."
Historically, the best players make the worst coaches. (A theme analyzed in "This Is Your Brain On Sports.") Woods, however, appears to be the aberration.
Nice to know Eldrick has a fallback career.
5. Something about driving for show...
Yes, Day smacks the bejesus out of the ball, but he made his money on Thursday with the short stick, finishing with a frugal 24 putts on his round. Moreover, on his last hole, Day did this from the bunker:
Despite the tour's increase in driving distance, it's still the work around the greens that gets the job done. A sentiment Day showcased in Round 1.