The Loop
Five sports-related excuses that stack up with Hugh Freeze's "misdial" to an escort service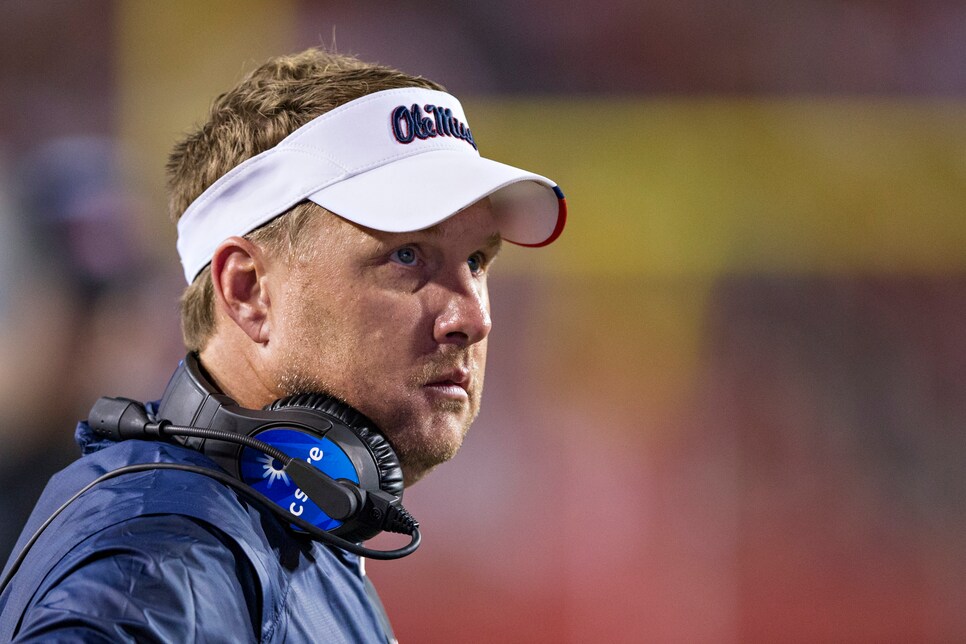 Last week, news broke that one of the rising stars in the college football coaching ranks was stepping down from his position at the University of Mississippi. Despite a 39-25 record in six seasons, Hugh Freeze had agreed to resign, months before the season begins.
Why? Freeze's university-issued cell phone records revealed that the head coach had made a call to a number associated with a female escort service. His resigning would indicate an admission of guilt, or wrongdoing, if you will. Not exactly. A week prior to the resignation, Freeze told Yahoo Sports this regarding the phone number:
"I've got no idea, to be honest," Freeze said. "I was in an 813 area code and that was a 313 number, I think that might have been a misdial."
Ah, yes. The old butt-dial excuse. The investigation is still ongoing, and it appears like it will only get worse for Freeze. In the meantime, the misdial got us thinking. What are some of the lamest sports-related excuses in recent memory?
Track star tested positive for banned substance, blames … kissing?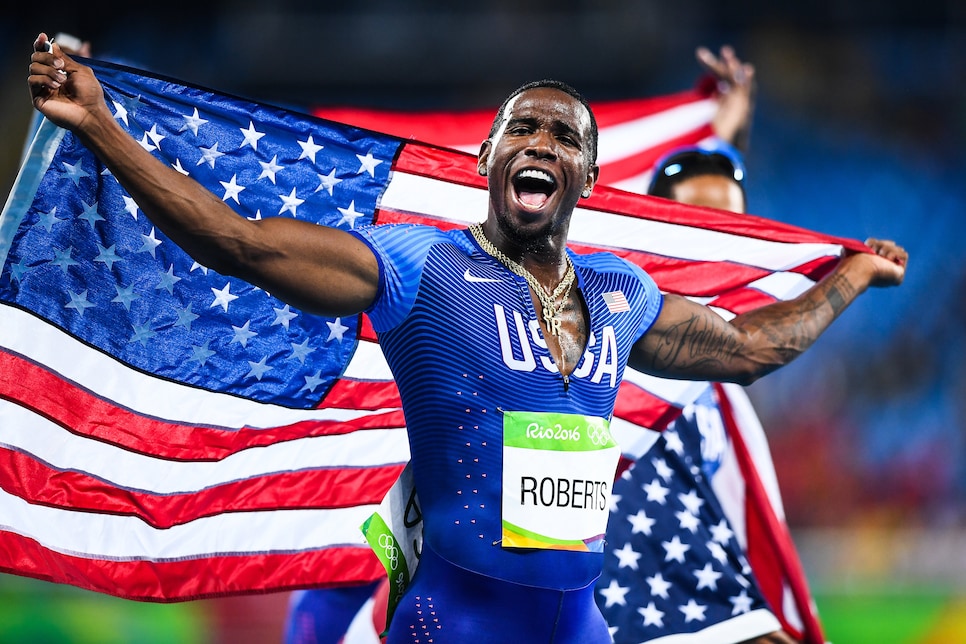 This past March, Rio Olympic gold medalist Gil Roberts tested positive for a substance banned by the World Anti-Doping Agency. His explanation? The drug was in his system because he was "frequently and passionately" kissing his girlfriend, who was apparently taking the drug prior to his positive test. And it worked! The suspension was overturned. Golf clap.
Ndamukong Suh steps on Aaron Rodgers ankle, blames cold temperature
In a game at Lambeau in late December of 2014, former Lion Ndamukong Suh was up to his usual tricks, dominating the line of scrimmage and questionably stomping on people. After being suspended, fined, then getting the suspension overturned, Suh provided an excuse for the record books. The defensive tackle said his feet were so numb from the cold he couldn't tell the difference between Rodgers' feet and the ground. Also, the dog ate my homework.
Jameis Winston shoplifts crab legs, says he forgot to pay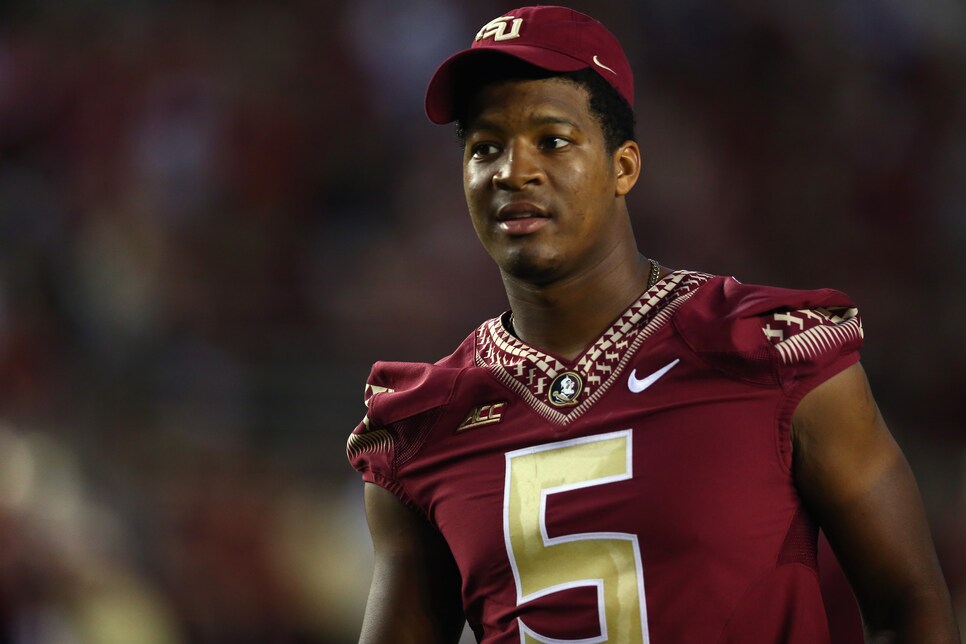 Perhaps the wildest off-the-field college football story of the last decade came from Tallahassee, Florida, where Jameis Winston starred at QB for Florida State University. The spring after Winston won the Heisman trophy, he was caught on security camera stealing crab legs from a grocery store. Or was he?
How many times have you gone to the supermarket, completed your shopping list and just walked out without paying? Seems like pretty common stuff here.
Luis Suarez bites opponent, says he lost his balance
At the 2014 World Cup, Uruguay striker Luis Suarez came down the field and bit Italian defender Giorgio Chiellini on the left shoulder. The Mike Tyson-esque move wasn't the first for Suarez, whose checkered history includes previous chomps in 2010 and 2013. But Suarez says this one wasn't intentional, he just lost his balance and fell on Chiellini with his teeth. When asked if he was also a vampire, Suarez couldn't be reached for comment.
Tiger Woods withdraws after 11 holes at Torrey Pines because of glutes
The most famous, or infamous, Tiger excuse came at the 2015 Farmers Insurance Open, where Woods withdrew after just 11 holes because of those pesky glutes. Funny, when I say "I just couldn't get myself to stop making double-bogeys today" all of a sudden I'm making excuses. Not fair.