Courses
Five Courses You Need to Play Once You've Retired
Retirement. That beautiful, seemingly unreachable finish line. But it's unreachable no longer, as you've broken through the ribbon. With work in your rearview mirror, you finally have time to venture outside the confines of your local golf course and experience all the majestic destinations you've read in magazines, and seen on television. With a blank itinerary in mind, here are five golf courses you need to play now that you've retired.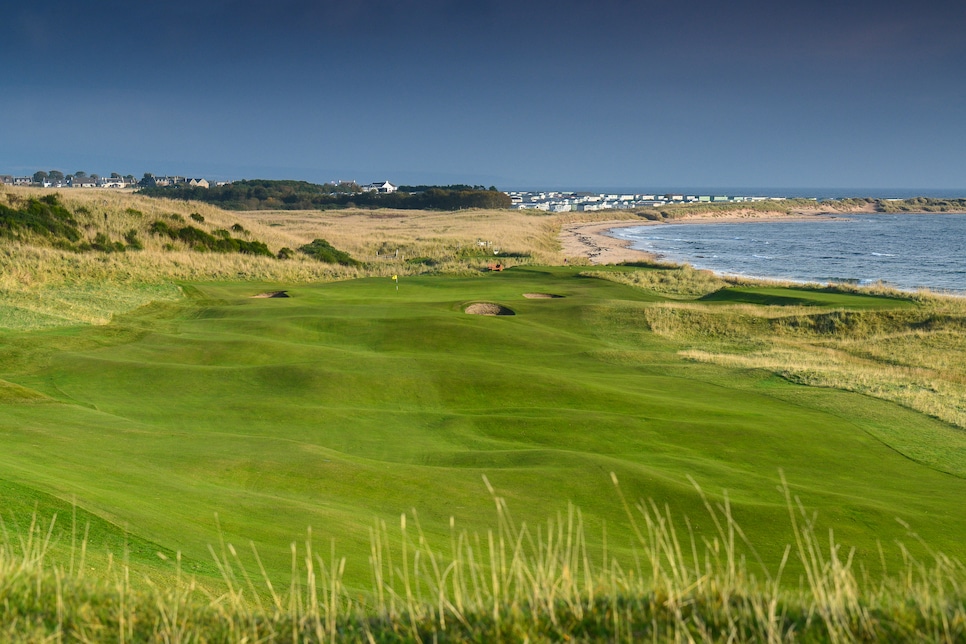 Royal Dornoch G.C. (Championship)
Dornoch, Sutherland, Scotland
St. Andrews is the Home of Golf, and its Scottish brethren like Muirfield, Carnoustie and Turnberry get more publicity thanks to their spotlight in the Open rota. Yet Dornoch, nestled in the northeastern part of the country, is perhaps the best of the bunch. And don't take our word for it: Herbert Warren Wind once called it the most natural course in the world, while Tom Watson noted it was the most fun he'd had playing golf. If that wasn't enough, Donald Ross was born in Dornoch, and served as a greenskeeper for the links as his first job. Boasting domed greens (which became a Ross trademark in his designs) and hugging the North Sea, Dornoch is both beauty and beast incarnate.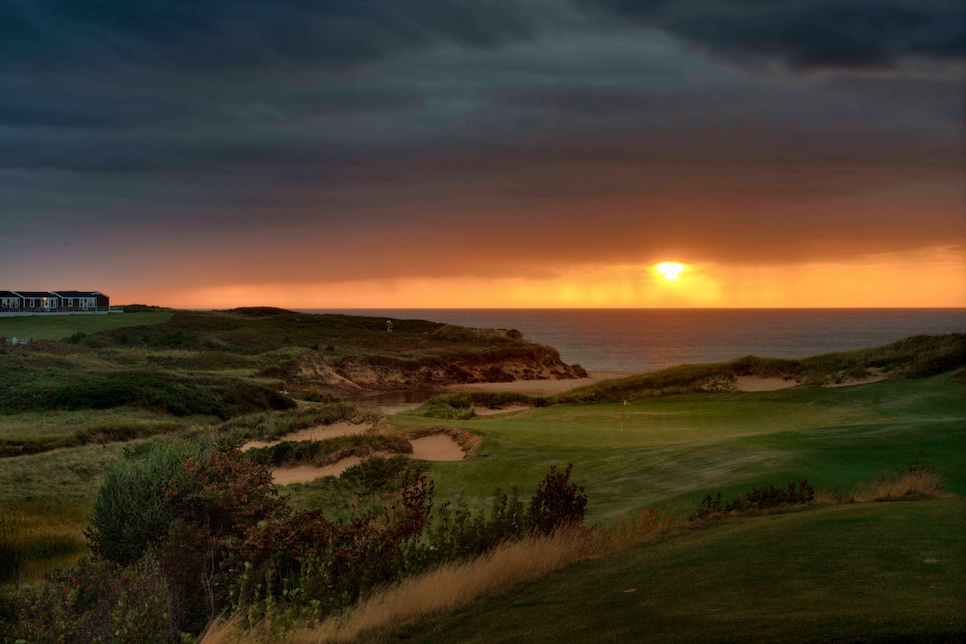 It may sound blasphemous to compare a property barely three years old to Cypress Point. Conversely, the parallels between this Canadian course and the Monterey Peninsula gem are uncanny. The prominent team of Ben Crenshaw and Bill Coore used a minimalist approach in shaping the links, keeping the inherent characteristics of the varying landscapes while molding a singular playing experience. It worked, with the inland holes proving just as memorable as the shoreline vistas. Make no mistake, it's far from a walk in the park, with many players coming out on the business end of its "risk-reward" set-up. But, while its garnered a reputation for demanding and unforgiving approach shots, the views are so breathtaking that your score is secondary. And though its sister course Cabot Links is prominent in its own right, Cliffs' closing four-hole stretch is unmatched in the game.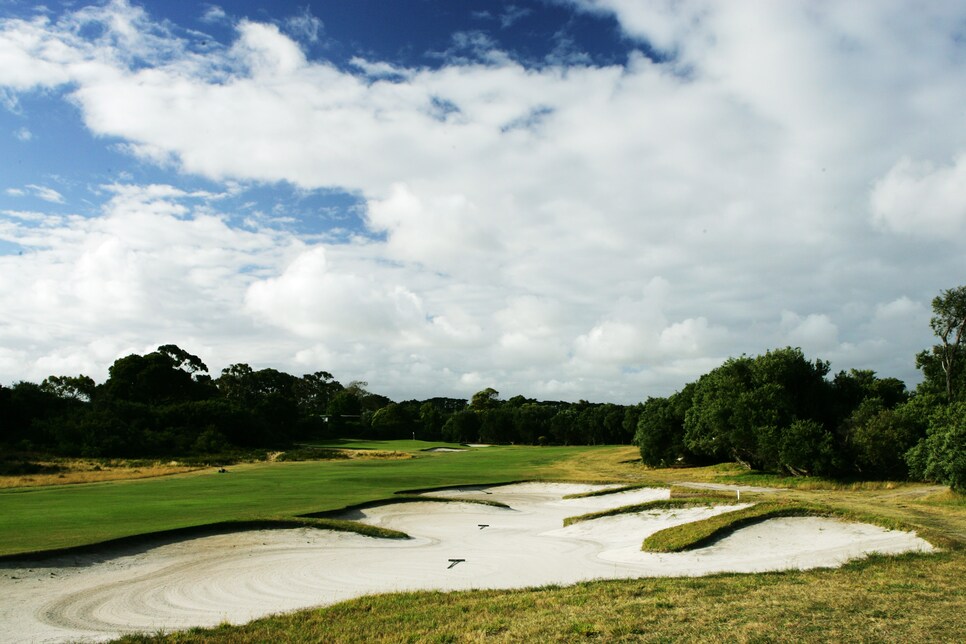 Royal Melbourne G.C. (West)
Melbourne, Victoria, Australia
Dr. Alister MacKenzie had a hand in bringing Augusta National, Cypress Point and Crystal Downs to life, yet it's Royal Melbourne that's often cited as his best design (despite the Good Doctor never seeing it). Seamless with the sandbelt topography, not an inch of the property is out of place, with the crisp bunkering serving as a framing device and foe to every wayward shot. Don't be fooled by its length (6,642 yards); what it lacks in distance it makes up for in doglegs, with accuracy and finesse weighted over power. With rolling mounds and friendly, but formidable, green complexes, Royal Melbourne is an enjoyable fusion of nature and play.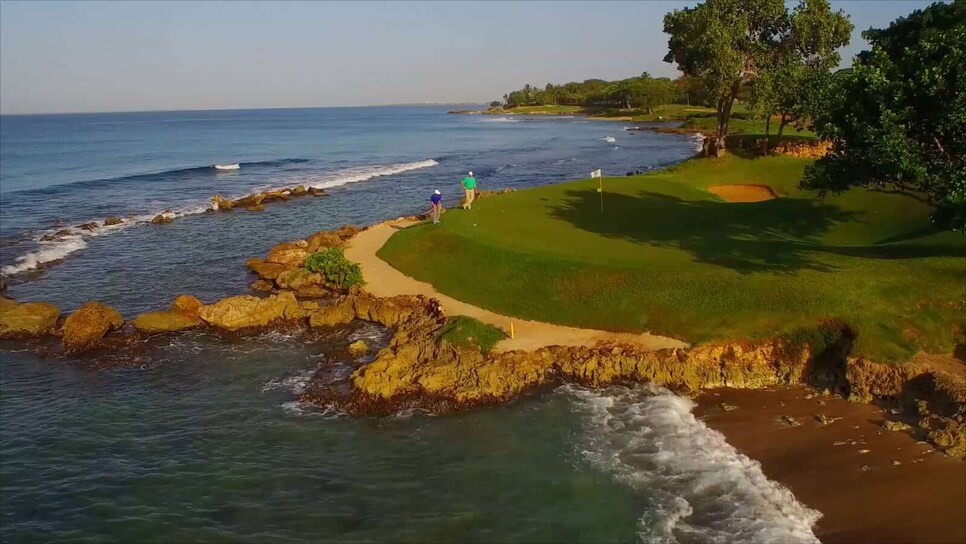 Casa de Campo (Teeth of the Dog)
La Romana, Dominican Republic
This Dominican Republic destination has been around for more than 45 years, but has undergone multiple renovations due to periodic hurricane damage. In spite of this constant tinkering, Teeth of the Dog has never lost its bite. Seven holes sit next to the ocean, and with clockwise routing on the front and back, one never feels far away from the water. The constant costal breezes can wreak havoc on your game; there's a reason diabolical Pete Dye calls it his best design, after all. Despite the promise of a butt-whoopin', Teeth of the Dog is one of the few resort courses that delivers a unique, memorable experience on every hole, and will have you jonesing to get back as soon as possible.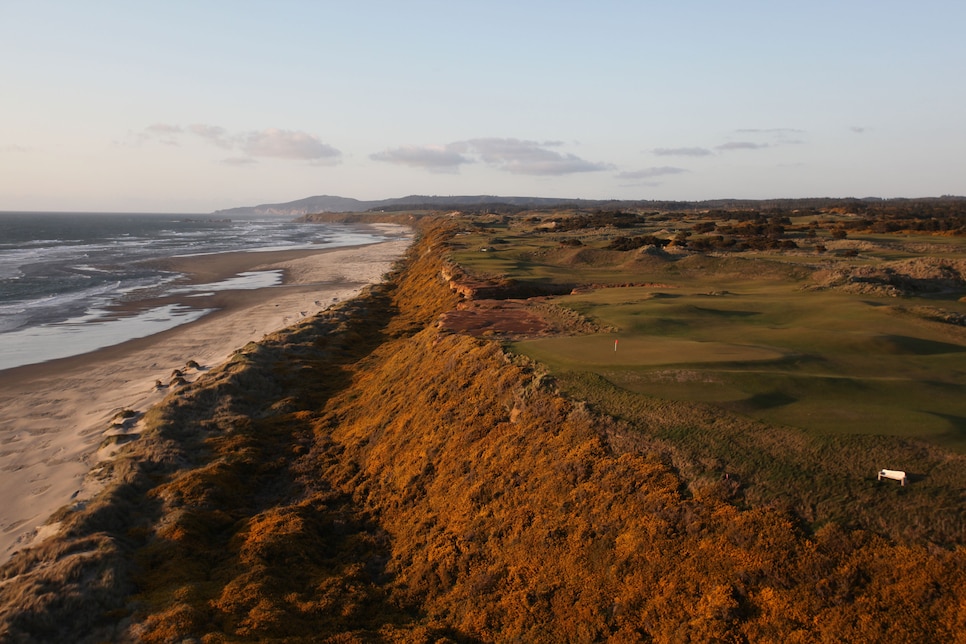 Yes, we listed the entire resort. With four championship tracks (all ranking in the top 15 in Golf Digest's latest Top Public Courses) along with a par-3 course, Bandon Dunes has become the new mecca of American golf. Somehow the opposing sentiments of rough, jagged terrain and pristine condition are symbiotic at Bandon, and many visitors have commented its the closest a U.S. property has come to replicating the feel and essence of Scottish links. The only occasional knock is a anticlimactic finish across the board. Although, perhaps that letdown comes from the notion that the round is finished.