The Loop
Fitness Friday: Three More (Exercises) for the Core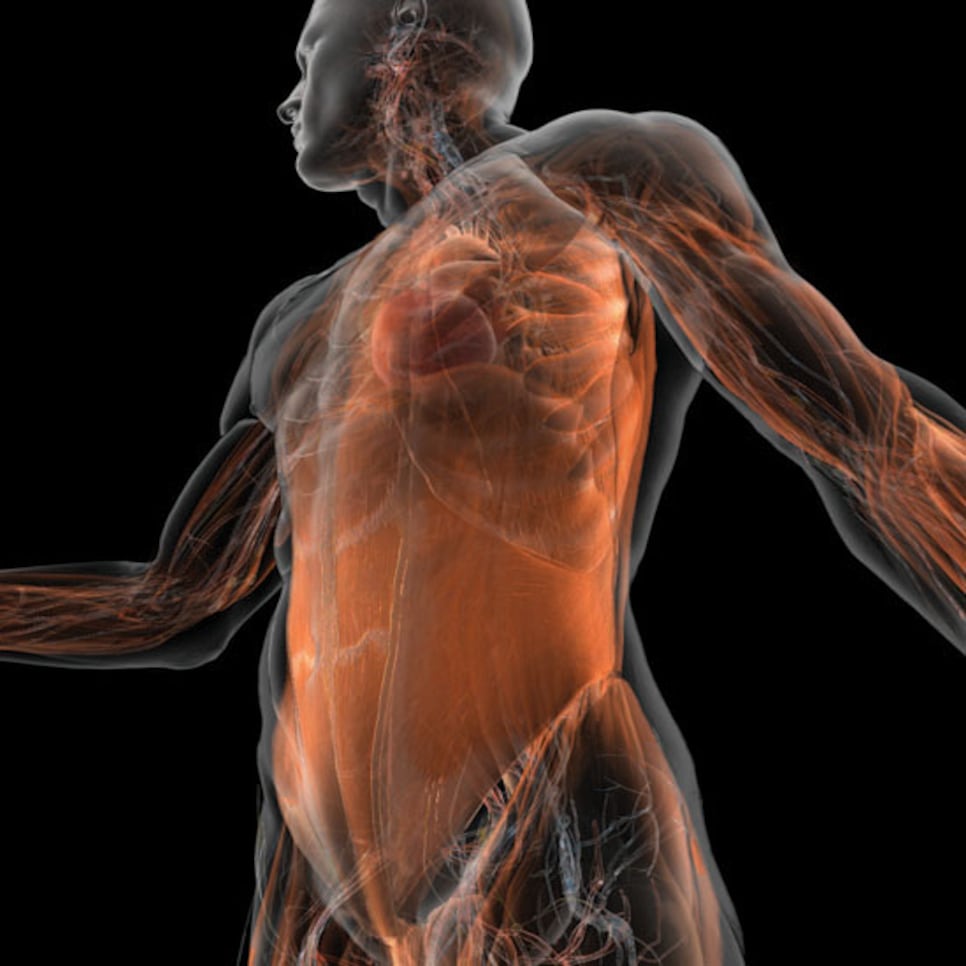 Last week Golf Digest fitness advisor Ben Shear debuted three half-kneeling, core-stability exercises that were intended to reinvigorate your core workout as well as train your midsection for better golf. You can view them here. This week, he's going to get you up on both feet and show you three more. These new exercises are intended to be part of a progression starting with last week's moves. However, if you're already fairly strong in your core, you may skip the half-kneeling exercises and start using these immediately.
Click on the video below to strengthen your core.
You are using an unsupported version of Internet Explorer. Please upgrade to Internet Explorer 11 or use a different web browser.