The Loop
Fitness Friday: Spice Up Your Treadmill Workout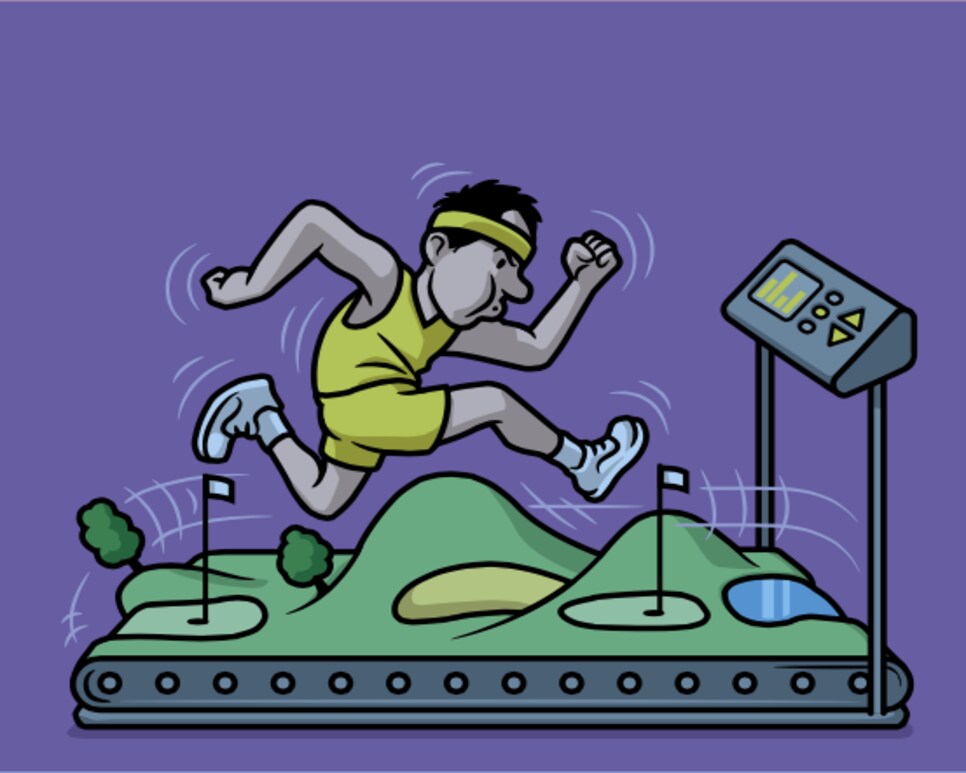 Last week, strength-and-condition expert Mike Boyle reiterated his belief that steady-state cardio exercises—such as riding a stationary bike or plodding along on an elliptical for 30 minutes—are a waste of time if the desired benefit is improved heart function and insulin sensitivity. You can get a much more efficient workout with high-intensity interval training. His belief also is backed up by an impressive study recently published. You can read about it here.
But to be clear, that doesn't mean you should mothball your treadmill.
There are some great exercises you can do on a tread instead of simply jogging at 6 mph. In fact, there have been some notable advancements in treadmill technology in recent years, including the introduction of a curved, or concave, running platform by the company Technogym. Its series of Skillmill products definitely is a step up from traditional treadmill technology. However, it doesn't come cheap with prices ranging from $7,000-$8,000 depending on the model.
Regardless if whether you own or have access to a Skillmill, you can still implement the exercises demonstrated by Technogym master trainer Michael Zieminski on a regular tread. These exercises are great for golfers for improving rotational mobility and coordination, as well as strengthening the posterior muscles (backside) of the lower body. Click on the video to watch Michael spice up a treadmill workout.