The Loop
Fitness Friday: Good vibrations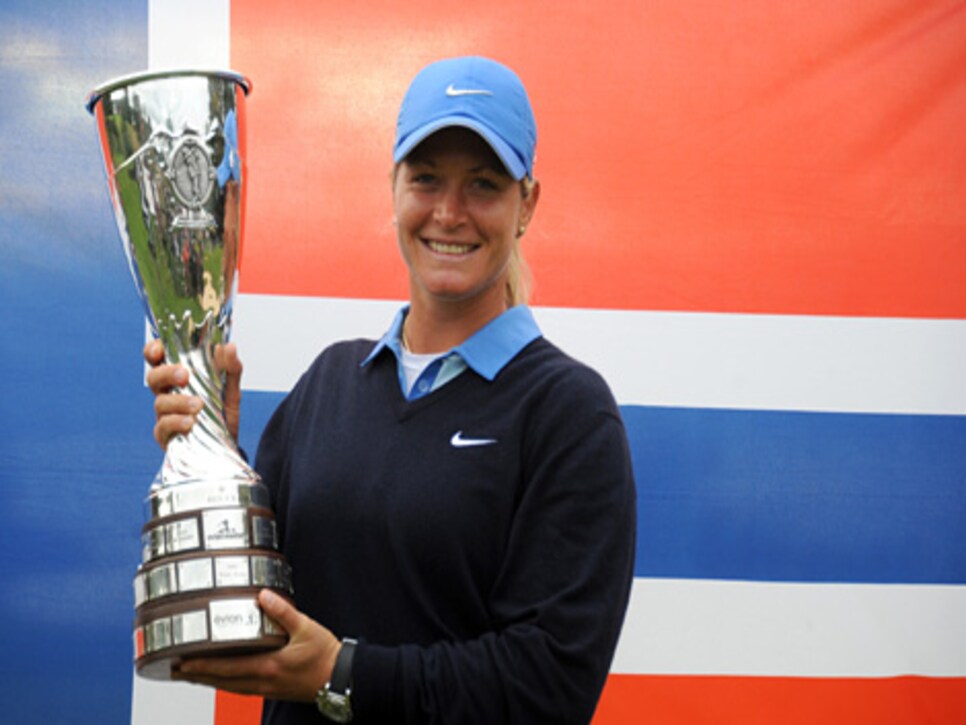 (Photo by Jean-Pierre Clatot/AFP/Getty Image)
It's funny how the more you learn about human physiology, the less you really understand the body and what it needs to remain as healthy as possible. Case in point: You might have been told that high-impact exercises are bad for you because of the stress they put on your joints. While there is some merit to that, recent studies suggest your bones need daily doses of impact to remain strong. There also is anecdotal evidence to suggest these impacts aid in recovery of various health problems including osteoporosis.
My research on this topic appears in Golf Digest's March issue (see link below). I should also add that since reporting this topic, I've learned that Suzann Pettersen, the No. 2 ranked female golfer in the world, has been using a bone-vibration device called Juvent that has helped speed her recovery from chronic foot and knee pain. Interesting stuff.
Ron Kaspriske is the fitness editor of Golf Digest.