The Loop
Finding Bill Coore's Lost Farm
Colleague John Huggan recently spoke to Bill Coore for Scotsman.com (Dec. 12). As you've probably figured out by now, Coore is one of my favorite course designers, not to mention an incredibly kind person. Huggan points out that Coore is one of the best in the business, that everything he has been shaping has turned into the gold standard of modern golf design:
"Sand Hills in Nebraska, Friar's Head in New York, Bandon Trails in Oregon, Kapalua in Hawaii and Old Sandwich in Massachusetts, to name but five."
(I'd add We-Ko-Pa in Arizona, Cuscowilla in Georgia, Chechessee in South Carolina, Clear Creek in Nevada and Barton Creek in Texas to the list.)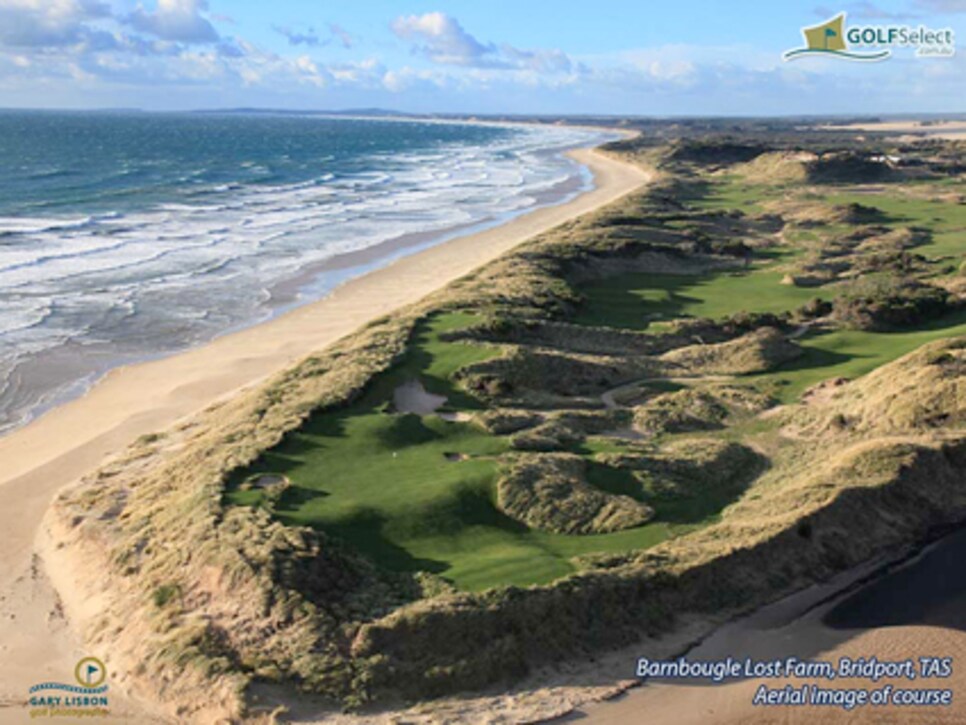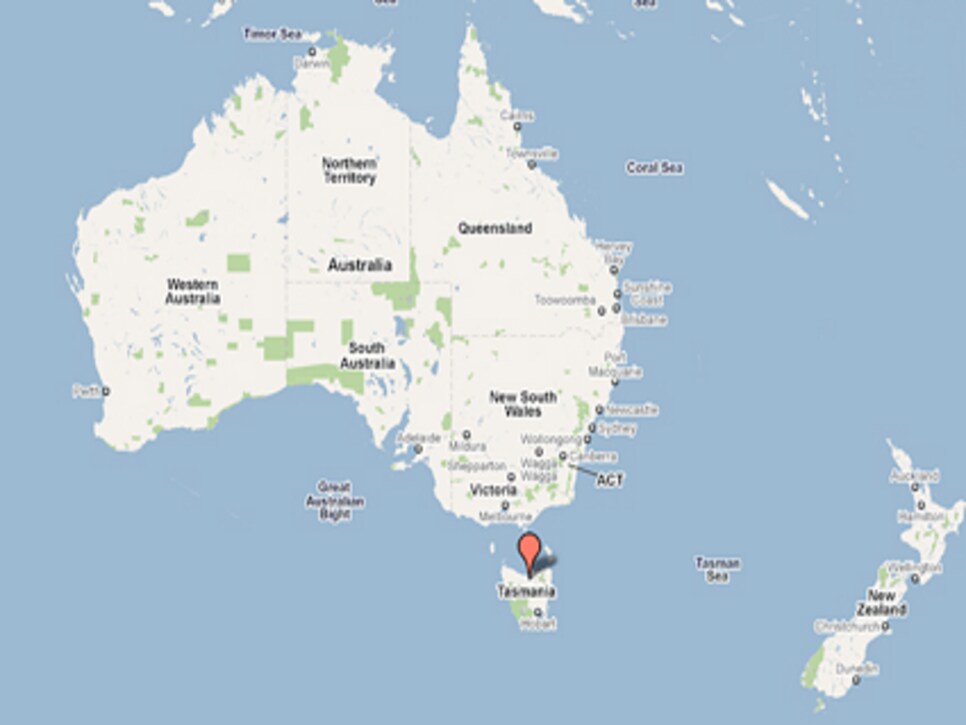 "We're taking out all of the Bermuda rough," promises Coore. "We're going back to hard-packed sand. It's not like those waste bunkers at a TPC course. It's hard-packed sand with wiregrass here and there. No rough."
And Coore addresses the challenges of being a modern course designer trying to work around the advances of modern technology--specifically the golf ball--which goes real far:
"To me, the cart is in front of the horse," Coore sighs. "Why are we changing thousands of courses - or at least dozens - for the sake of the golf ball? Why not just change the ball? There is no doubt it has had a negative effect on architecture generally. Guys just hit past stuff so much these days. To which people say we can move tees back -- but sometimes you can't -- or move bunkers -- but sometimes that isn't practical or advisable. I hate to see bunkers that have been there for decades suddenly moved. For one thing, rebuilding a bunker exactly as it was isn't that easy.__
"Having said that, the ball has less influence on our work than for some other designers. We don't do courses for tournament play. Mostly, our courses are for membership play.
__"We tend to work from the greens backward to a certain point. Beyond that, distance is not a priority. Our biggest interest is in making a hole fun to play."
Fun, last I checked, is undefeated.