The Loop
Finchem, Nike's Davis among 50 most powerful in sports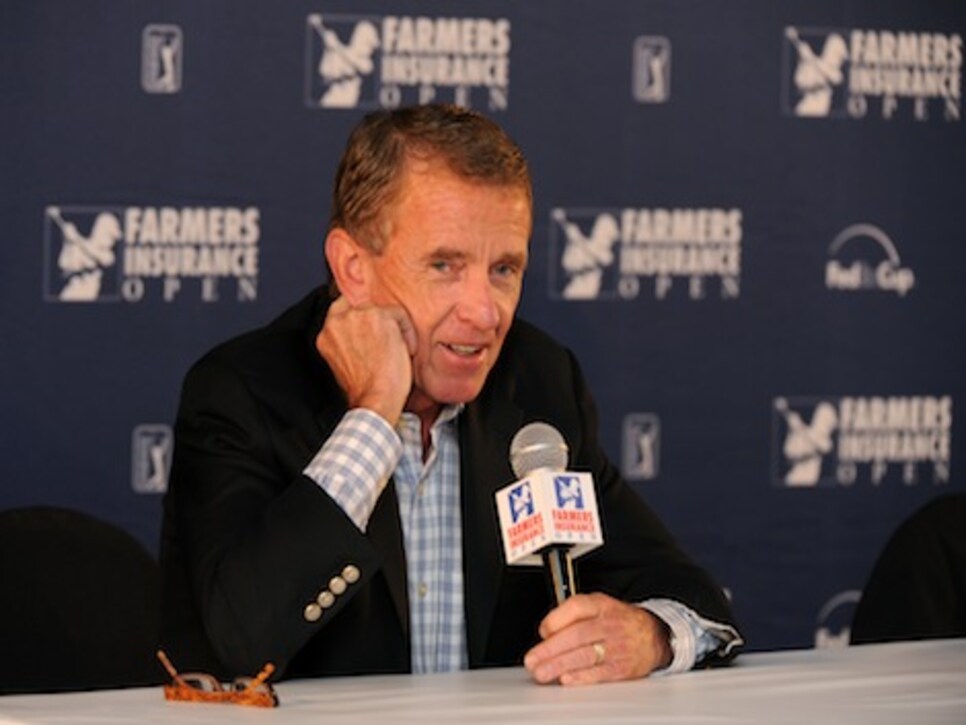 PGA Tour Commissioner Tim Finchem and Nike Golf President Cindy Davis were the only two golf representatives on Sports Illustrated's list of the "50 Most Powerful People in Sports."
Finchem was ranked 25th and Davis 46th on a list headed, not surprisingly, by NFL Commissioner Roger Goodell. Those on the list with peripheral ties to golf include NBC Sports Chairman Mark Lazarus (the Golf Channel is part of the NBC Sports Group), CBS Sports Chairman Sean McManus and IMG Worldwide CEO Michael Dolan. Lazarus is ranked seventh, McManus 13th and Dolan 14th.
Given golf's niche status in the world of sports, it perhaps is not surprising the list included only two from golf. BusinessWeek once had Tiger Woods listed No. 1, ahead of Goodell and NBA Commissioner David Stern, in its list of the "100 Most Powerful People in Sports."
There were no active athletes on Sports Illustrated's list (Michael Jordan, now the owner of the NBA's Charlotte Bobcats, came in 50th).