News
Final Qualifying for The Open includes assorted happiness and heartbreak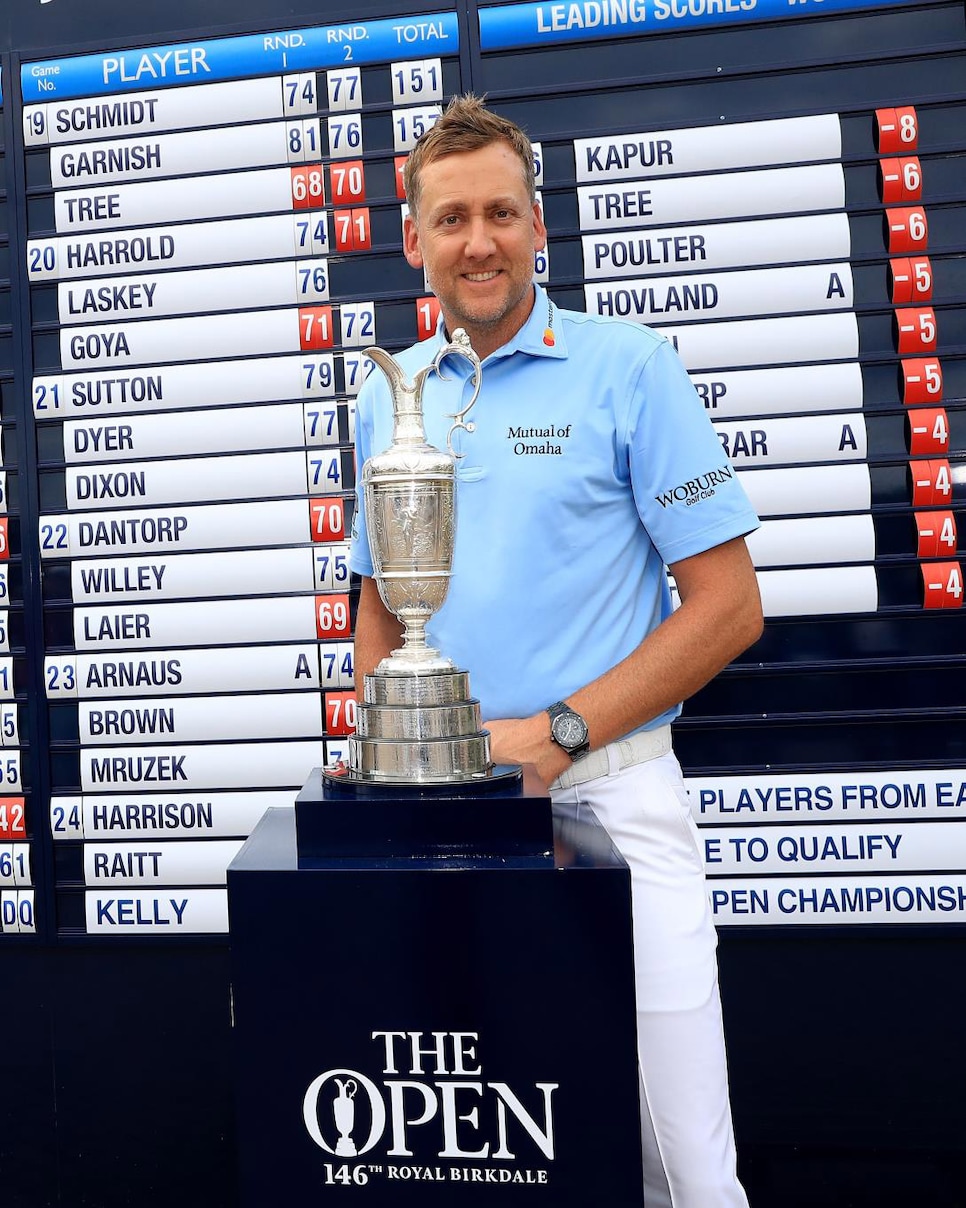 It's not quite "Golf's Longest Day," where more than 70 spots into the U.S. Open are on the line the Monday prior to the major championship week. But with 15 invites to Royal Birkdale available at five locations, Final Qualifying for the Open Championship on Tuesday was certainly eventful, for both those who earned their way into the major field and those who just missed.
The most eventful of the five local qualifiers came at England's Woburn Golf Club. Among the trio to advance from the 36 holes was Ian Poulter, whose best finish in The Open was a runner-up showing to Padraig Harrington at Birkdale in 2008. With the 41-year-old Englishman's game having slipped in recent years, thanks in part to injury, he had to go the qualifier route to grab a spot in his 16th Open. Luckily for Poulter, Woburn is also his home course, and with a 70-68, he finished T-2 behind India's Shiv Kapur.
Interesting, Poulter thought he had blown his shot when he three-putted his 34th hole. But an up-and-down sand save for par on his last hole secured him the spot.
"Job done. Obviously going back to Birkdale after what happened in 2008 is special," Poulter said. "I would say Birkdale is my favorite Open venue because of 2008 and I'm looking forward to competing there. It's going to be a busy run. It will be my fourth tournament in a row, but it's about managing my energy levels. But as soon as I get there I will be pumped for the week."
Kapur's story was also interesting. Playing most of his golf on the Asian Tour, the one-time college golfer at Purdue flew more than 2,000 miles solely for the qualifier and the chance to get into his third Open. He arrived at Woburn on Sunday night, got in practice on Monday and then after winning with scores of 71-65, flew back home.
"Growing up as a kid, The Open Championship was the ultimate," Kapur, 35, said. "I haven't played Royal Birkdale, and I haven't played The Open Championship since 2013 at Muirfield when I led during the first round. So I have very fond memories of that."
The hard-luck story of Woburn, however, was from Jens Dantrop. The Swede (below) who plays on the European Challenge Tour missed qualifying by one stroke, a blow made all the worse by the fact he received a two-stroke penalty for having 15 clubs in his back on the first hole of the qualifier.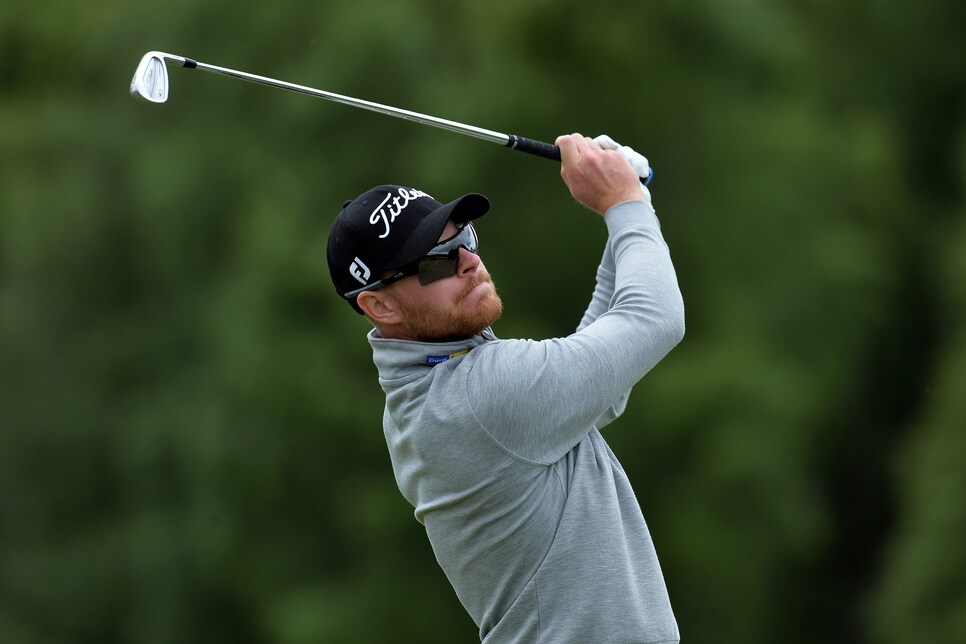 Mark Runnacles/Getty Images
Meanwhile, if you need to know how to successfully navigate Final Qualifying for The Open, we suggest you turn to Matthew Southgate. For the third time in four years (and the second straight year at Royal Cinque Ports), Southgate earned a chance to play for the claret jug. In 2016, a year removed from recovery from testicular cancer, Southgate managed to finish T-12 at Royal Troon that just missed earning him an automatic spot at Birkdale.
"Last year at Troon was amazing with my family there and to be in the mix was amazing," Southgate said. "The atmosphere was electric. It brought a tear to my eye when I finished on 18th because I was overwhelmed with how I played. … Links golf, I don't know what it is, but it gets my brain switched on to hitting these little fades and draws and I really enjoy it."
Here are all 15 who advanced through Final Qualifying. Note that additionally spots in the Open will be allocated to top finishers not already qualified for Birkdale at the Greenbrier Classic and John Deere Classic on the PGA Tour and the Irish Open and Scottish Open on the European Tour.
FINAL QUALIFYING
Woburn Golf Club
Shiv Kapur, India
Ian Poulter, England
Toby Tree, England
Royal Cinque Ports
Matthew Southgate, England
Robert Dinwiddie, England
Austin Connelley, United States
Gail Links
Connor Syme (a), Scotland
Julian Suri, United States
Ryan McCarthy, Tasmania
Hillside
Haydn McCullen, England
Nick McCarthy, England
Adam Hodkinson, England
Notts Golf Club
Mark Foster, England
Joe Dean, England
Lawrie Canter, England