Equipment
Father's Day 2018: Last-minute gifts any 'golf dad' would love
Searching for the perfect last-minute idea? If you're reading this (and it's not Sunday), there's still time. Show dad just how much you care this year with these solid last-minute gift ideas. Any golf dad would be pumped to unwrap something good this Father's Day—take it from us.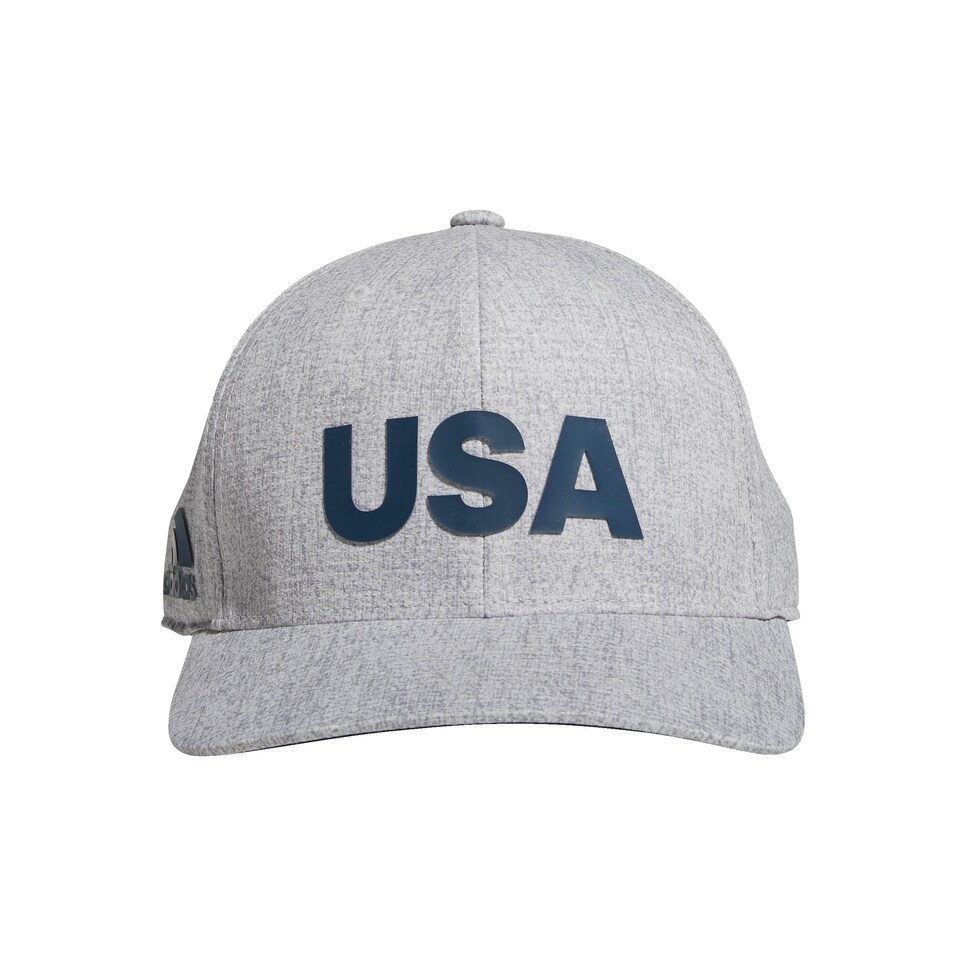 Part of the company's new USA Golf Collection, this hat ($32) is perfect for the Fourth of July but is simple enough to be worn all summer long. Adidas recently became the official uniform provider of USA Golf for 2020, so keep an eye out for more cool patriotic pieces from this line.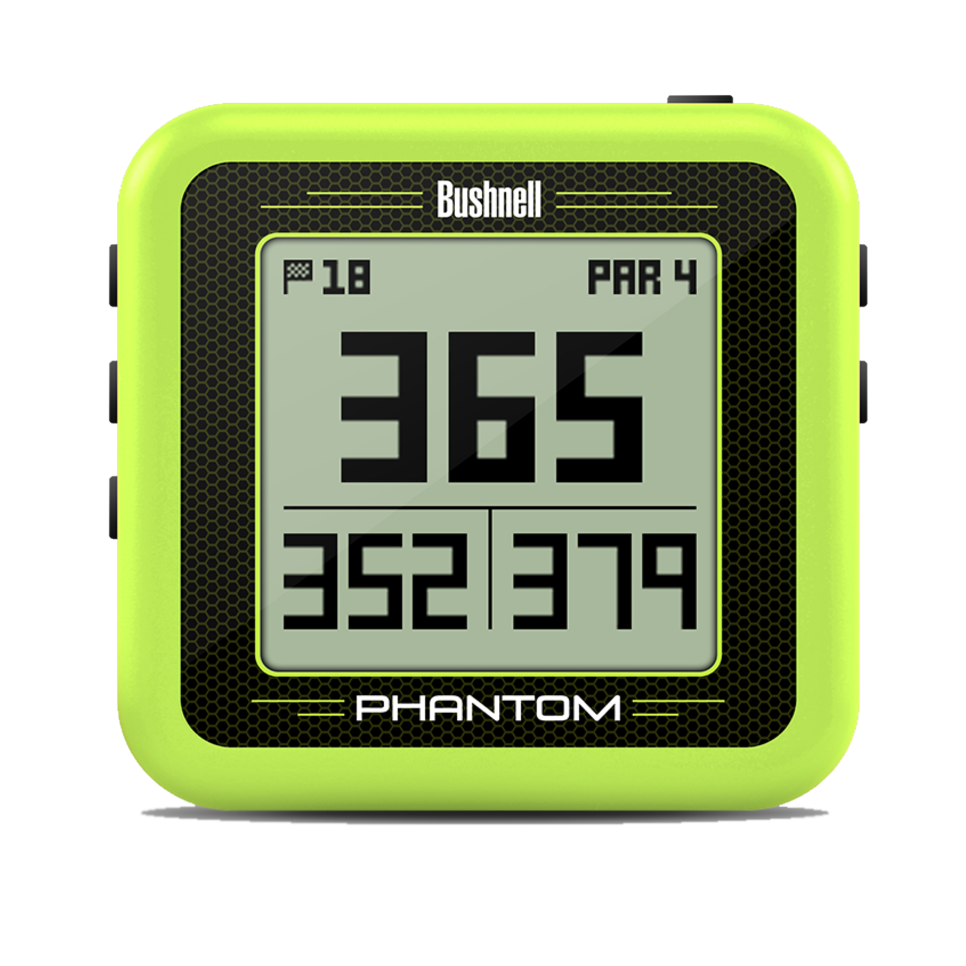 -- Bushnell Phantom GPS Rangefinder: Simple and portable yardages. Small enough to fit easily in your pocket and equipped with a magnet to stick to a cart, the Phantom provides distances to the front, center and back of the green, along with four hazards per hole ($100).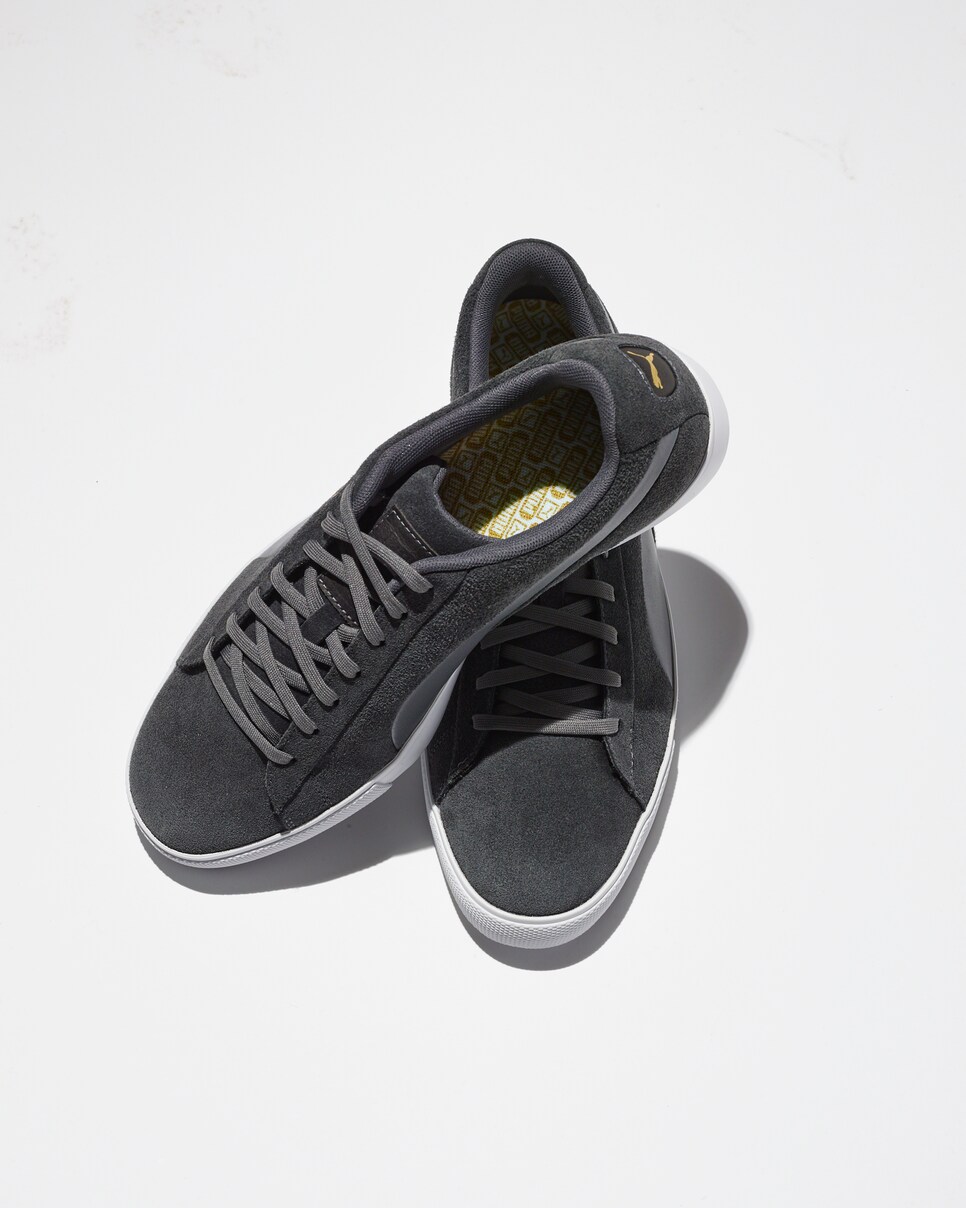 --Puma Suede G Golf Shoe: An ode to the classic Puma Suede shoe, redesigned for the golf course. The street-style design is on-trend and the hidden traction performs great.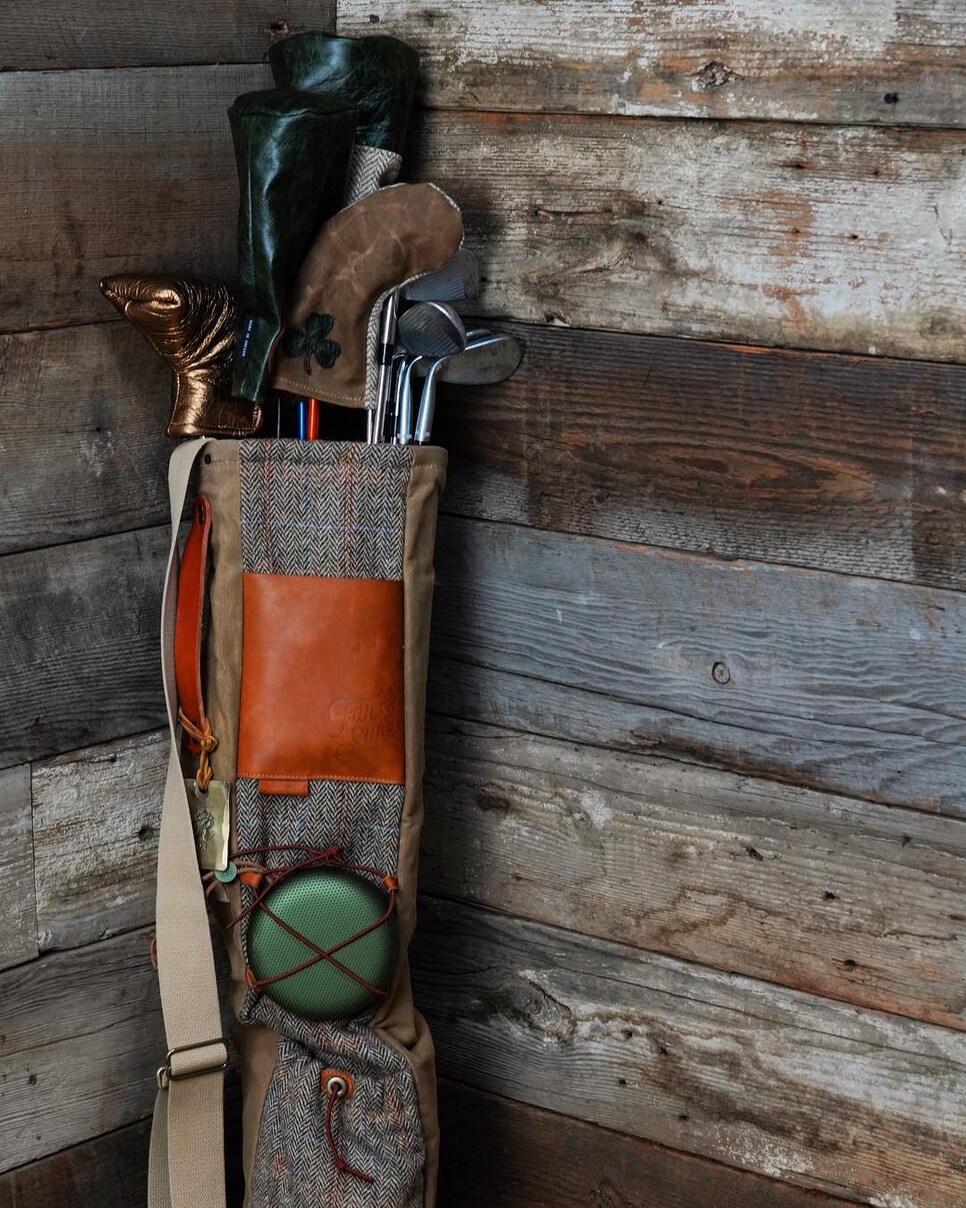 --Seamus The Harris Tweed Fescue Project Bag: Seamus has topped itself with this impeccably designed tweed golf bag. Inspired by Harris Tweed from Scotland and paneled with golden chap leather, this bag is pure class. The bag is weather resistant and the leather will distress beautifully after a few seasons. The bungee towel holder on the exterior is great for holding a speaker or rangefinder and at just 3lbs when empty, nothing will hold you back with this bag ($495) over your shoulder.
--Under Armour Braided Belt 2.0: Put an end to dad's black-belt-with-blue-pants faux pas and get him a durable and stylish option. It has a bit of stretch for extra comfort and the leather end pieces give it a luxe finish.