News
Fate of Miami's historic Melreese Country Club in the hands of local voters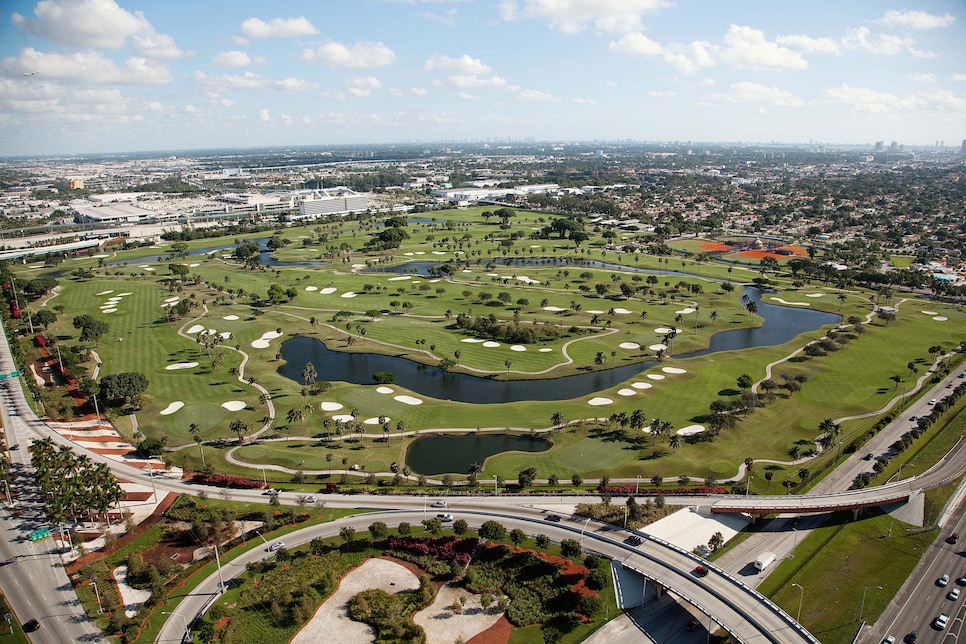 MIAMI — A historic Florida municipal golf course could soon be no more if soccer star David Beckham gets his wish.
On Nov. 6, Miamians will vote on a local referendum that could result in International Links Melreese Country Club—a course that has been around more than a half century and produced tour players Cristie Kerr and Erik Compton, among others—being converted into a sprawling mixed-use complex that would include a soccer stadium for the newly formed Major League Soccer team Club Internacional de Futbol Miami, which is scheduled to begin play in 2020.
This is a Miami story, yes, but it's one that is relatable to any community where the use of public land for a private for-profit enterprise is in question—and at what expense to taxpayers.
Should the referendum pass, it would allow Beckham and local real estate magnate Jorge Mas to bypass a city law that requires a competitive bid process for developing publicly owned land and likely spell the end for the lone city-owned golf course within city limits in a town with a deep connection and long history in golf.
We first told you about the plight of Melreese earlier this year, when the idea of using the large swath of public land for the project was initially being floated. After a contentious city council meeting in the summer, though, it has moved closer to becoming reality with the council voting 3-2 to put putting the referendum to the ballot.
The last time there was a vote to build a stadium in Miami was in 2009 for the Miami Marlins. That deal ended up leaving unwitting taxpayers on the hook for more than a billion dollars.
"My concern is this is a bad deal," said Billy Corben, a documentary filmmaker who grew up in Miami and still calls the city home and who added he is no more in favor of golf than soccer. "This is not Marlins Park bad, but to say it's better than the worst deal in history is not a compliment."
It would of course also be a bad deal for golf.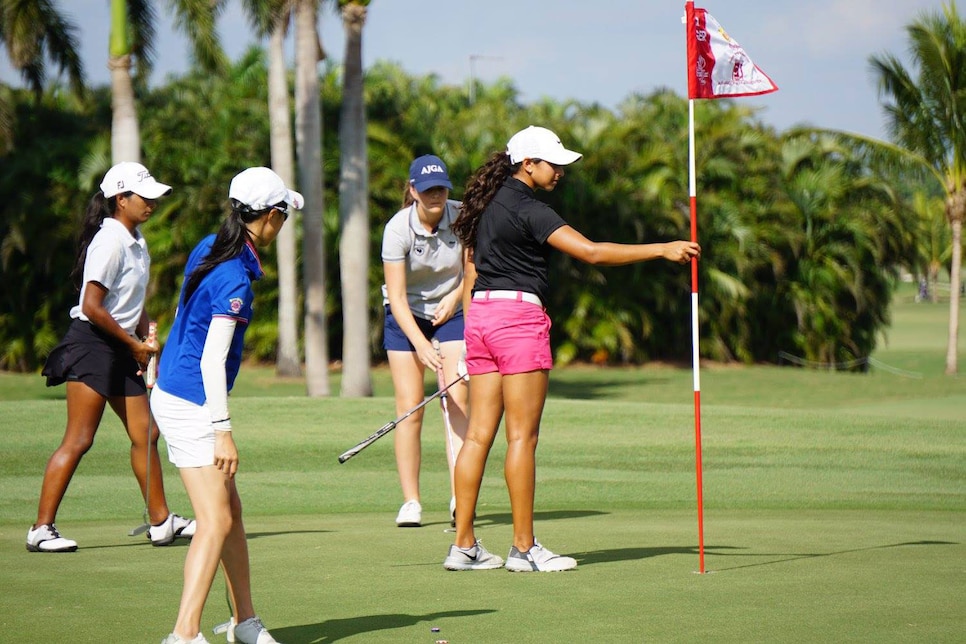 Melreese, which sits just six miles west of downtown and adjacent to Miami International Airport, was built in 1961 and does nearly 40,000 rounds a year. It serves as the home to a chapter of The First Tee that has more than 2,000 kids with an outreach program that extends to tens of thousands more students spread across a number of elementary schools in the area. It also features a number of special-needs programs, ranging from those for Special Olympians to military veterans, as well as serving as a practice area for college teams in the area. The course has hosted the PGA Tour Latinoamerica's season-ending championship in addition to serving as a qualifying site for the PGA Tour's new tournament in the Dominican Republic.
The course underwent an extensive renovation in 1996-'97 and another in 2014. It features a two-sided driving range, indoor hitting bays, a learning center and classroom space. Tiger Woods held a clinic there in 1997 shortly after turning professional, and Miami-based professional athletes and celebrities have used the space similarly.
Earlier this summer, an online petition to save Melreese and stop the referendum from moving forward garnered nearly 30,000 signatures. Thousands more were obtained door to door from those in the surrounding neighborhoods.
Now it will be up to the voters.