The Loop
Fans to determine who will join Tiger on video game cover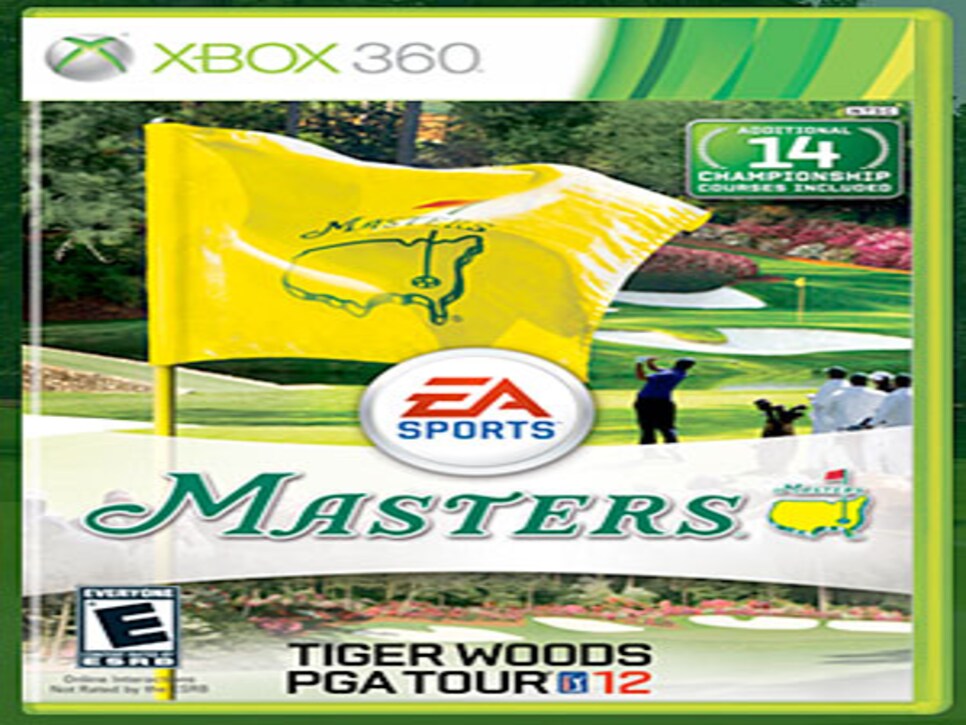 Who will golf's version of Peyton Hillis be?
EA Sports has opened up fan voting for its Tiger Woods PGA Tour '13 video game cover, doing what they did for their Madden NFL game this past year, a contest won by the Cleveland Browns running back.
A 16-player bracket includes eight golfers from North America and eight from Europe. The winner of each continent's bracket will face each other, with the overall champion gracing the cover (along with Tiger Woods, of course).
Two years ago, Rory McIlroy joined Tiger on the game's cover to play off of excitement surrounding the 2010 Ryder Cup.
With an unexpected winner like Hillis taking the Madden fan vote for its 2012 game, it's tough to predict who will win this bracket. Our guess: the golfer with the most social media clout.
Golfers have already started promoting the contest on Twitter with Zach Johnson and Bubba Watson asking for their fans to vote for them.
Some intriguing first-round match-ups that we'll have our eye on: Zach vs. Bubba, Rickie Fowler vs. Jim Furyk, and Graeme McDowell vs. Justin Rose. Fowler has the likely edge with the expected demographic for video games being a younger crowd, but Furyk is always a fan favorite. Rose had a recent big win at the BMW Championship, but McDowell won the U.S. Open last year.
Some surprise appearances in the bracket? Ross Fisher and Rocco Mediate. Mediate gained a lot of popularity in 2008 for his epic duel with Tiger at Torrey Pines, but hasn't done much since then.
Some possible snubs? Steve Stricker and Matt Kuchar on the USA side, and Lee Westwood or Martin Kaymer in the European bracket. All four players are currently in the top 10 of the World Golf Rankings.
According to EA Sports' website, golfers were selected and seeded "based on a combination of the Official World Golf Rankings, the FedEx Cup Rankings/Race to Dubai rankings and "Fandom" rankings," which is a combination of their Twitter followers, Facebook fans and traffic to their websites.