Unwanted water hazards
One of the most famous par 3s in the world looks a LOT different after Hurricane Ida
First things first: Our thoughts go out to everyone affected by Hurricane Ida, which has wreaked havoc across much of the country this past week. And obviously, the damage done to golf courses is way, way down on the list of things to worry about right now.
That being said, the storm has produced some stunning images of golf holes that currently have some significant water hazards for the first time. Perhaps the best example of this is a photo sent to us on Thursday morning of the famed 10th hole at Winged Foot's West Course.
Let's just say the iconic par 3 in Mamaroneck, N.Y., looks more like the famed 17th hole at TPC Sawgrass right now: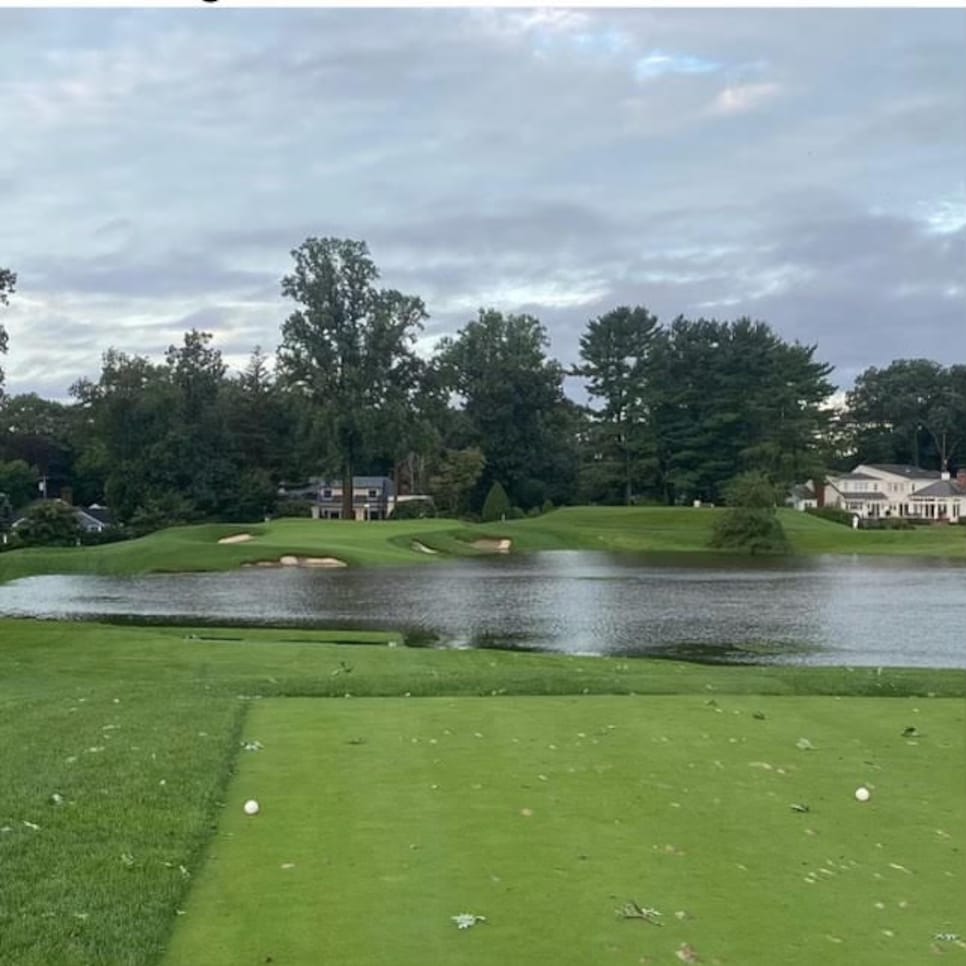 It would have been interesting to see the world's best golfers play it like this at last year's U.S. Open. As if this hole wasn't tough enough, now you really can't come up short.
Of course, if you go long, it's still a "3-iron into someone's bedroom," as Ben Hogan once said. Glad to see that fabled house is still standing—and hopefully, there's not too much water in the basement.