The Loop
Slightly shocked by Tiger's quick return, Faldo says making the cut is 'a good goal'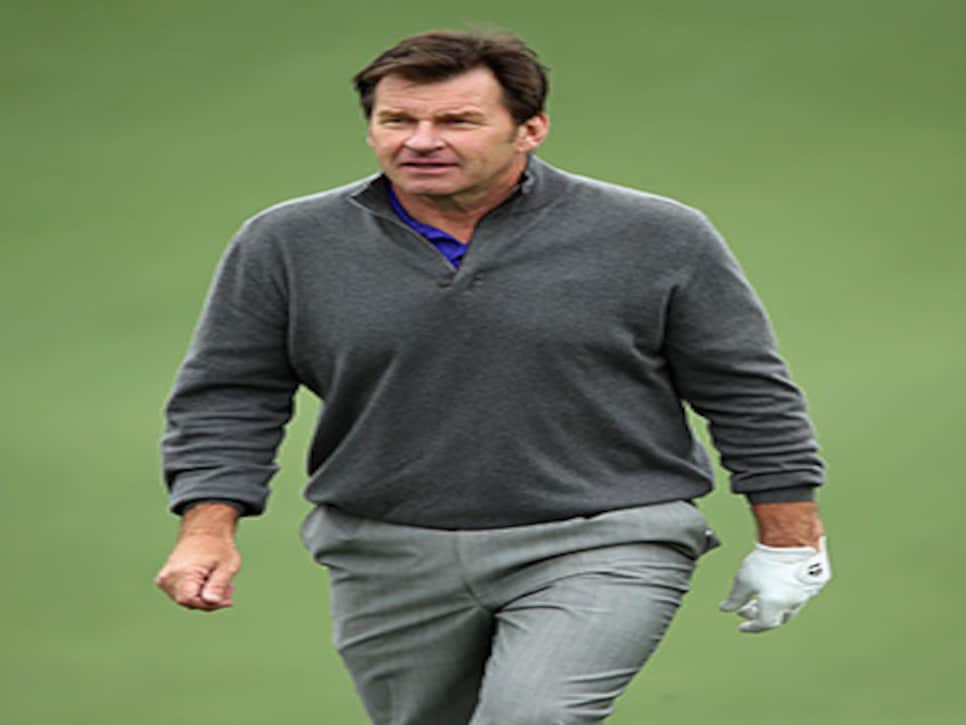 "I think for the rest of us mere mortals coming off back surgery, just making the cut would be a good goal," said the six-time major champion, speaking at an event for Glenmorangie Single Malt Scotch Whisky in New York City on Monday. "That's what I'd be focusing on: making the cut this week and trying to improve on that every week after."
Tiger endured a difficult start to 2014 before opting for back surgery just before the Masters. He finished T-80, WD and T-25 in his three starts this season, and at times looked to be playing through visible pain.
Faldo added that he was slightly shocked Tiger was making a return so quickly, and that he would be surprised if Tiger has only been hitting balls for a few weeks, as initial reports have suggested.
"Don't forget that Congressional is a tough walk," Faldo said. "If I were him if be putting myself through Boot Camp for a couple of weeks before competing."