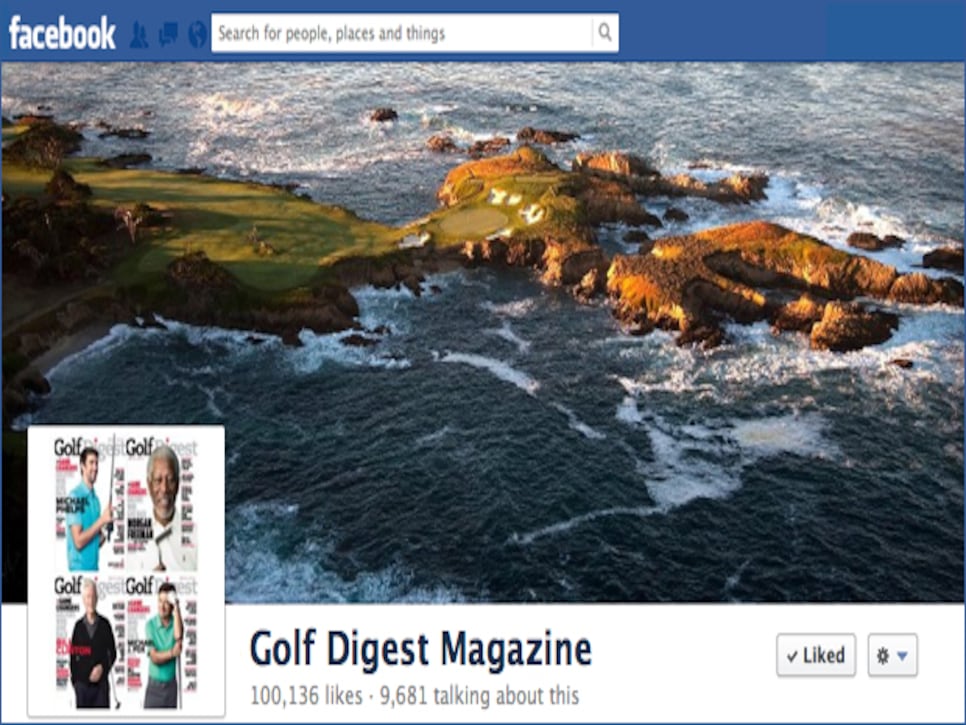 As of this week, Golf Digest has 100,000+ Facebook fans. We want to thank you for stopping by and contributing to our social watering hole of all things golf. We're listening, learning and reacting to you. We've noticed you LIKE quotes, tips, pictures and information. You're not only shaping content on our Facebook Page, but you're having an impact on the stories we're putting in our print and digital issues, as well as on our website. For example, our #Reaction blog and our Instagram feed; which features a combination of our pictures and your pictures of the game we love.
In January of 2011, Golf Digest had 10,000 fans. At the start of this year, we had 30,000 fans. As this community of quality commentary and engagement grows, we all get smarter. (Isn't that the point?)
As a token of our appreciation for being our influencers, we're giving 10 fans a pair of tickets to a PGA Tour event of their choice. Sign up here and we'll be randomly selecting the winners at noon EST on Tuesday, Nov. 20.
Some more information about our community:
-80,793 of you live in the United States.
-47% of you are between ages of 25 and 44 (12% are between ages 13 and 17; 2% are 65+).
Based on LIKES, comments and shares, here are your five "favorite" posts since July:
__No. 5 (July 24): __"Like the idea of golf in the Olympics?"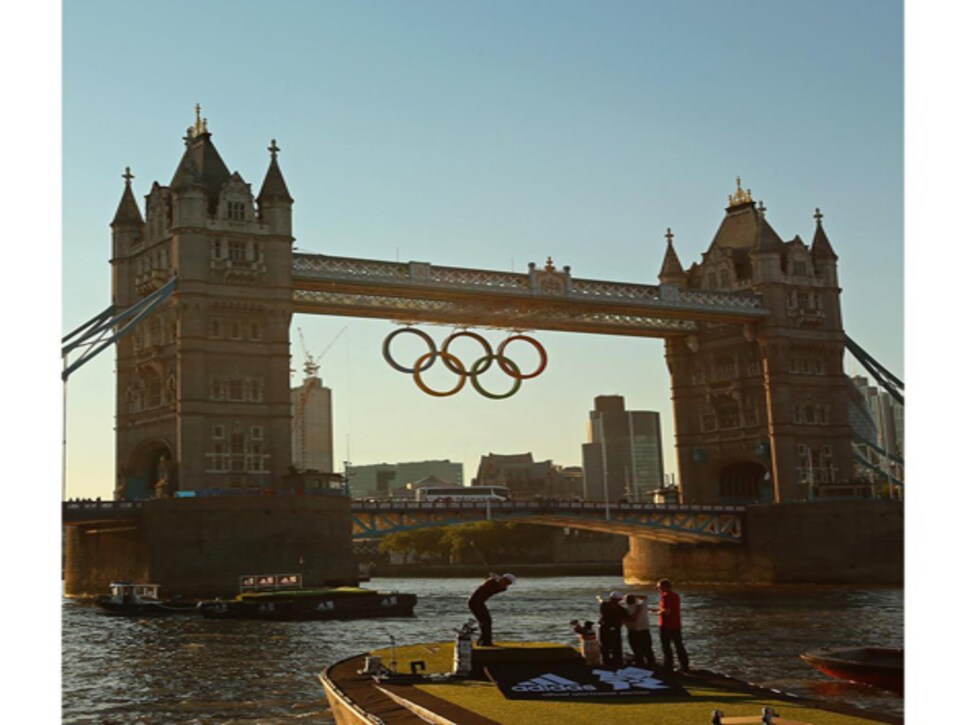 "Would love to see golf in the Olympics, but only if it is amateur golf. I do not believe professionals of any sport should compete in the Olympics."~@Pat Pensyl
"There's no reason for golf in the Olympics. Golf has four major tournaments a year that draw the best players in the world to the best courses in the world. I mean, with the Olympics in London, where would you play the golf competition? St Andrews? Muirfield? Lytham? Ah, but then that would be the Open Championship. And in four yeas, Brazil doesn't have a course or two that compares to the above mentioned, or Augusta, or Olympic Club or a dozen different courses around the US. Golf just needs to stay out of the Olympics."~@Andrew Schliewe
"I like golf any where any time, so yes. I like golf in the Olympics."~@Scott Stover
This post had a total of 2,529 likes, comments and shares.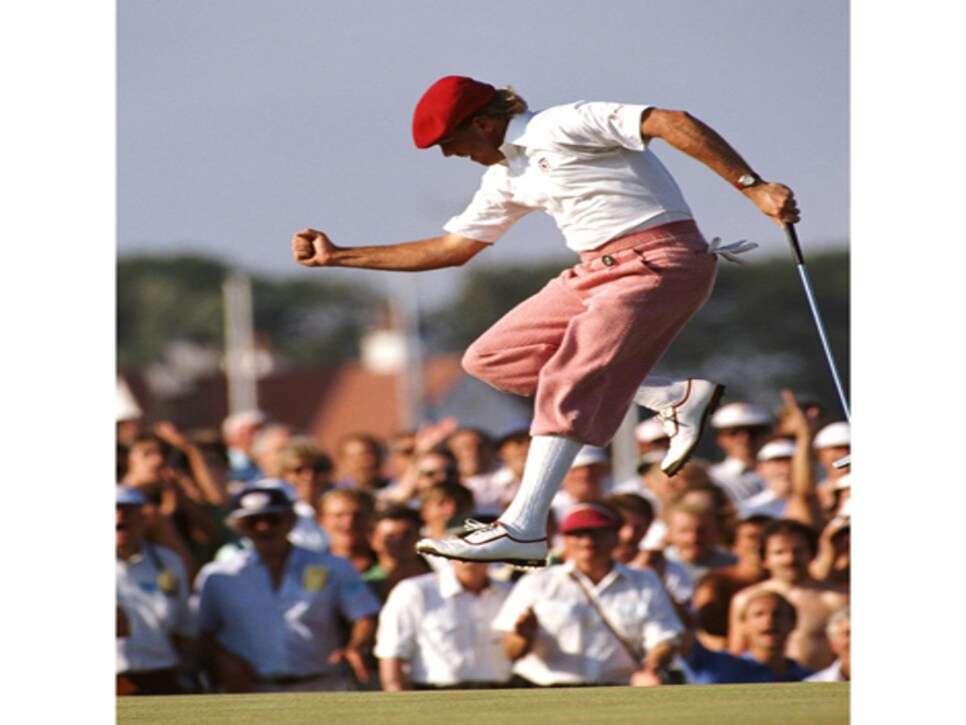 "His spirit remains alive and well among some of today's golfers. Prime example: The Golf Boys (Ben Crane, Bubba Watson, Hunter Mahan, and Rickie Fowler)."~@Walter T Stang III
"Sure miss watching his swing on Sundays..."~@Adrian Mendoza
"I still wear my knickerbockers at least once a year out of respect."~@John McAndrews Reyes
This post had a total of 3,112 likes, comments and shares.
__No. 3 (Sept. 15): __"Like?"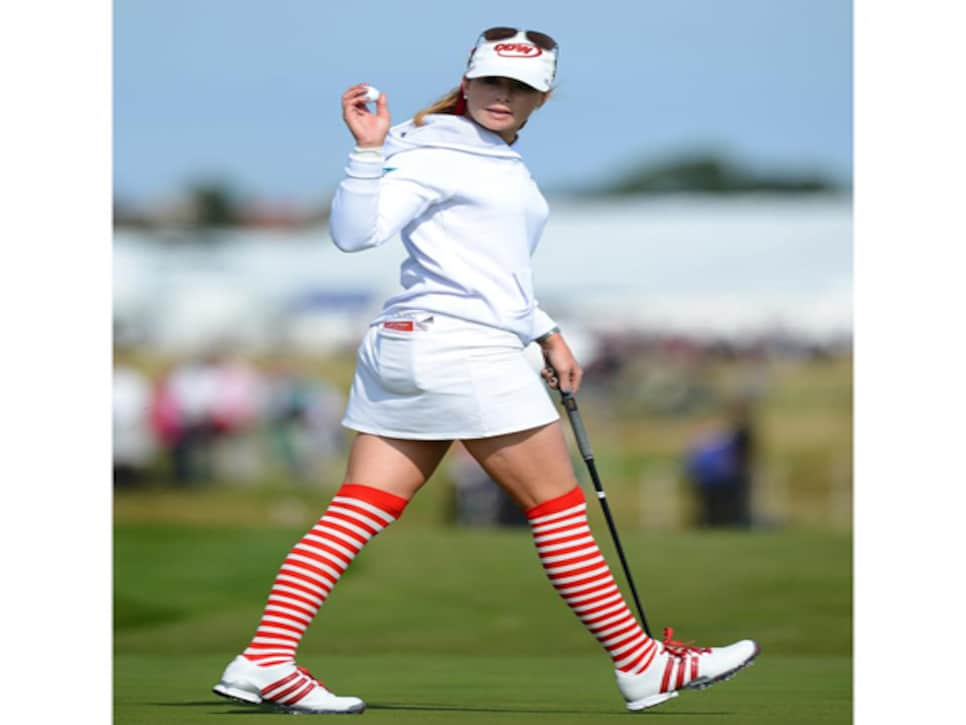 "Got everyone's attention didn't it!!! Looks like she is doin' just what she wanted."~@Gary Hull.
"Not my fashion choice but if she likes the look that is all that matters. Apparently the long socks with skorts is the new golf fashion. Lots of players adopting the look this year."~@Kathleen Gallup
"A breath of fresh air, and very cute to boot."~@Ed Lake
This post had a total of 3,175 likes, comments and shares.
__No. 2 (Sept. 30): __Do we hear 3,000 likes for Ryder Cup Sunday?! Thank you, FB fans. (Group hug...)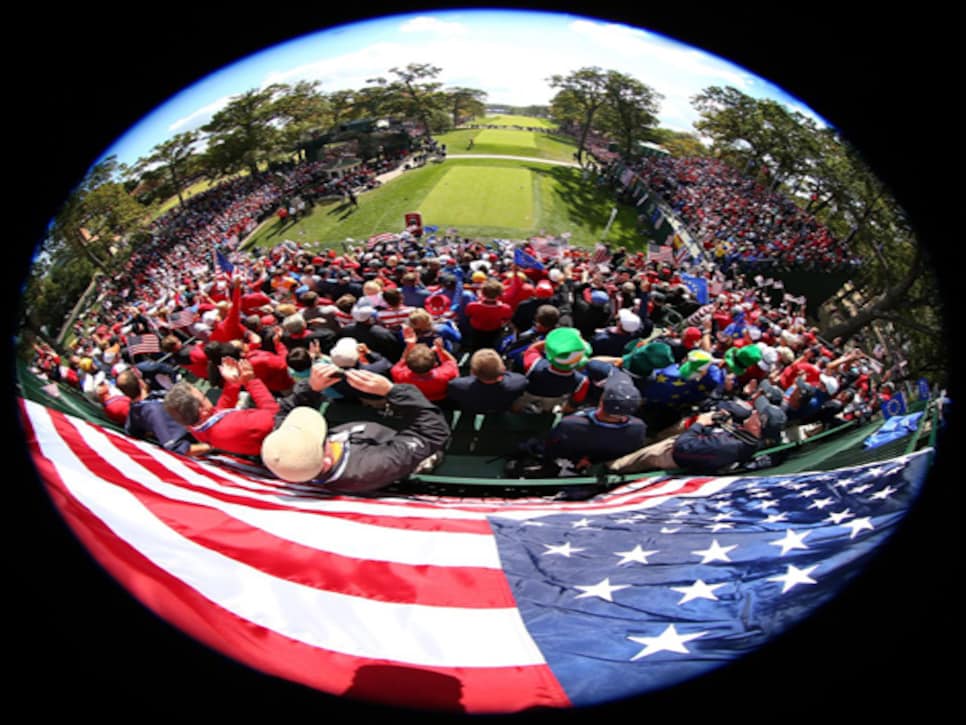 "Watching Bubba tee off in the first group was fun...18th hole excitement on the first hole."~@Jeffery Noland
"What a beautiful flag!!!! Let's go boys!!!"~@Jimmy Patel
"Gave u a like just cuz u seem so enthusiastic."~@Rhonda Allen
This post had a total of 3,722 likes, comments and shares.
__No. 1 (July 22): __"Ernie Els played the back nine in a startling 32 strokes to steal the title from the unfortunate Australian." http://golfdig.st/SPgsi6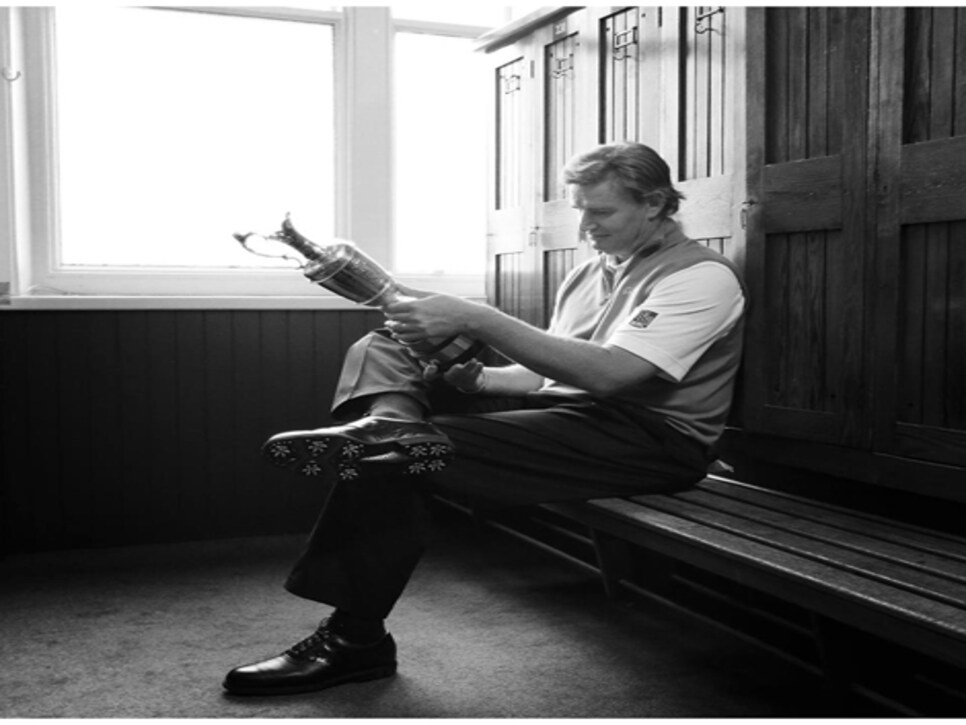 "Makes me proud to be a golfer when you have a champion like Ernie!"~@Rose Roberts.
"What an awesome picture! I feel bad for Scott, but thrilled for Ernie Els!"~@Pete Desjardins
"From his interview after he'd won, I got the sense Els was just a little sad for Adam Scott, while still being elated for himself in winning. Classy guy. And Adam Scott will have a great golf career because he learned a lot today."~@Reed Kays
This post had a total of 3,901 likes, comments and shares.
Thanks again. And keep those comments coming. We LIKE them. We LIKE you.
(And a special thank you to Getty Images for their memorable pictures)