Courses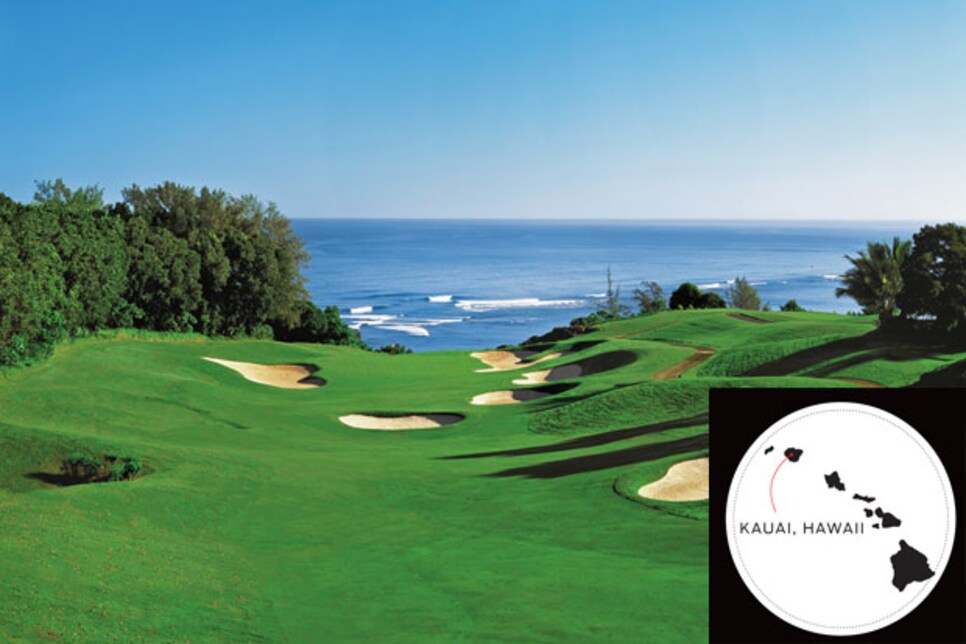 How's this for a view? The Prince's sixth hole.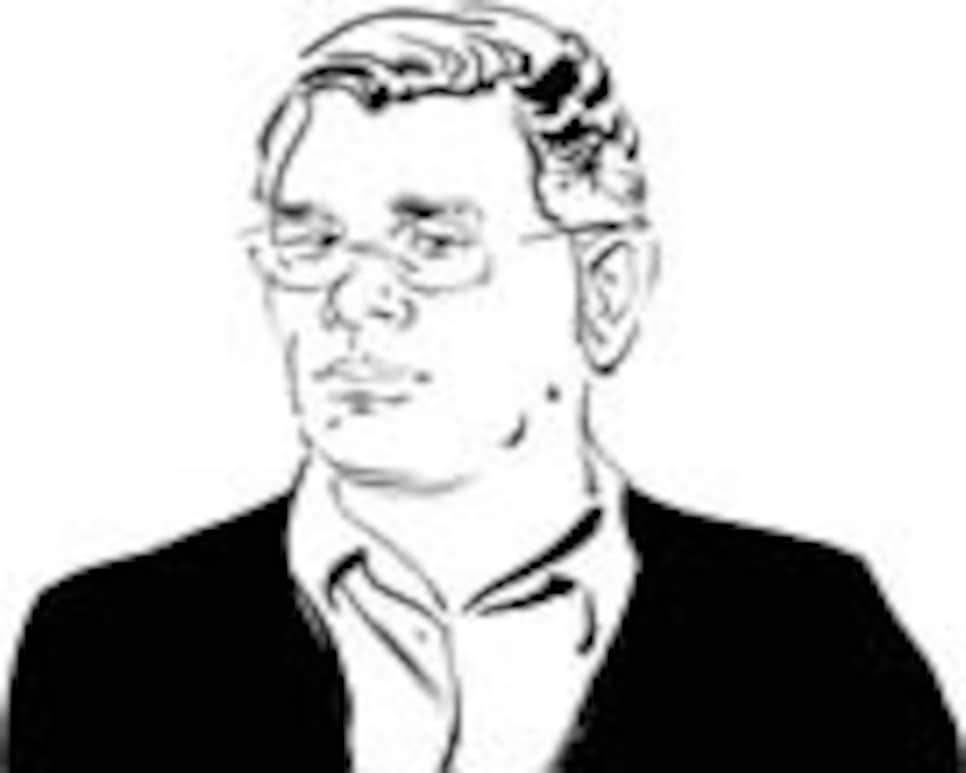 I'm not saying the multimillion-dollar makeover of Prince Golf Course was a result of its precipitous fall on Golf Digest's ranking of America's 100 Greatest. From 39th back in 2007, Prince is now on the bubble in a tie for 97th in the 2011-'12 ranking. No, Prince had far more serious aches and pains addressed by the renovation. Opened as nine holes in 1987, then a full 18 in 1990, Prince hadn't aged gracefully. Greens had shrunk, tees had tilted, turf had depreciated, and jungle laid claim to the edges of some holes. All that has changed. The biggest improvement was replacing Bermuda turf on the greens with wonderful Seashore Paspalum, which will thrive under the largely organic maintenance practices of recent years. The green sizes have been reclaimed and some contours softened. Bunkers were rebuilt (some relocated) and feature a new sand of earthy tones (in contrast to the new bright white bunkers at sister Makai Golf Course next door). Best of all, Prince's wild collection of holes was enhanced, not replaced. The downhill first remains one of the hardest opening holes in golf, and the slender waterfall behind the 13th green offers a bit of serenity. We won't know for another year if the revived Prince will remain on our list of America's 100 Greatest Golf Courses, but the improvements can't hurt.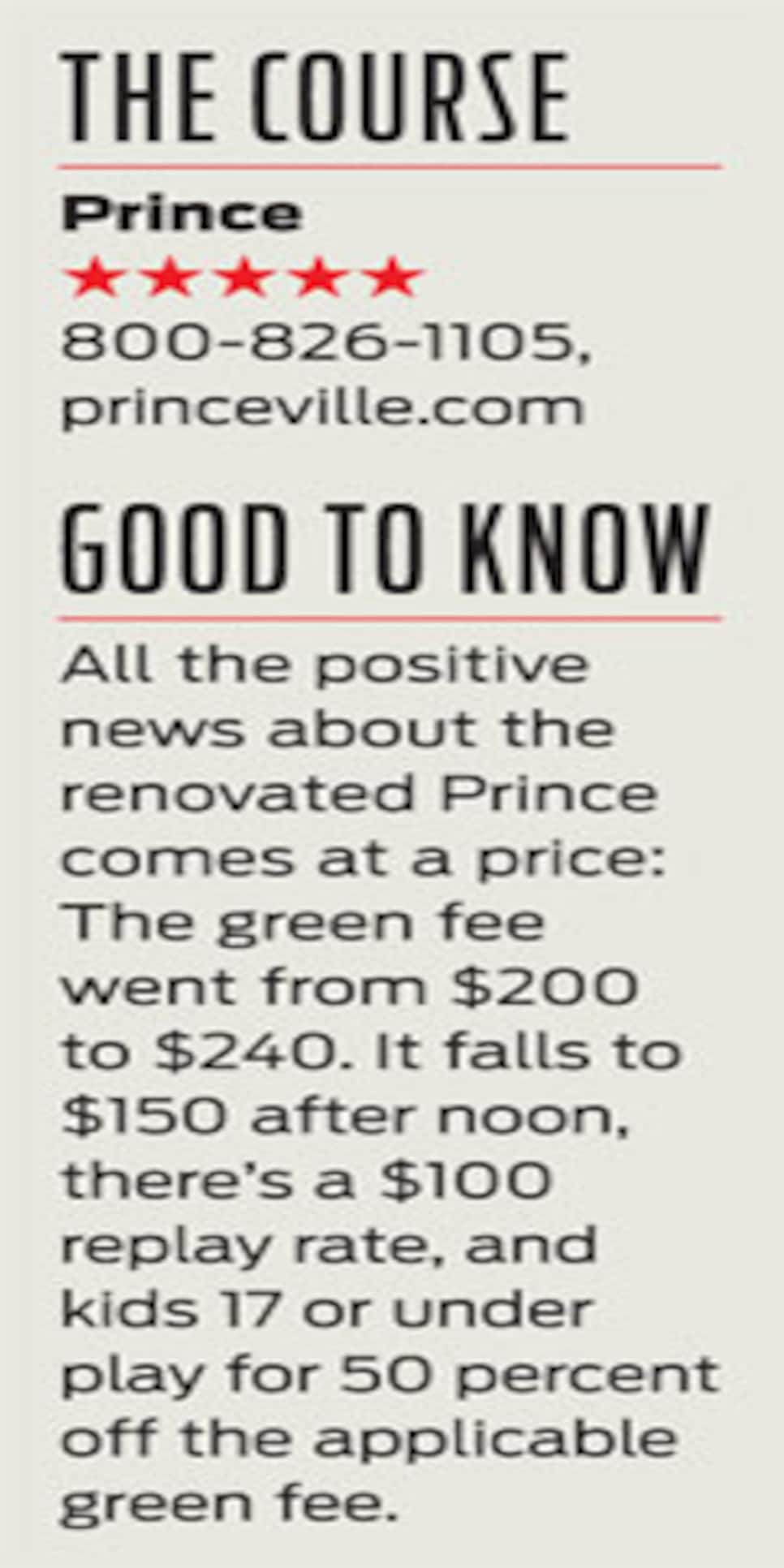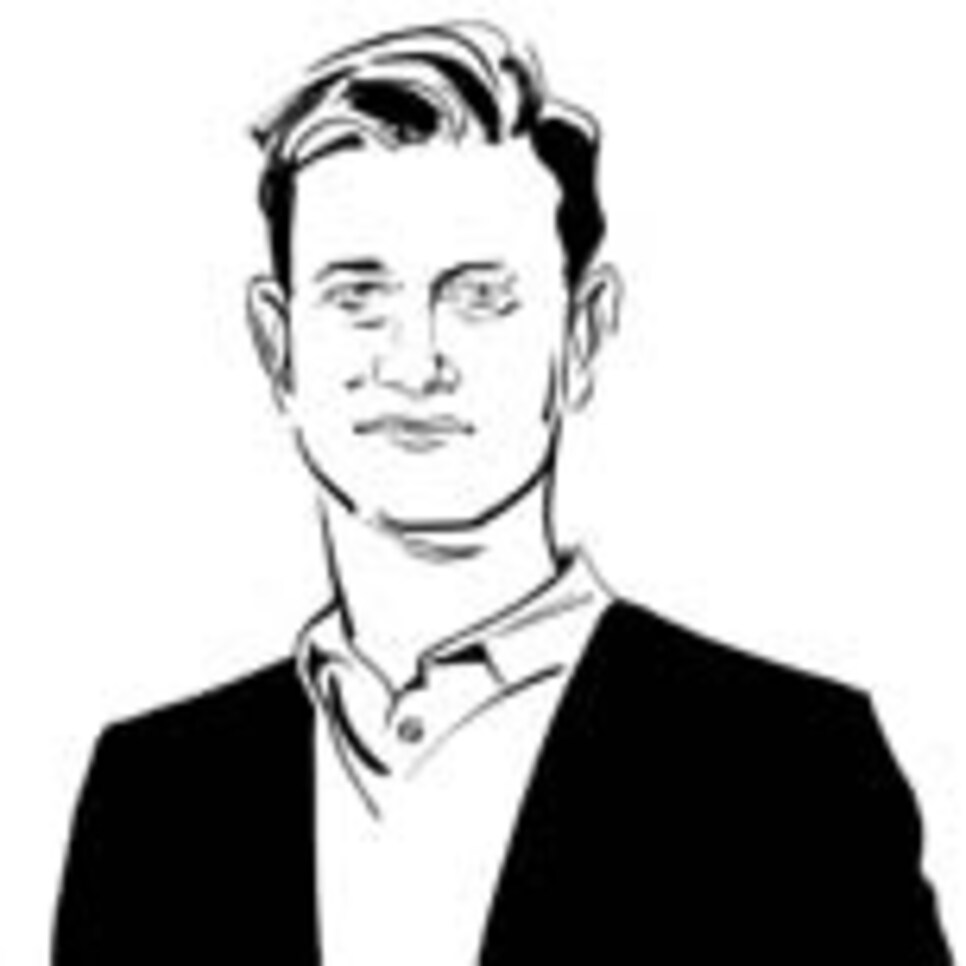 The last time I played the Prince, I felt like I had stepped onto the set of the former TV show "Lost." Wielding my wedge like a machete, I left behind at least a dozen balls. For a $200 green fee, I didn't appreciate the bruised ego, spotty greens, so-so food and standing water in the locker room. In 2010, the Prince was a pauper. But thanks to new management (Montage Golf) and a 13-month renovation of the course, practice area and clubhouse, the North Shore of Kauai not only offers the wonders of the Na Pali Coast, but it's back to serving up a five-star experience worthy of the avid golfer. Now we can get back to video-game course management--navigating jungle-filled carries to realistic landing areas. Some of the views from the tee boxes are the best in golf. The Slope Rating from the blue tees (142), is higher than the Slope of the longer black tees (140). If you're only playing one round, don't go beyond the white tees (138). Prince significantly improved the food by adding the Tavern Restaurant by Roy Yamaguchi. The neighboring Makai course is a nice complement to the demands of the Prince and certainly doesn't disappoint in terms of scenery. But if you're looking for a bargain, try Wailua Golf Course ($48 during the week, $60 on weekends), which is conveniently between the airport and the Prince.