The Loop
Explainer: Who is Earl Dennison Woods Jr.?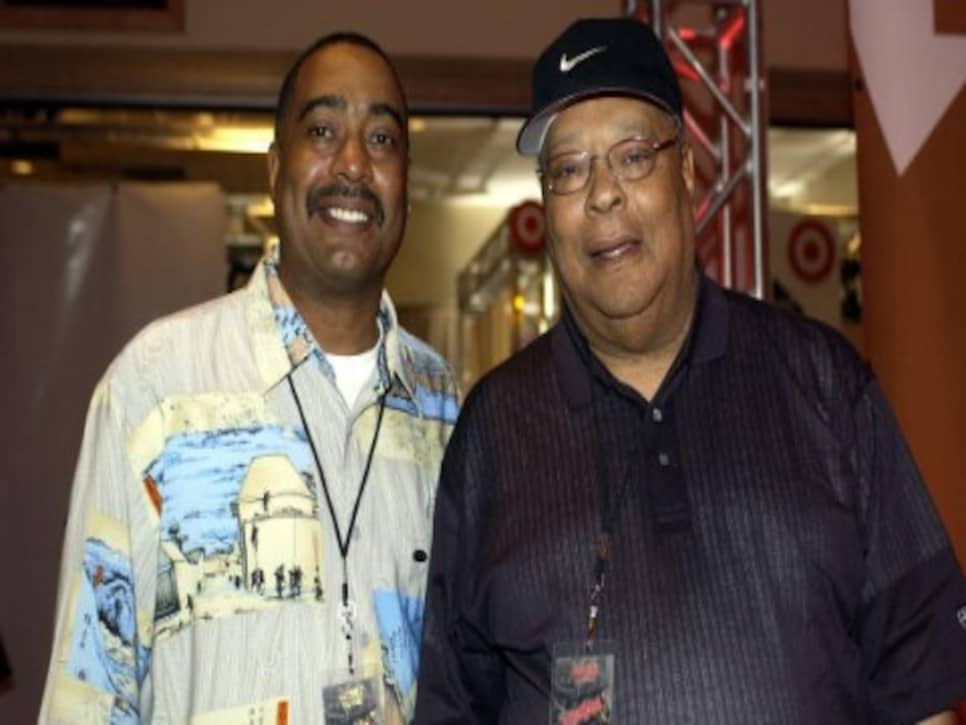 How is Earl Woods Jr. related to Tiger Woods?
Earl Woods Jr., 58, is the oldest of the three children Earl Woods Sr. (Tiger's father) had from a previous marriage. Woods Sr. married his first wife, Barbara Gary, in 1954 and Jr. was born a year later. Jr.'s brother, Kevin Dale and sister, Royce Renee, were born in 1957 and 1961, the latter seven years before Woods Sr. divorced Gary. Earl Jr. is also the father of Cheyenne Woods, Tiger's 23-year-old niece who is a professional golfer on the Ladies European Tour.
OK, and what happened yesterday?__
__On Thursday, Earl Jr. was in Phoenix working for the government as part of the Department of Economic Security. According to the Associated Press, Woods Jr. called the front desk from a cell phone at about 8:30 a.m (MST) saying he had a bomb and was going to blow up the building. The front desk reportedly notified the building's security and 100 people were evacuated. Woods Jr. later voluntarily came forward, telling management he made the call "as a joke." He was arrested soon after "for suspicion of attempting to terrify, intimidate, threaten or harass others." Authorities say Earl Jr. is apologetic and is fully cooperating with the investigation.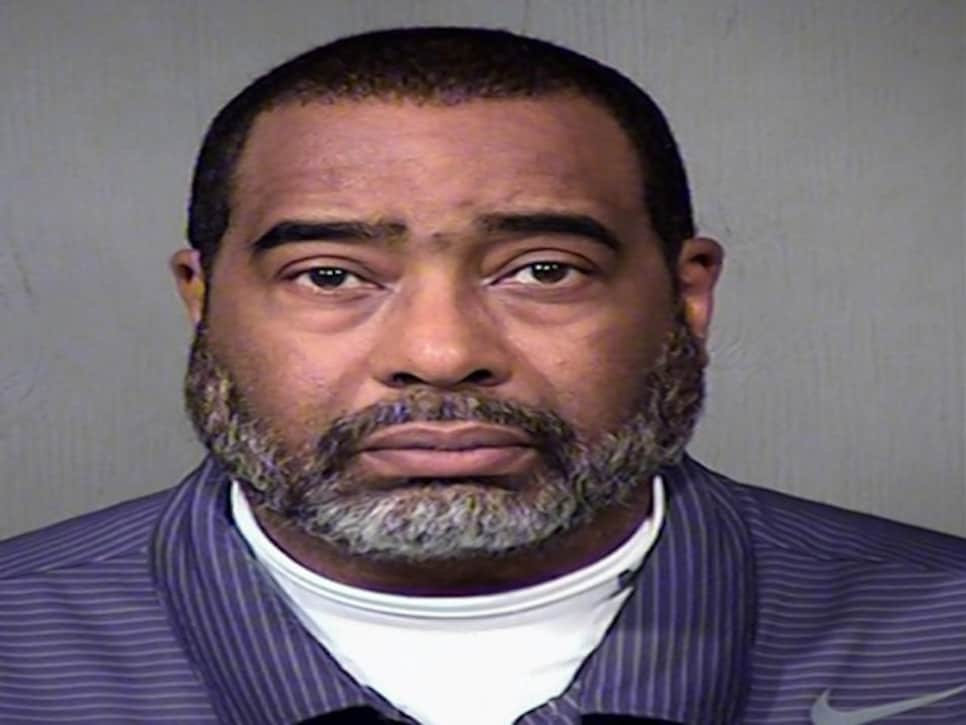 Apparently not. In an ESPN.com column from April 2012, Rick Reilly wrote that none of Tiger's half siblings have heard from the golf star since the death of their father, Earl, in 2006. Earl Jr. was said to be especially upset about this, saying that Tiger should help Kevin, who has multiple sclerosis and has been confined to a wheelchair. "I'd like to [slap] Tiger, wake him up," Earl Jr. told Reilly. "I'd like to say, 'Don't come knocking on the door when you need a bone-marrow transplant.' To see this is the response we get? Maybe when you see the world like he does, you don't see what other people are going through. But, seriously? You've got problems with your knee? That's nothing compared to what Kevin is going through. Nothing."
__So, is Tiger connected to the family at all?
Tiger seems to have a good relationship with Cheyenne, who won the 2011 ACC Championship at Wake Forest and is currently a professional golfer. Woods has invited Cheyenne to spend time with him on his yacht and the two hung out at the 2013 Masters. But even that doesn't seem to have thawed the relationship between Tiger and Earl Jr. "Tiger had Cheyenne down to Florida for three days to spend Thanksgiving on his boat," Earl Jr. told Reilly. "I asked her [afterward], 'Did he ask about us?' She said, 'No.'"