Equipment
Exotics EX10 Fairway Woods Extend Tour Edge's Materials Evolution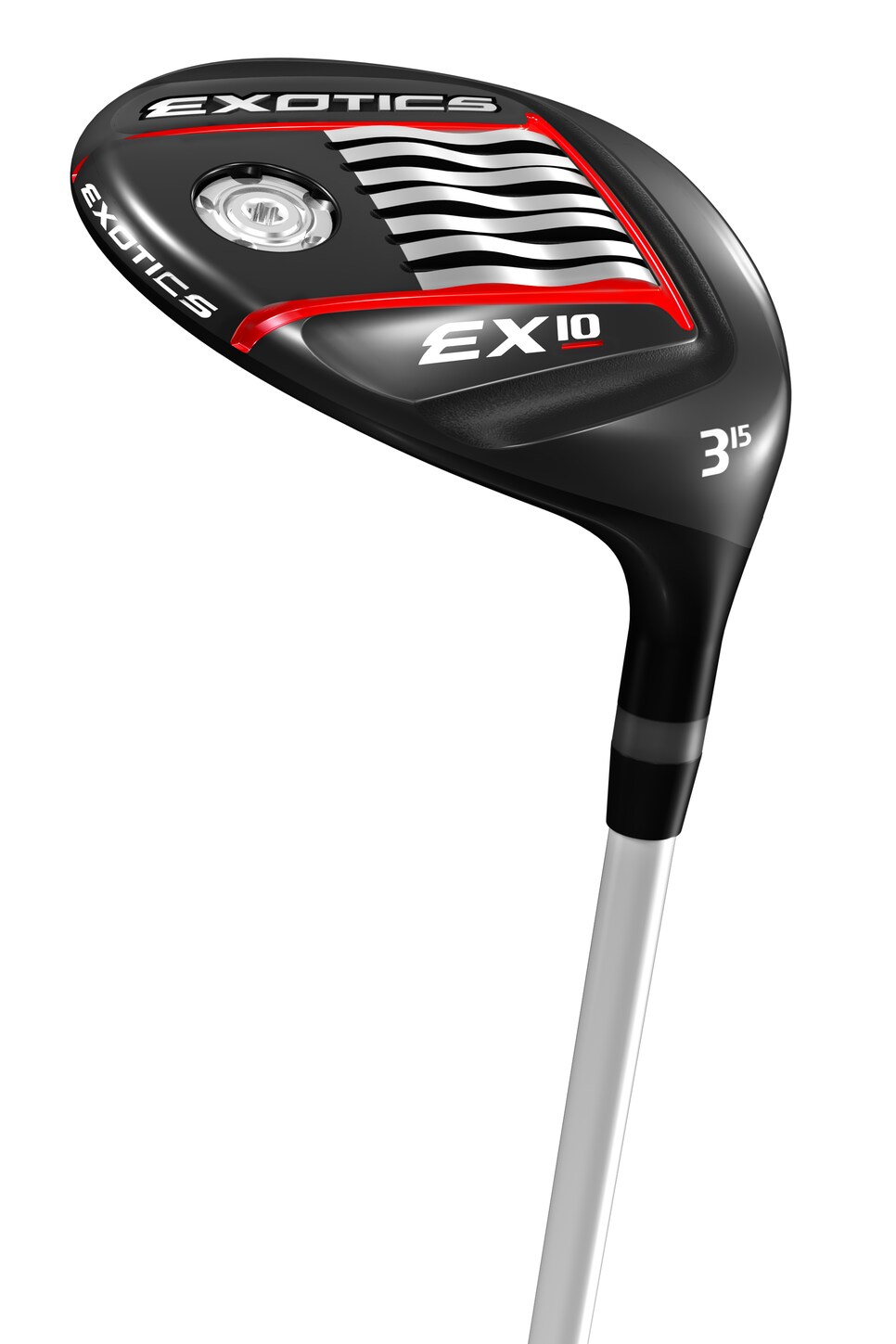 The Exotics line of fairway woods from Tour Edge have been a cult favorite since the very first models were introduced back in 2004. The latest entries, the EX10 and EX10 Beta, continue the trend of matching unique materials in the search for a faster-flexing face and improved distance.
Staying true to its heritage in the use of "exotic" materials, the Exotics EX10 employs a new high strength alloy in a cupface design that wraps around the crown and sole and is fused to the heavier steel chassis in a welding-free process that's called combo-brazing. The high-strength steel face is made of a Japanese alloy, HT 980, that's been used in key structural parts of hydroelectric power plants. The EX10 also uses a hexagonal variable face thickness pattern to spread maximum flexibility across a wider area.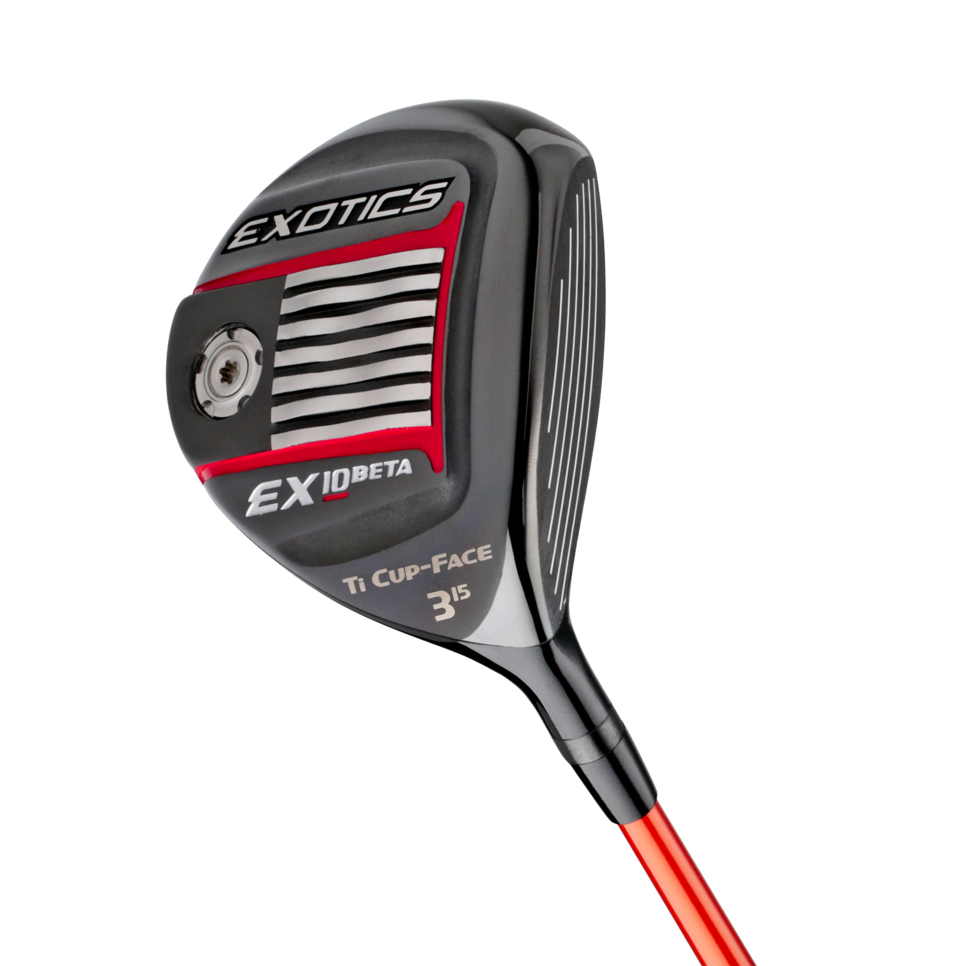 The EX10 Beta takes the material story a step further by using an even thinner 910 beta titanium cup face that's combo-brazed to the high-strength 450 steel body. The face on the EX10 Beta gets as thin as 1.2 millimeters, and includes an internal channel in the cupface construction to further improved face flexibility.
The EX10 Beta takes on a more compact form to appeal to better players, but offers a deeper center of gravity compared to last year's EX9 model. The standard EX10 uses a sleeker, tapered shape to improve club aerodynamics.
Both the EX10 and EX10 Beta make use of a upgraded sole from past models. Each features sole channels stretching the length of the heel and toe on the sole, and the ribboned section is more compact, including shaping the series of rails on the sole shallower. The goal is to expand playability across a greater range of lies and turf conditions.
Both models also incorporate a 9-gram sole weight in the rear portion of the sole for a lower center of gravity and reduced spin. Separate weights (6-, 11- and 14-gram) can be purchased separately ($20).
The EX10 ($250) comes in 13-, 15-, 16.5-, 18-, and 21-degree lofts. The EX10 Beta ($300) is offered in 13-, 15-, 16.5- and 18-degree heads.