The Loop
Ex-NFL player arrested for assault over loud music on the golf course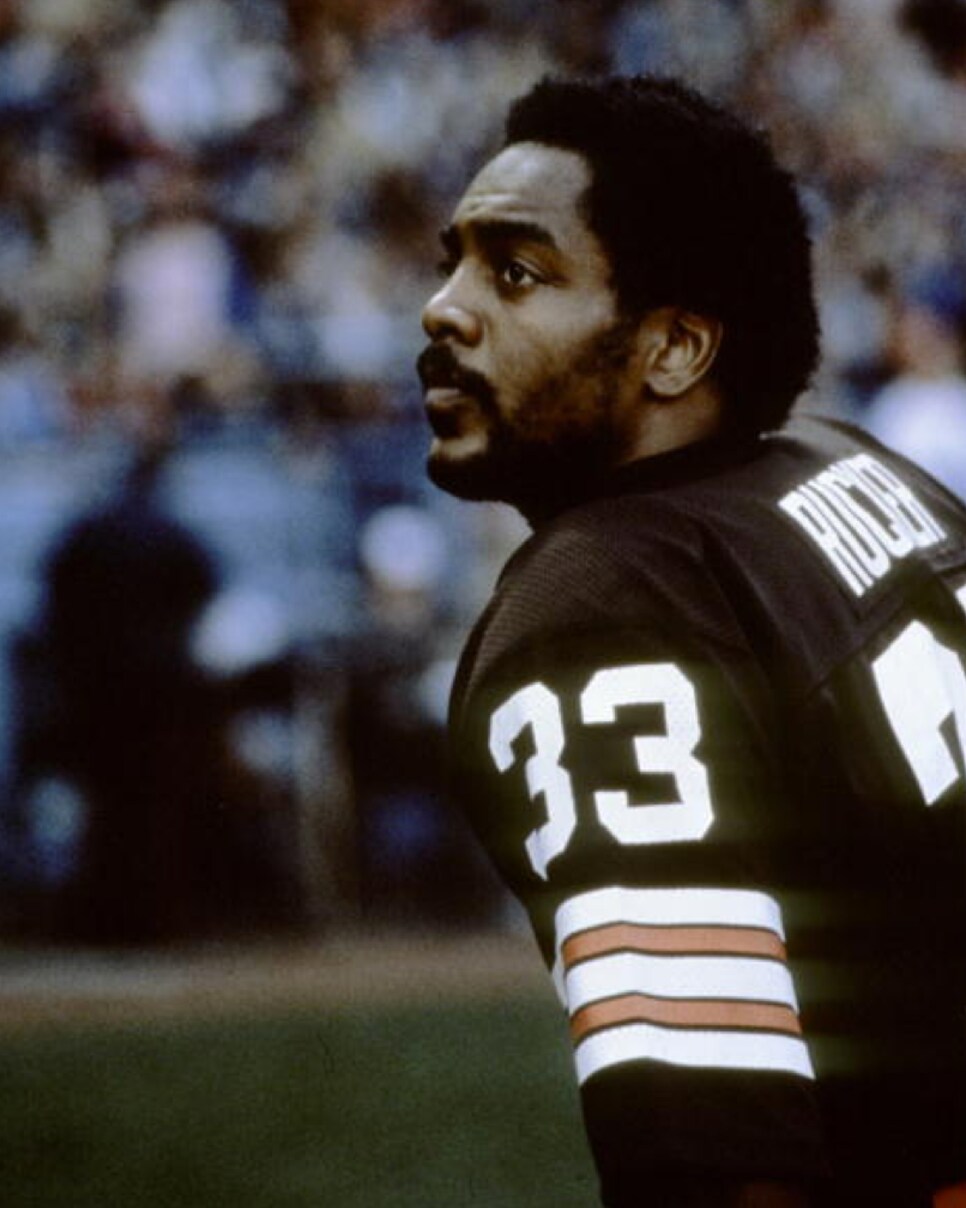 According to cleveland.com, ex-NFL player Reggie Rucker was arrested for assaulting another golfer last Saturday. And it was music that sparked the ugly incident at Highland Park Golf Course in Highland Hills, Ohio.
Rucker, who spent seven of his 12 years in the NFL as a wide receiver for the Cleveland Browns, was on an adjoining hole when he became upset over hearing a radio being played by Tim Urbancic. Rucker reportedly asked Urbancic if he or his group "had any golf etiquette." Things then escalated quickly.
Urbancic claims Rucker grabbed him by the throat, pushed him, and threatened to shoot him. Rucker says Urbancic took a swing at him with a golf club. After the police were called, Rucker wound up being taken away in handcuffs.
Violence aside, there are probably some old-school golfers out there impressed by Rucker taking a stand for golf etiquette. Well, don't be. Rucker was getting in some golf before this summer when he is scheduled to be sentenced for embezzling hundreds of thousands of dollars in funds from his own non-violence non-profit organizations. What a guy.