The Loop
Ex-Microsoft CEO, multi-billionaire plays more golf than we do
What does a Microsoft multi-billionaire do when he retires? He plays golf. Frequently. At least this one does.
Steve Ballmer, who three months ago retired as the CEO of Microsoft and is among the world's richest men, played 18 rounds in April alone, according to scores he posted on the Golf Handicap and Information Network (GHIN.com).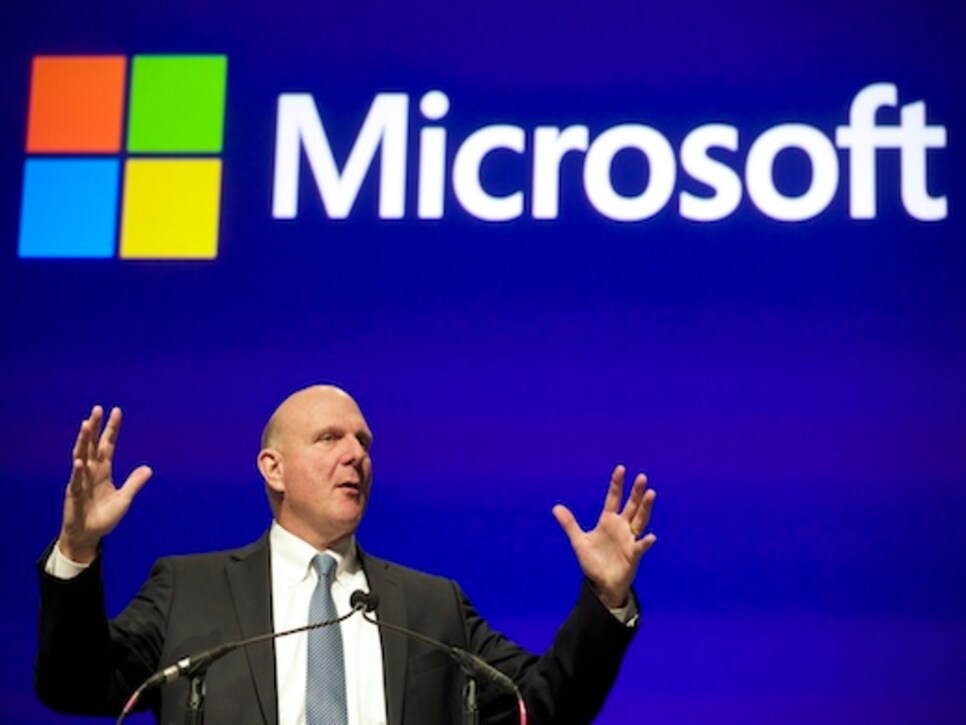 That would explain how his handicap index went from 14.2 on April 1 to 11.2 now.
Ballmer, 58, reportedly is worth more than $20 billion and was ranked the 34th richest in the world by Forbes. He is a member of Seattle Golf Club and Overlake Golf and Country Club.
In March, Ballmer said, "I can play just about any golf course I want on the planet. If I can get there someone will take me out to play. I'm a lousy player but I love it."