The Loop
Everything you need to know about the confusing Olympic hockey tournament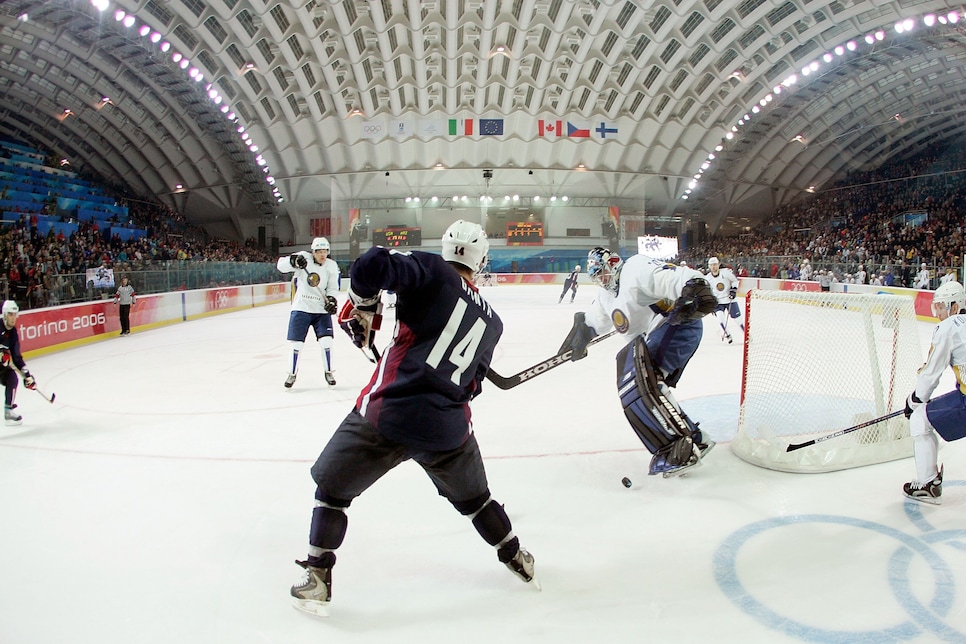 The Winter Olympics in South Korea are a month away, and for everyone other than curling groupies, biathlon tailgaters and Lindsey Vonn's exes, that means Olympic hockey, until recently the best sporting event in the world, non-Puppy Bowl division. We say "until recently" because for the first time since 1994 the killjoys at the NHL have elected to not send players to the Games, fueling all kinds of questions about who will be playing in PyeongChang, and whether you should drag your musty gear out of the attic just in case. To that last part, we say don't strain yourself, the teams are already taking shape, but it's worth reviewing some of your questions just to get you up to speed.
For starters, why no NHLers this time?
The NHL let its players participate in the Games between 1998 and the 2014 Olympics in Sochi, Russia, and I guess you can call it a success if you're one of those weirdos who liked watching the best players in the world compete passionately for their countries. But NHL owners cited a number of concerns for not sending players this year -- from the cost of travel and insurance, to the disruption to the league schedule, to the risk of injury to star players. The players themselves were not happy about this decision, but seeing how they enjoyed receiving NHL paychecks with their inordinate allotment of zeros, they relented.
As with its pre-NHL incarnation, the Olympic hockey competition will be comprised of basically the best of everyone else, which is to say anyone who doesn't have an NHL contract (worth noting is that many players in the minor league American Hockey League still have NHL contracts and are thus not eligible). As evidenced by the US roster that was revealed on Monday, count on a heavy dose of pros playing in Europe with some up-and-coming juniors and college players sprinkled in. In a related story, we are setting the over/under on the use of the word "journeyman" during these Olympics at 987.
Then who does this favor?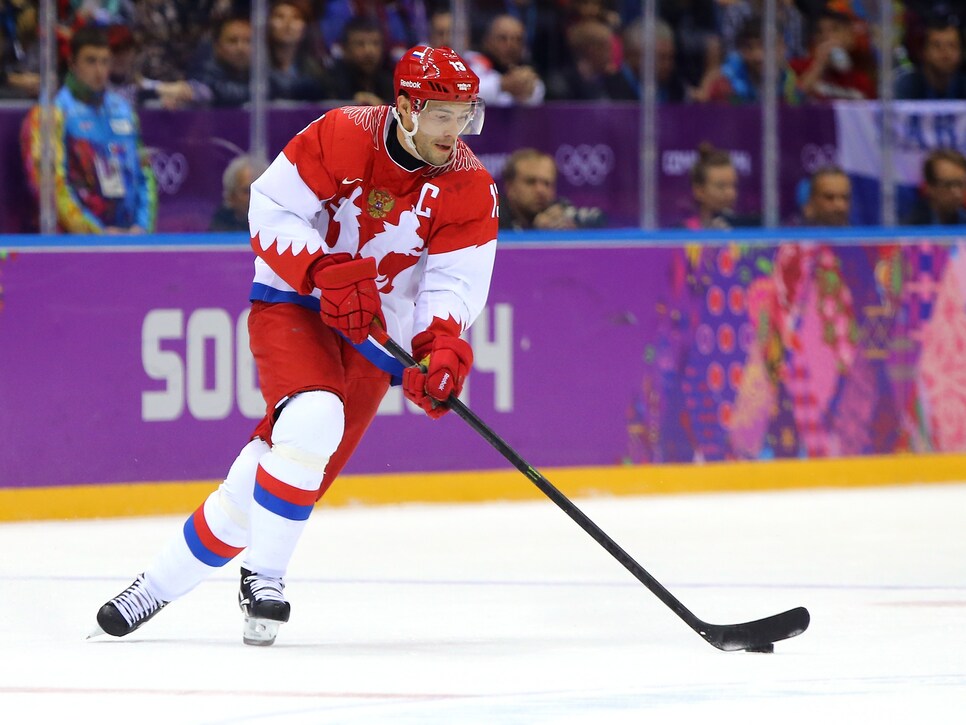 This is where it gets goofy, because the second-best league in the world is Russia's KHL, which is allowing its players to compete in PyeongChang. Since a number of boldface names like Ilya Kovalchuk and Pavel Datsyuk from the NHL have returned to play in the motherland, it stands to reason Russia would be the favorite. The problem is Russia is banned from the Olympics.
If you recall, Russia as a nation has been banned from these Olympics for doping during the 2014 Games in Sochi. But its athletes would still be eligible to compete as "Olympic Athletes from Russia," which means many of the same players, including Kovalchuk and Datsyuk would still be able to play. By that measure, Russia would have the most talent at its disposal, even if it can't technically call itself Russia. Yes, these Olympics are screwy.
So does this mean the U.S. is poised for another "Miracle"?
Well, not exactly. After gold medal losses with NHL players in 2002 and 2010, the U.S. roster revealed this week isn't overflowing with star power. But unlike the 1980 team that stunned the Soviets at Lake Placid, this group skews older, pulling most of its roster from players in European leagues and the aforementioned KHL, to go with just a handful of college players like BU's Jordan Greenway and Denver's Troy Terry. But there is some NHL experience on the roster, most notably captain Brian Gionta, who will be 39 when the Games begin, and who said he turned down offers from NHL teams to be able to compete in these Games. In other words, if the U.S. wins, it could be considered an upset, but not enough to inspire a Hollywood screenplay.