The Loop
Even Putt-Putt has had to get creative to sustain and grow its business
Miniature golf is only a distant cousin to golf, but it seems to have experienced growing pains not unlike that of golf itself.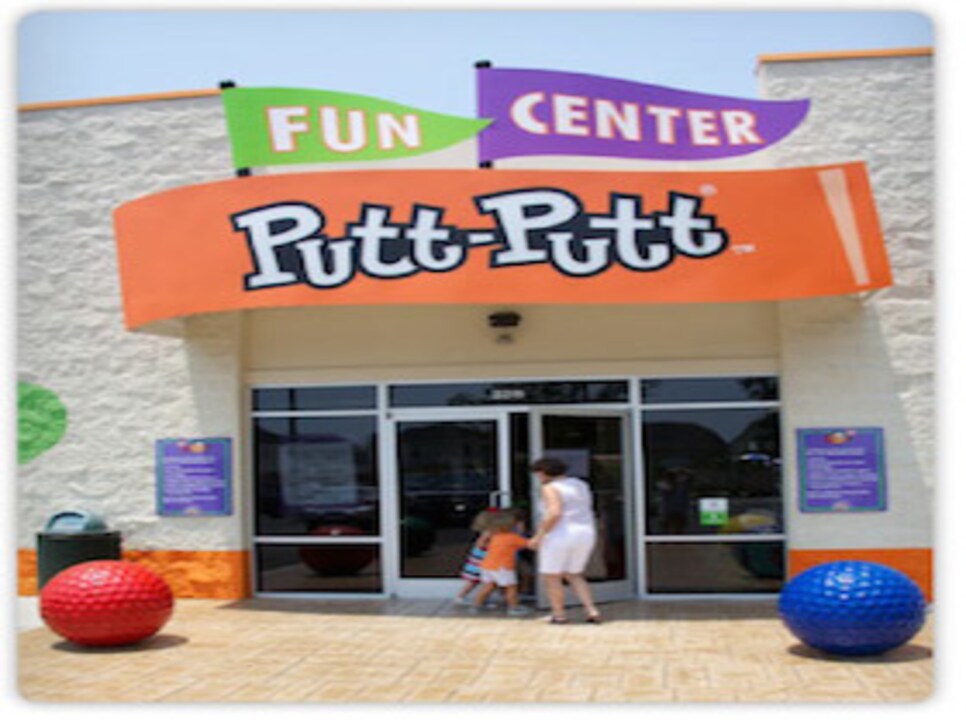 The CEO of Putt-Putt Golf, David Callahan, said on Bloomberg TV on Wednesday that, "in essence golf alone doesn't make it any more. You can't make that business model work."
Golf has gotten creative in an effort to lure people to the golf course. It has introduced foot golf and the concept of 15-inch cups to make the game easier.
Putt-Putt, meanwhile, has introduced Putt-Putt Fun Centers that feature a variety of other attractions, including go-karts, bumper boats, batting cages, laser tag and game rooms.
"The growth is seen with the Fun Center concept," Callahan said. "We tried to develop a model that required less land than the larger Fun Centers and can incorporate the lead product, which is Putt-Putt golf, into that mix and it's proven to be quite successful with the new prototype we've built back in North Carolina. We just kind of developed something we think can take us into the 21st century and increase our franchising, the Fun Center concept on approximately three acres of land incorporating all the attractions we have.
"If you can't generate an EBITDA [Earnings Before Interest, Taxes, Depreciation and Amortization] somewhere between 31 and 35 percent and edging toward 40 it's a deal breaker, and we've accomplished that in the new prototype we've built."
Callahan said that "roughly 30, 35 percent of our total revenue comes from the golf."