Even if you never thought Gene Simmons hand-delivering you unreleased songs of KISS would be a thing, it is a thing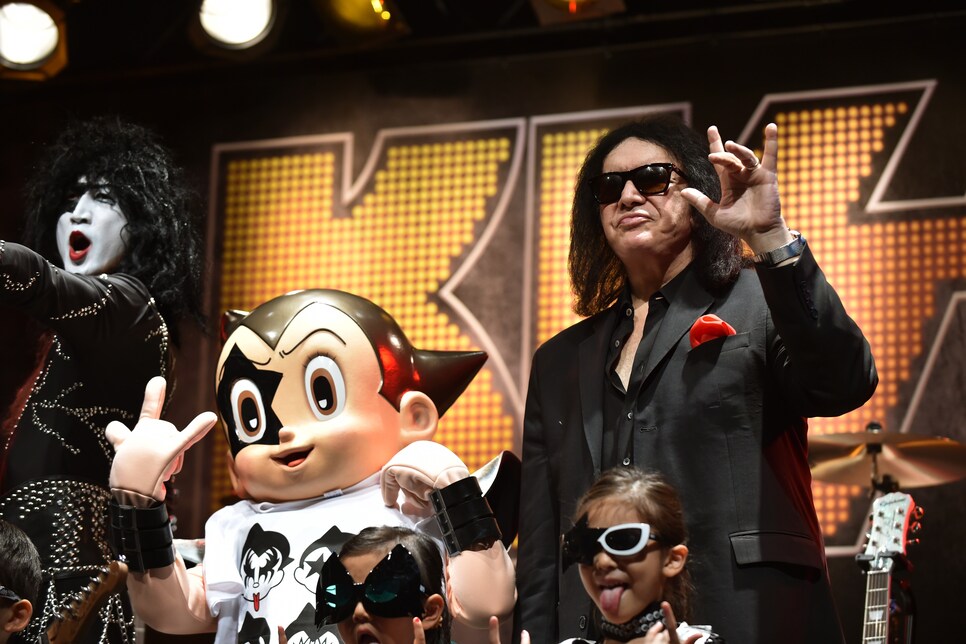 Consider this a piece of news we never thought we'd be interested in reading about, but we couldn't help but click on when we saw it:
If you have $50,000, apparently Gene Simmons is willing to hand deliver you a vault of 150 unreleased KISS songs, and reportedly "hang out for a while" at your pad. How's that sound? Anyone?
We can think of a lot of different ways to spend $50,000 ... but we won't judge—too hard—if you decide to spend it on this rare piece of KISS history.
Everybody has their hobbies. If collecting KISS memorabilia's your thing, today's your lucky day.