The Loop
Even for Scotland, Troon forecast looks iffy for 2016 British Open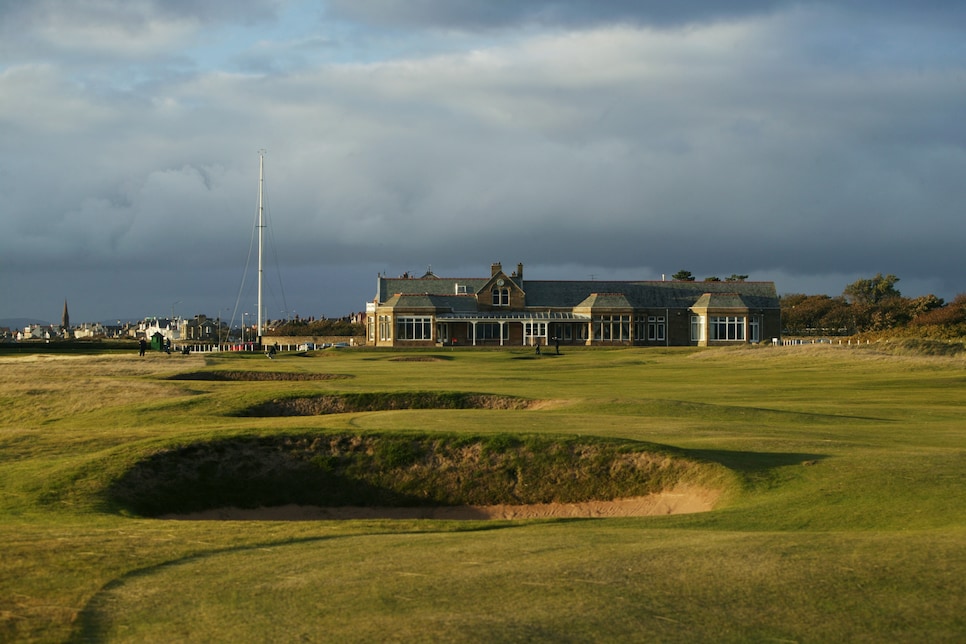 "There's no such thing as bad weather in Scotland," said entertainer Billy Connolly, a native of the country. "Only inappropriate clothing." Judging by the forecasts for Royal Troon, hopefully the 2016 Open Championship field packed proper attire.
The early outlook isn't promising for Troon this week. According to Accuweather, it could rain every day during the British Open, with Friday envisioned to be particularly wet. Moreover, storms are expected to bring heavy winds, with gusts reaching as high as 30 mph.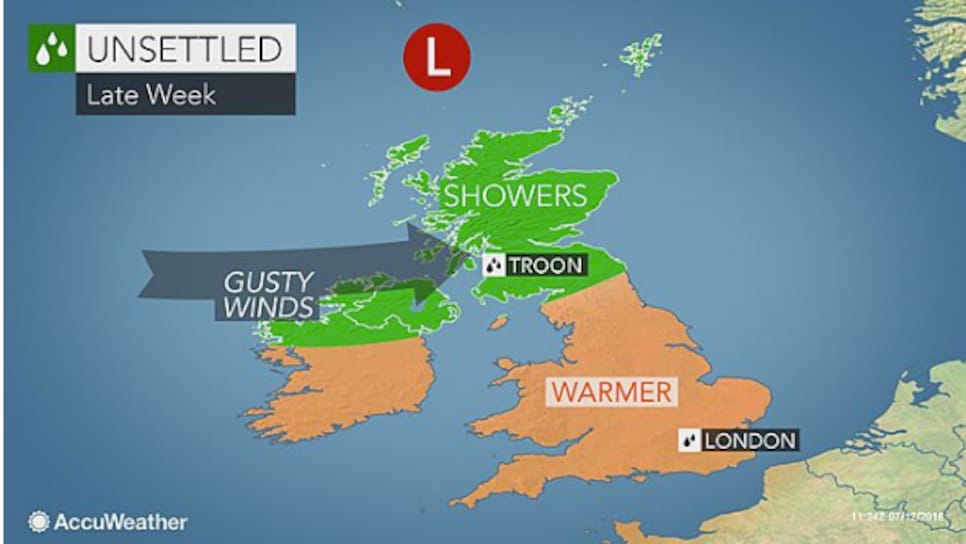 For their part, the players seem cognizant of the ominous horizon.
"The weather could be big this week," Ernie Els said to Sky. "We all know we are happy in Scotland and the weather changes a lot during the day.
"Who knows what the weather holds. I saw a lot of rain and a lot of cloud on my iPad. So I know there is going to be a lot of moisture."
Els touches on a good point: The Scottish weather is fickle and ever-changing. Nevertheless, despite numerous storylines for the 2016 Open, expect the weather and its wrath to be part of the narrative.