The Loop
Even Dustin Johnson's biggest sponsor hasn't heard from him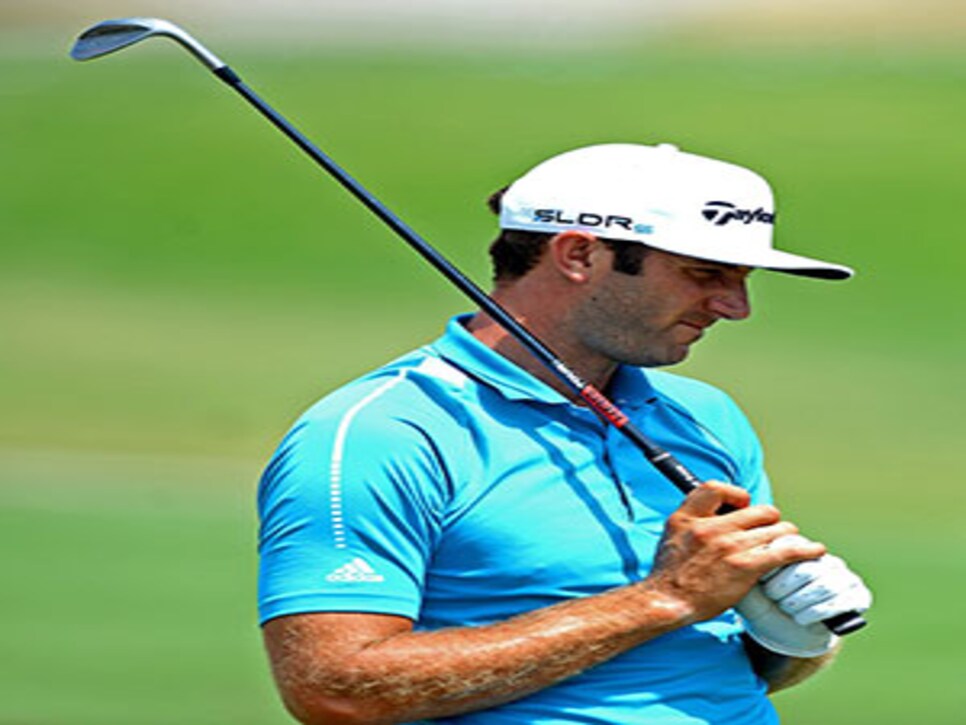 While the situation hasn't moved to Stage Anthony Kim yet, there is another sign that Dustin Johnson's "leave of absence" from golf is a genuine head-scratcher even for those closest to him.
"We're looking forward to having a conversation with him and his team when the time is right," said Sharpe.
Johnson is signed with TaylorMade-Adidas through 2015.