The Loop
European Tour issues apology for Scottish Open course setup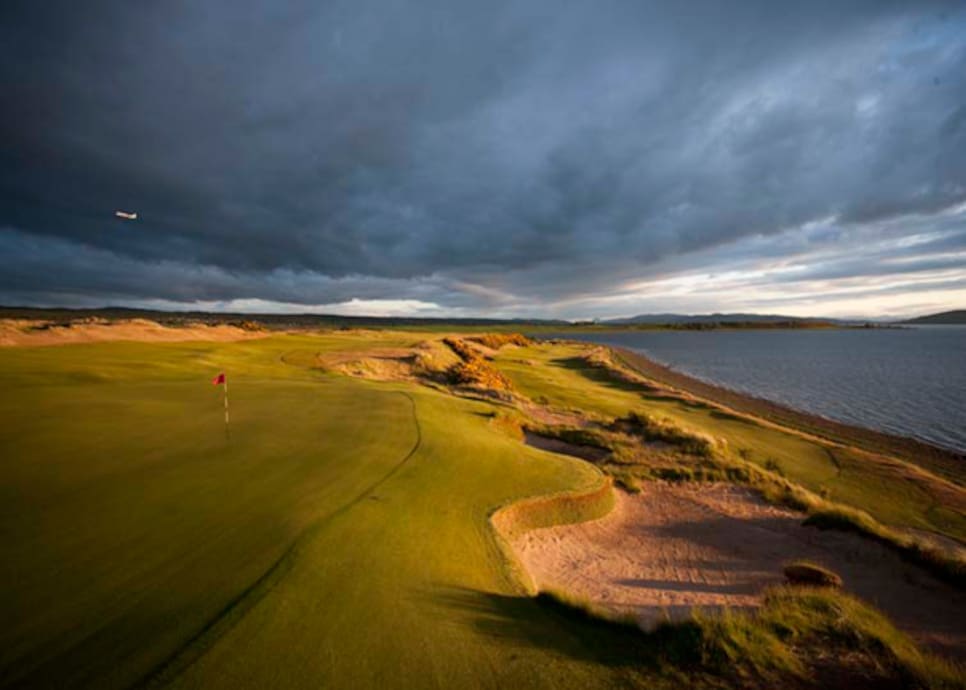 Day 2 of the Scottish Open is underway, but many players and officials continue to talk about Thursday's conditions. In the opening round at Castle Stuart, the Inverness course was swept by winds reaching 40 miles per hour. This weather is not unusual in Scotland, and the forecast called for such breezes. What was surprising, however, was the European Tour's course setup in the face of this forecast.
Rather than slow the greens to combat high winds, Castle Stuart was running 10.1 on the Stimpmeter. This, combined with multiple tees located at the tips of boxes did not sit well with the field.
"It was a guessing game," said Russell Knox, who hails from Scotland. "We were just pulling a club and hoping for the best. It was borderline too windy. I mean, balls were rolling on the green multiple times during the round, but somehow we kept going."
Castle Stuart's 18th hole -- a 607-yard par-5 that played into the wind -- seemed to be the lightning rod for criticism. Fourteen players made a double bogey or higher, and the hole finished as the hardest in Round 1.
"It's a terrible setup in my opinion: 600 yards straight into a 30 mile-per-hour wind," said Knox, who made a six on the hole. "They could have easily moved us up a tee. I disagree with that hole today. "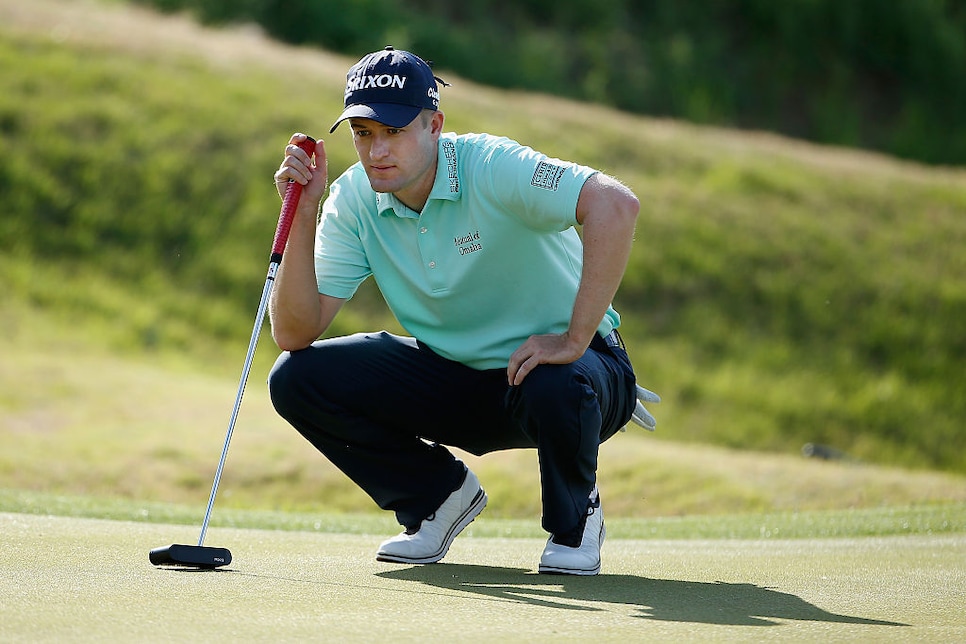 Only 20 players broke par on Thursday. In the afternoon group, 15 of 78 players failed to break 80.
"We received a number of concerns from players regarding the course setup for the first round of the Aberdeen Asset Management Scottish Open. We acknowledge we should have moved a number of tees forward to accommodate the strong winds which were forecast for Thursday's first round. We didn't, and accept responsibility in that regard."