The Loop
ESPN3 to live-stream Tiger Woods' British Open rounds
It seems inconceivable that Tiger Woods will be a factor in the British Open next week, given his recent surgery and the lack of on-course preparation he's had. But he will be a curiosity, as he always is, and ESPN is acknowledging this.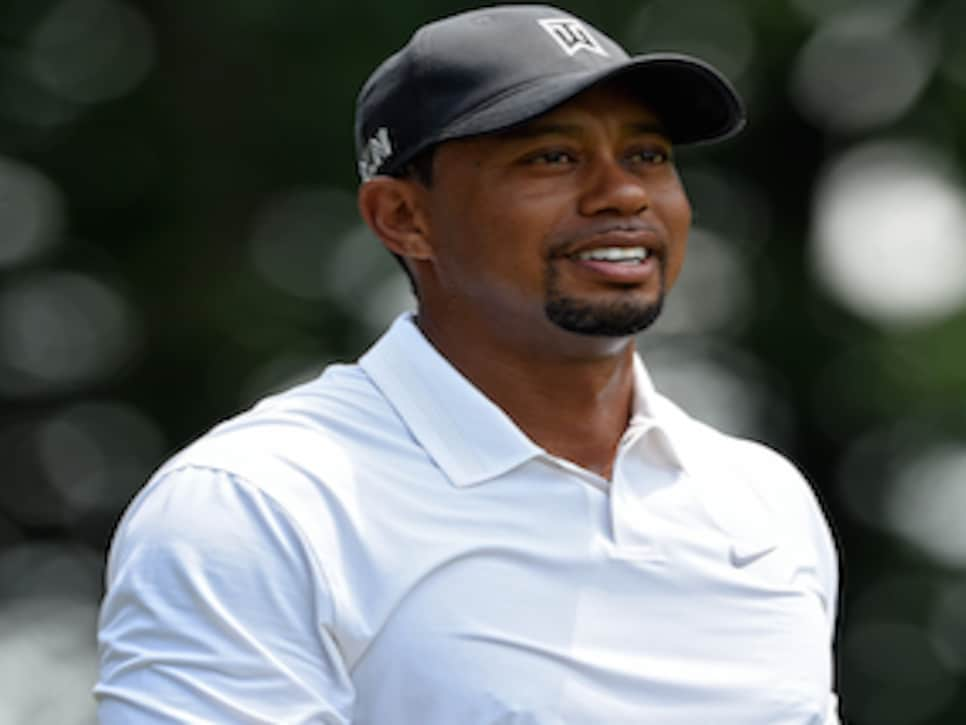 "After missing the Masters and the U.S. Open due to back surgery, Tiger Woods will be making his first start of the season in a major and ESPN3 will offer a live feed following Woods for his entire round each day he plays," ESPN said in a news release.
ESPN3 is ESPN's internet entity that streams live coverage of events.
Woods' rounds also will be covered on ESPN, which will offer 11 hours of live coverage over each of the first two rounds, from 4 a.m. to 3 p.m. EDT. Saturday's third-round coverage, meanwhile, will air from 7 a.m. to 2:30 p.m. EDT, while Sunday's final round will be shown from 6 a.m. to 1:30 p.m. EDT.