News
Ernie Els named one of four finalists for Sports Humanitarian of the Year Award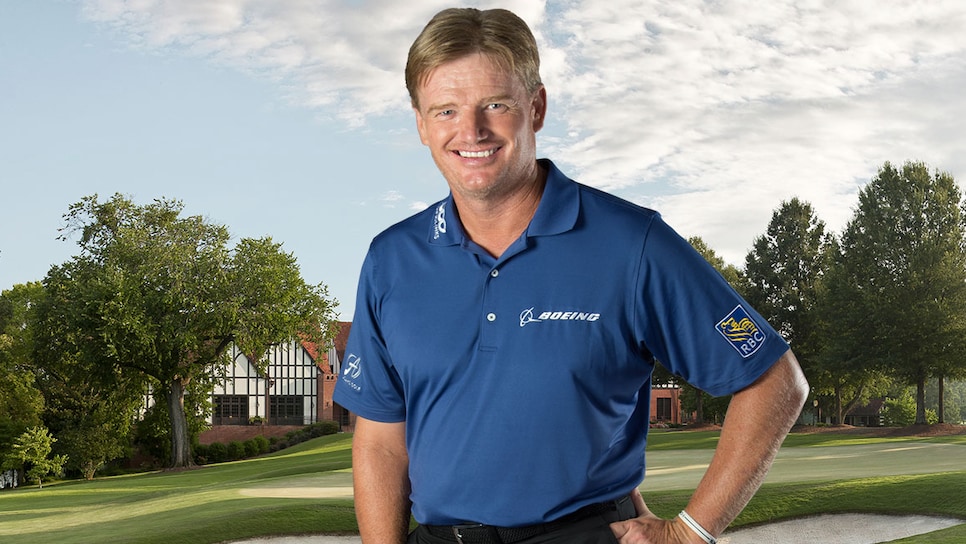 Ernie Els likely played in his final Masters in April and there's a chance this week will be his final U.S. Open. But the Big Easy proved long ago that he'll still be making an impact long after he's done competing in golf's biggest events.
For what he's done away from the course, Els was named a finalist for the Muhammad Ali Sports Humanitarian Award on Wednesday. The winner will be announced at the third annual Sports Humanitarian Awards on July 11. The event is presented by ESPN and sponsored by Bristol-Myers Squibb.
Here's what the ESPN press release said about Els' efforts to help individuals with Autism and their families:
In 2009, Ernie Els and his wife Liezl established the Els for Autism Foundation shortly after their son, Ben, was diagnosed with autism. The Els have donated millions of their own money, and through dedicated fundraising they opened the first components of The Els Center of Excellence. The Center, based in Jupiter, Fla., serves the local, national and international autism communities and is game-changing resource in the field. To date, his programs have served over 3,647 individuals with Autism and their families from 13 countries, focusing on education, global outreach, therapy, research, recreation and adult services. Els' programs extend to the links as well with his innovative Ernie Els #GameON Autism Golf program, which encourages participants to learn golf skills while practicing specific autism learning concepts including communication, emotional regulation, motor and social skills.
The other three finalists for the award are Arizona Cardinals wide receiver (and Golf Digest friend) Larry Fitzgerald, Calgary Flames defenseman Mark Giordano and New York Mets outfielder Curtis Granderson. Els previously won the PGA Tour's Payne Stewart Award in 2015, an honor given to the tour pro who best demonstrates sportsmanship, character and charity.