Ernie Els isn't just a major winner. He's also a club designer
Some were surprised when Ernie Els signed an endorsement contract with Adams Golf in January, but the real surprise might be that Els helped design the iron he has played since the spring.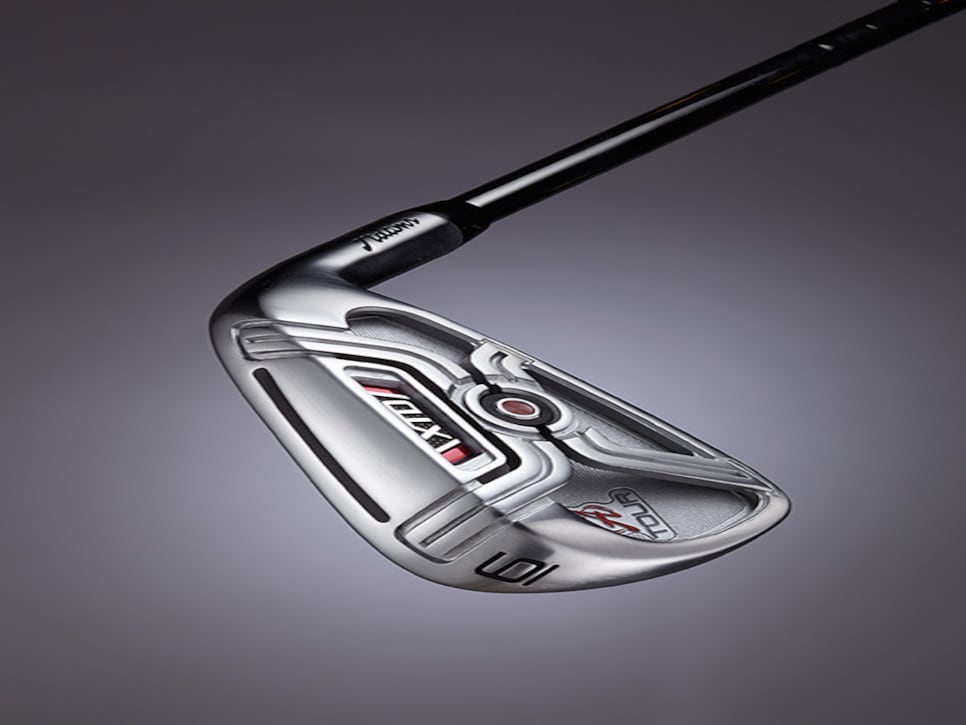 Els helped refine the shape on his more compact version of the XTD, including a squarer toe on the short irons. The XTD Tour will be available in September ($700, seven irons).
*Interested in more stories on equipment? Signup to receive Golf Digestix, a weekly digital magazine that offers the latest news, new product introductions and behind-the-scenes looks at all things equipment. *