PGA Championship
Erik van Rooyen apologizes for 'unacceptable' actions at the PGA Championship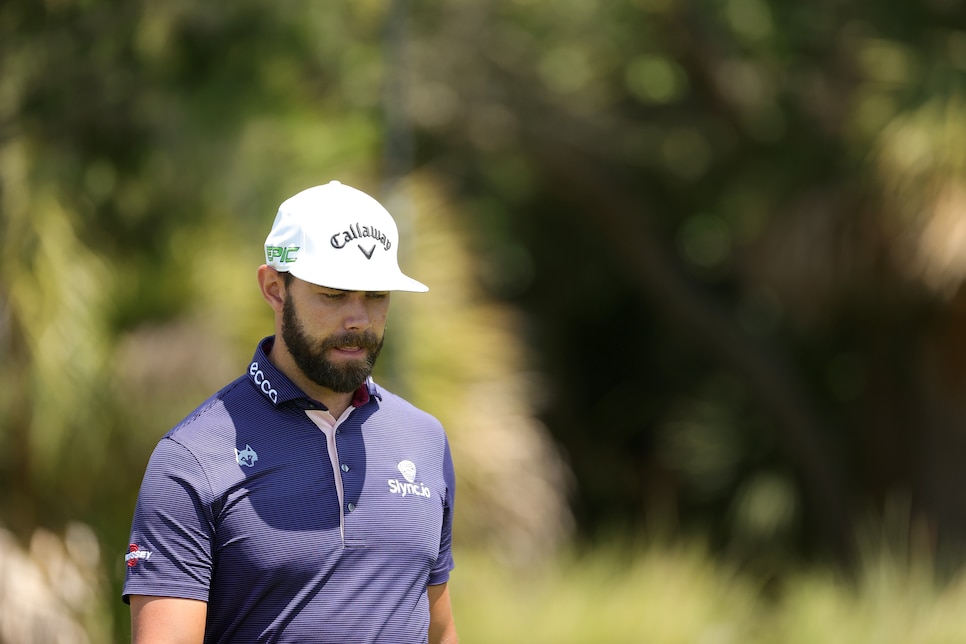 Yeah, that feels like it happened ages ago, including the snub seen 'round the world from Wallace's caddie at the end of the round. What made the story fade even further into the abyss, aside from Phil Mickelson's weekend heroics, was that van Rooyen remained silent on the whole ordeal.
On Wednesday, the 31-year-old South African finally spoke up on the situation, posting an apology on his Twitter account.
"Hey everyone, I've been quiet on here whilst I've done some reflecting," van Rooyen wrote. "My actions at the PGA Championship were unacceptable. I would like to apologise to my team, my sponsors, the PGA of America and the fans for letting you and myself down.
"It was totally out of character for me and it should not have happened. I will learn from this and do better."
Fair enough, though you will notice that he doesn't apologize to Wallace's caddie or either of his playing partners. Then again, it's very possible he did that in person. We'll give him the benefit of the doubt there.