The Loop
Erik Compton disqualified from John Deere Classic for ridiculous reason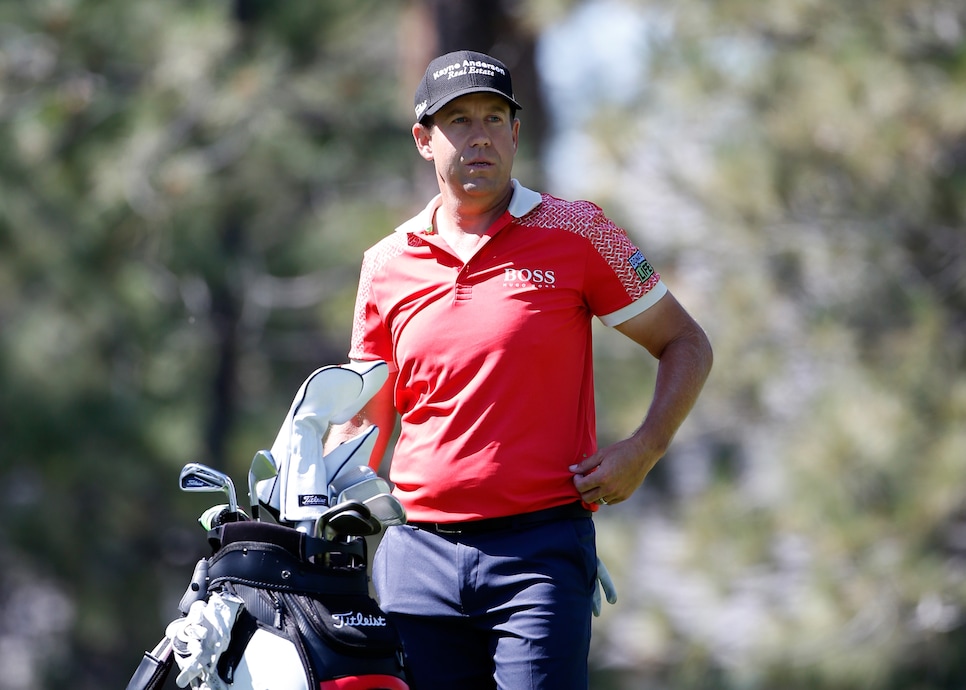 No two ways about it. Erik Compton got the shaft.
Compton was disqualified from this week's John Deere Classic for missing Wednesday's pro-am. In itself, not surprising; Jim Furyk suffered the same fate at the Barclays in 2010.
But here's where things get dicey. Furyk missed his pro-am because he overslept. As Compton pointed out on Twitter, he wasn't in Wednesday's event until two others withdrew.
The Golf Channel's Will Gray reported that Compton was in Detroit when he was notified that he had moved up the alternate list. Unable to make it to the course, Compton was given the boot.
It's not uncommon for players to be exempt from Wednesday pro-ams, especially if they are attending sponsor events. Compton's predicament, however, did not fall under an excused absence.
The DQ comes at a particularly detrimental juncture for Compton. The 36 year old is 164th in FedEx Cup standings, with next week's Wyndham Championship the final regular season event. Unless he posts a high finish in Greensboro, Compton is out of the postseason.
The PGA Tour has such rules to maintain the viability of the pro-am, and rightfully so. That shouldn't come at the expense of compassion and common sense. Sentiments, it seems, that were absent in Compton's case.