Equipment
Equipment Tip: You think two clubs that are "identical" are exactly alike? Think again.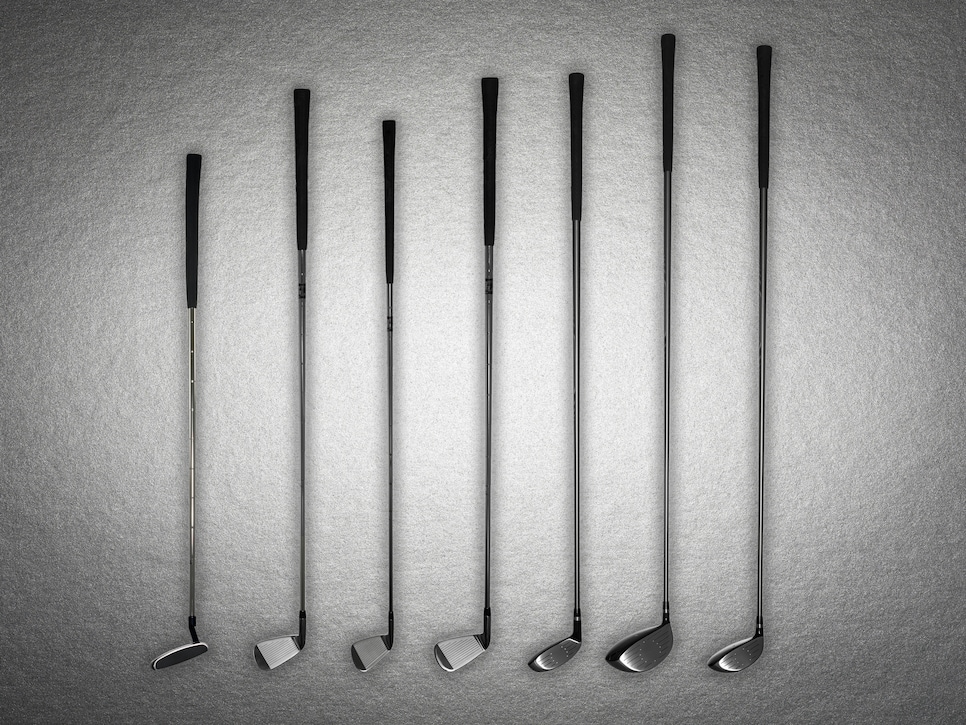 As Jhonattan Vegas seeks to win the RBC Canadian Open for a third consecutive year, he'll be doing so with his normal set of golf clubs, something that couldn't be said for when he teed off last Thursday at the Open Championship.
Vegas' clubs did not arrive, prompting him to use irons from Titleist and woods from TaylorMade that were assembled not long before Vegas' tee time. While that won't be the case at the RBC Canadian Open, it does point out the importance of backup clubs.
For some players replacing a lost or broken club is an easy transition. For others, it is a major undertaking, one that often takes weeks, months or longer to get used to the new weapon. There's a reason for that. In short, it is virtually impossible to make two clubs exactly the same.
For all the space-age technology and fitting capabilities in golf, the truth is that the components that comprise a golf club each have manufacturing tolerances. The grip, the shaft, the adjustable cog and the head might all be designed to be the same from one to the next, but often are off by a gram here or a gram there.
"You can really tell the difference between two clubs," Brandt Snedeker told Golf World several years ago after he broke his driver and had to play with a new one that was the same model. "Everybody thinks it's the head that's the big deal, but it's the shaft. I ended up pulling the shaft out of my old driver and put it in the new head and, sure enough, it ended up working out pretty well."
So, should you have backup clubs? That's probably not necessary unless you're playing tournament golf. But the takeaway for everyday players might be this: If you're smoking a demo club you might see if you can buy that actual club instead of ordering one or if you're changing drivers but like the shaft, perhaps consider putting that one in the new club. The differences are minute, but in terms of feel it might be more than that.