The Loop
Golf's endless summer 'begins' by whetting appetites for spring (and Augusta)
Golf season has become indefinable, not unlike baseball, the summer game, as it's called, though it begins with spring training and ends with the fall classic often played in winter weather.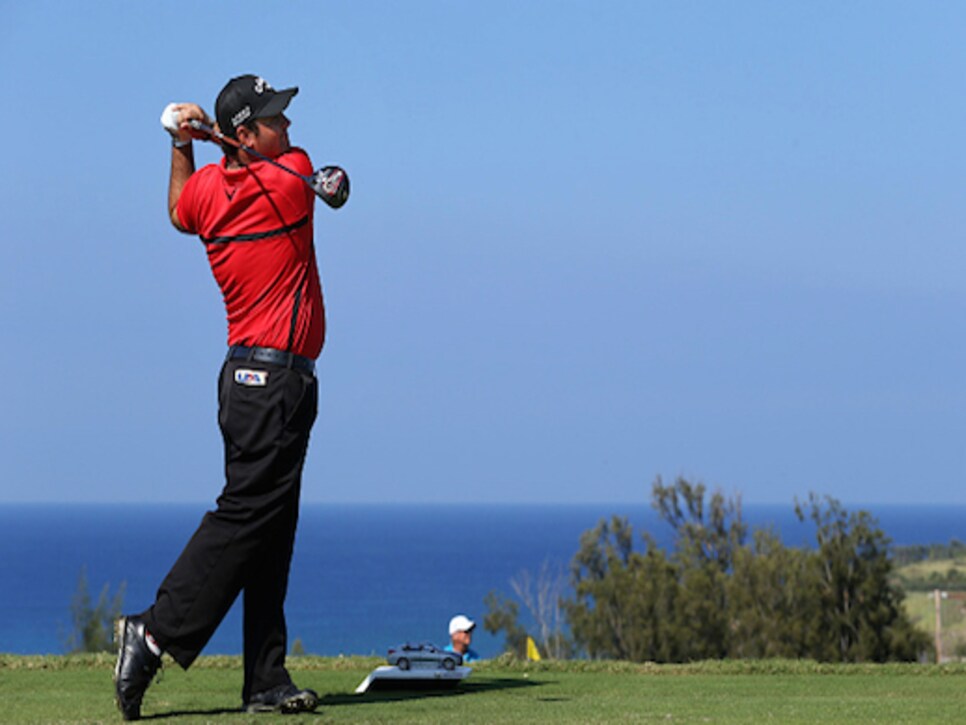 The PGA Tour schedule will tell you the golf season began in October. The World Ranking suggests it begins Thursday with Rory McIlroy (No. 1), Henrik Stenson (No. 2), Justin Rose (No. 6), Rickie Fowler (No. 10) and Martin Kaymer (No. 12) in the field at the Abu Dhabi HSBC Golf Championship.
And the humpback whales breaching off the coast of Maui and shown frequently by Golf Channel during its telecast of the Hyundai Tournament of Champions remind us that it used to begin at Kapalua.
Can't we all agree that it's now an endless summer, a seamless succession of competitions that, whatever their individual entertainment value, are important mostly for what they portend for the next major championship on the schedule?
On that note, the Tournament of Champions was a useful exercise, its final leader board featuring a foursome of those who should command our attention.
Walker, meanwhile, seeking his fourth win in the last 15 months, failed to birdie the par-5 18th in both regulation and the playoff.
Australian Jason Day, meanwhile, closed with a course-record tying 11-under par 62, and now that he's healthy, are major victories on his horizon? Day, 27, tied for third with Japan's Hideki Matsuyama, 22 and already ranked 16th in the world.
It was a stellar show that, notwithstanding the playoff running into the start of the Oregon-Ohio State national championship game on ESPN, was an entertaining way to begin the year, if not the season.